NBA Stars and their Cars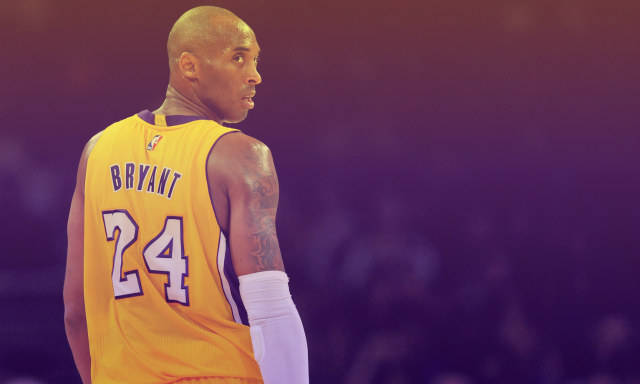 With supernatural skills on the court, legions of fans and endless amounts of cash to burn, the biggest NBA stars of today know a thing or two about indulging in the finer things in life. Mansions fit for royalty and celebrity wives may be the hallmarks of bona fide players, but so too are the enviable car collections that most can only dream of driving. Carmudi PH has compiled a list of the best cars owned by your favorite NBA stars, so you can get a glimpse of their extravagant lives when they're not sprinting on the court.





As one of the most famous NBA stars in the world, it's no surprise that Kobe has this full size luxury SUV in his fleet. With a 6.2-liter V-8 engine that produces 420 horsepower and 460 lb-ft of torque, it is the most luxurious SUV produced by Cadillac. Along with this beauty, he also owns a
Range Rover
, a Lamborghini and a
Ferrari
(just to name a few). We can't even begin to imagine how big his garage must be.
Derrick Rose - Bentley Mulsanne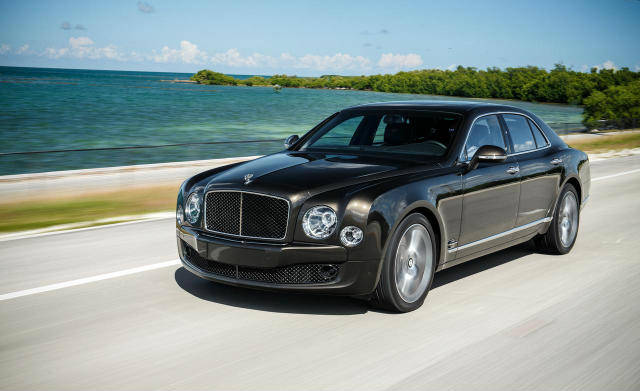 The Chicago Bulls' point guard is a big fan of British craftsmanship, with his Bentley Mulsanne being one of his most prized possessions. This feat of engineering has a powerful 6.75-liter V8 engine that can pump out 505 horsepower and 752 lb-ft of torque. Although it was rear-ended on the freeway shortly after he purchased it, we're sure the repair costs were nothing he couldn't afford, seeing as he forked out $230,000 to drive it home.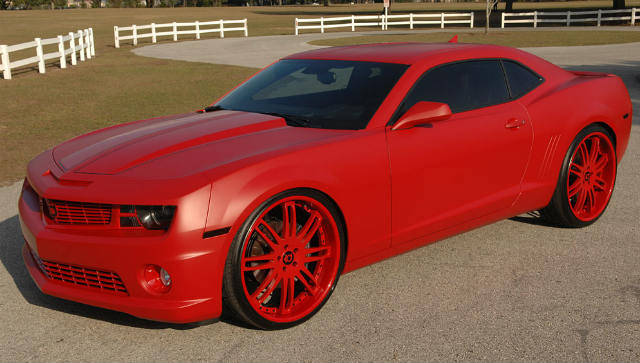 Kevin Durant's matte red Camaro is certainly eye-catching. With practically every inch of the car covered in striking red paint (even the rims!), it's evident that Durant is not the shy type. As with many other players on the list, this American car brand is one of Durant's favorites.
Blake Griffin - Mercedes-Benz S63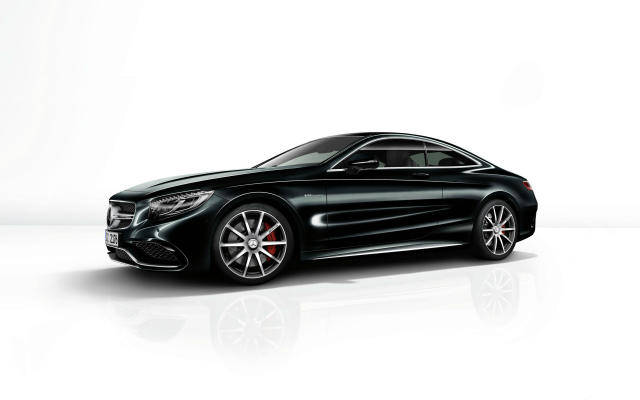 The Los Angeles Clippers' power forward certainly knows elegance when he sees it. His Mercedez-Benz Coupe is a show stopper with its sleek look and powerful biturbo V-8 engine. Griffin also owns a matte black GMC Denali, a luxury SUV.
DeMar DeRozan - Mercedes-Benz G63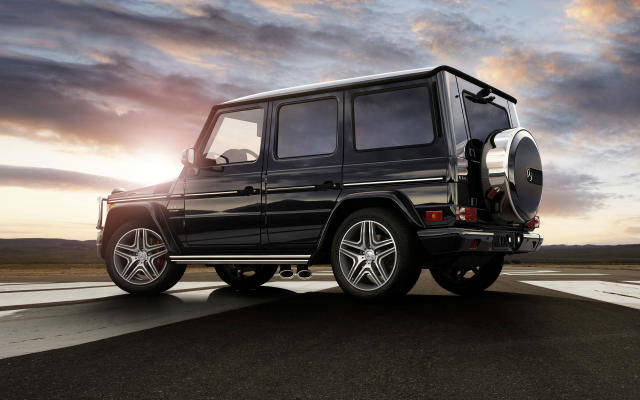 DeRozan, the star shooting guard for the Toronto Raptors, bought his Mercedes-Benz G63 in 2014 to accommodate his growing family. It comes with a twin-turbo 5.5-liter V-8 engine that gives 536 horsepower and 560 lb/ft of torque and customizations included a full black-out package, iPad holders, and tints.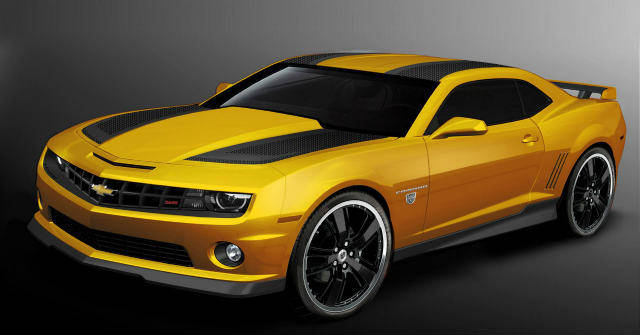 Appearing twice on our list, the Camaro is a staple vehicle in any NBA player's garage. But James Harden's Camaro has got film star looks, sporting a yellow and black paint job just like Bumblebee in Transformers. This car has been around since the 1960s and currently runs on a 6.2-liter V8 engine.
LeBron James - Rolls Royce Phantom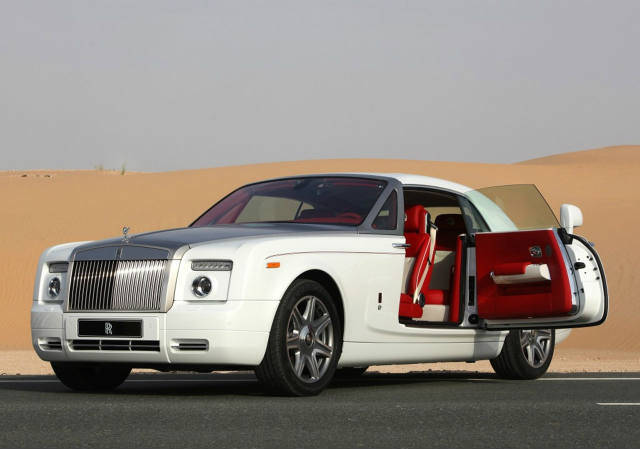 Lebron James, one of basketball's biggest superstars, drives a Rolls Royce Phantom, one of the most luxurious cars on our list. With rear hinged doors, hand stitched leather upholstery and real metal trims, this car has it all for a cool $450,000. With Lebron's many endorsement deals, we're sure that figure is just a drop in the ocean for him.
LaMarcus Aldridge - Tesla Model S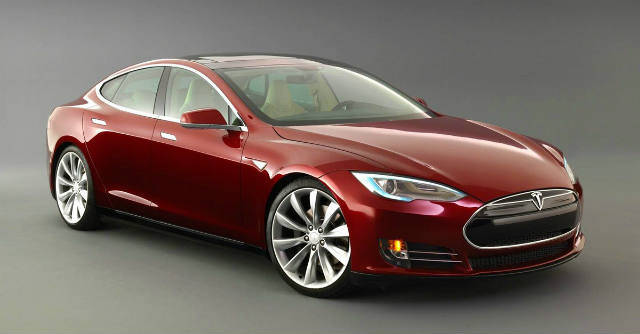 The power forward from Texas is one of the more environmentally conscious players on our list. The Tesla model S is a stylish electric vehicle that has a range of 240 miles and a top speed of 140 mph. It may not be the fastest vehicle, but it gets extra points for its environmentally friendly ways.