New sim software set to reform autonomous vehicle training and testing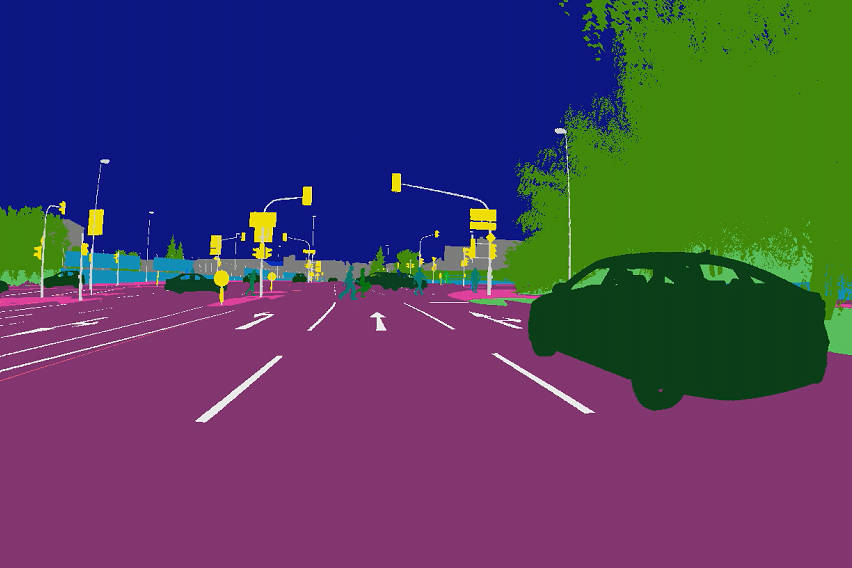 Driving simulators were heavily frowned upon when they first came out. "There's no substitute for the real thing," haters would always say. But with the advent of race-related gaming platforms, not only were these virtual systems embraced, they have also become a viable alternative, especially with the COVID-19 pandemic bringing the entire racing world to a complete stop.
Now, the only way for race car drivers (or most people for that matter) to get behind the wheel is to drive in virtual reality.
Of course, virtual races are from the only application that driving simulators are being used for, and one of the areas where it is seeing prominent use is in autonomous, AI-driven systems.
UK-based driving simulation company, rFpro is taking simulation technology up another notch with a new approach designed to slash the hardware costs associated with large-scale simulation projects and systems.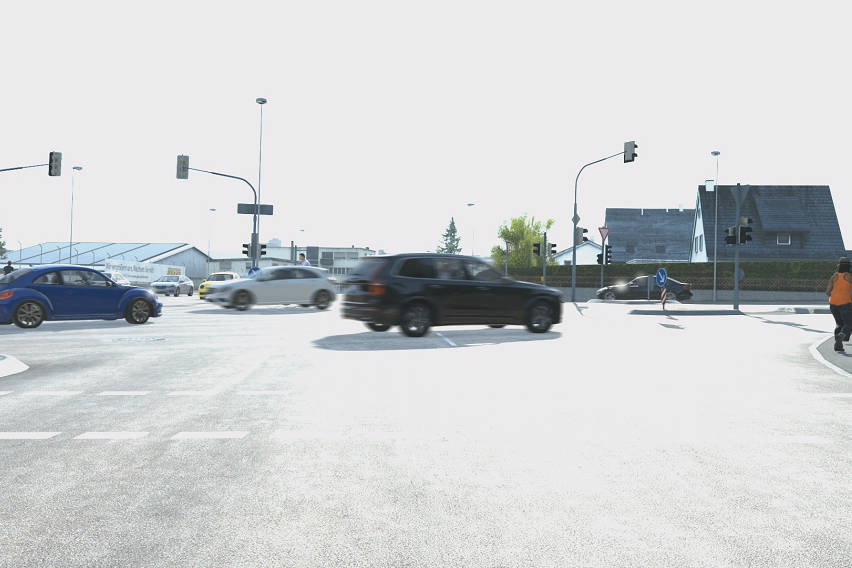 If it attains widespread use as rFpro hopes it would, the industry's dependence on the frame-by-frame manual annotation of test data—a time-consuming and error-prone undertaking—will be a thing of the past.
According to rFpro, its software is capable of producing "high-volume, high-quality training data" using a process that's supposedly 10,000 times faster than manual annotation, and completely error-free, while costing just a fraction of traditional manual annotation.
With the system's successful implementation by global automotive parts supplier Denso and leading autonomous vehicle technology provider Ambarella, rFpro is ready to roll out the system to other markets.
"Currently, many players in the autonomous vehicle field employ an army of people to manually annotate each frame of a video, LiDAR point or radar return to identify objects in the scene (such as other vehicles, pedestrians, road markings and traffic signals) to create training data," said Matt Daley, rFpro managing director.
"This new approach from rFpro provides a digital, cost-effective way of creating the same data completely error-free and 10,000 times quicker compared to manual annotation, which takes around 30 minutes per frame with a 10% error rate. This step-change will enable deep learning to fulfil its potential because it significantly reduces the cost and time of generating useful training data."
rFpro's Data Farming—the name it bestowed upon its new simulation approach— enables customers to build complete datasets that cover the full vehicle system where data is synchronized in real time across all sensors, even with the most complex hardware designs. This function can immensely enhance the effectiveness of autonomous systems using multiple 8K HDR stereo cameras, LiDAR and radar sensors at the same time. The new approach permits customers to start with even a single PC to perform a complex simulation involving multiple sensors.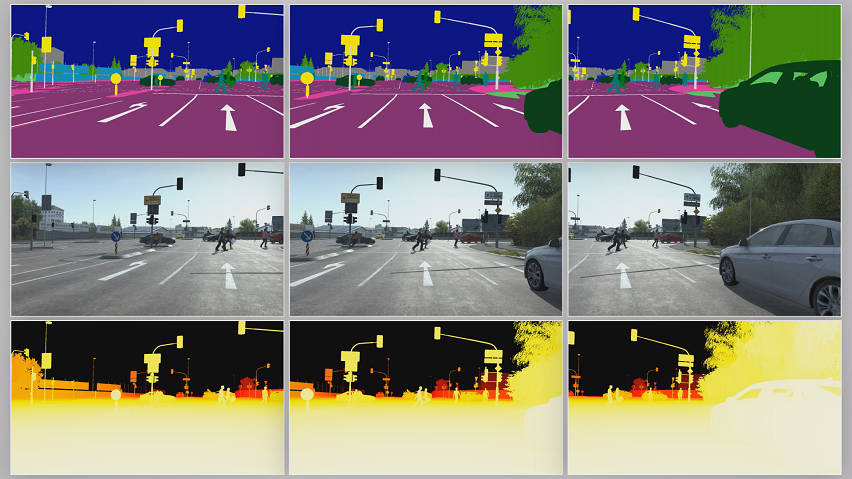 "Data Farming is fully scalable, allowing customers to expand across multiple hardware resources when they are ready to accelerate their data production," said Francisco Eslava-Medina, project manager at Denso ADAS.
"The software presents a radical shift in creating training data and is already accelerating the development of our autonomous vehicle systems," gushes Alberto Broggi, General Manager of Ambarella's division in Italy and rFpro's second customer.
"Data Farming will transform the way the industry develops autonomous vehicles," he predicts.
A video explaining how Data Farming aims to revolutionizee the autonomous vehicle industry can be found on video sharing platform Vimeo.
Photos from rFpro
Also read:
Self-Driving Cars Will Change the Automotive Landscape
Audi Teases Electric Off-Road Concept Ahead of Frankfurt Show