NLEX southbound Candaba viaduct slab link upgrade now complete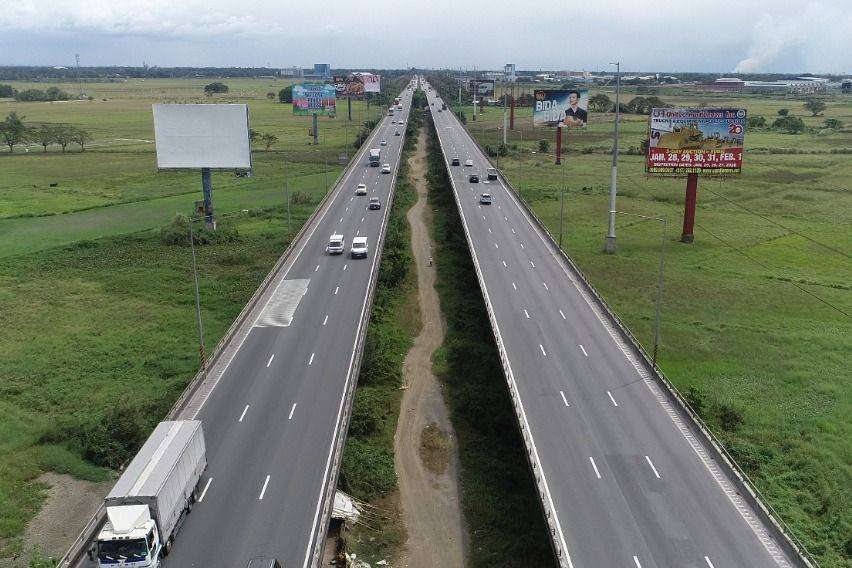 The North Luzon Expressway's link slab upgrade for the Candaba Viaduct southbound lane has been completed ahead of schedule, announced the NLEX Corporation. The company added that it will also upgrade the northbound side next month.
The aforementioned rehabilitation for the Candaba Viaduct started August last year. It is expected to be completed by midyear 2021.
Aimed to restore driving comfort to motorists using the said portion of the tollway, a total of 25 bridge link slabs of the five-kilometer Candaba Viaduct — which links Pampanga and Bulacan provinces — have been replaced with a pot bearing system. Of the said number, 13 were accomplished last year while the remaining 12 were recently completed. By next, month, four link slabs will be replaced at the northbound section.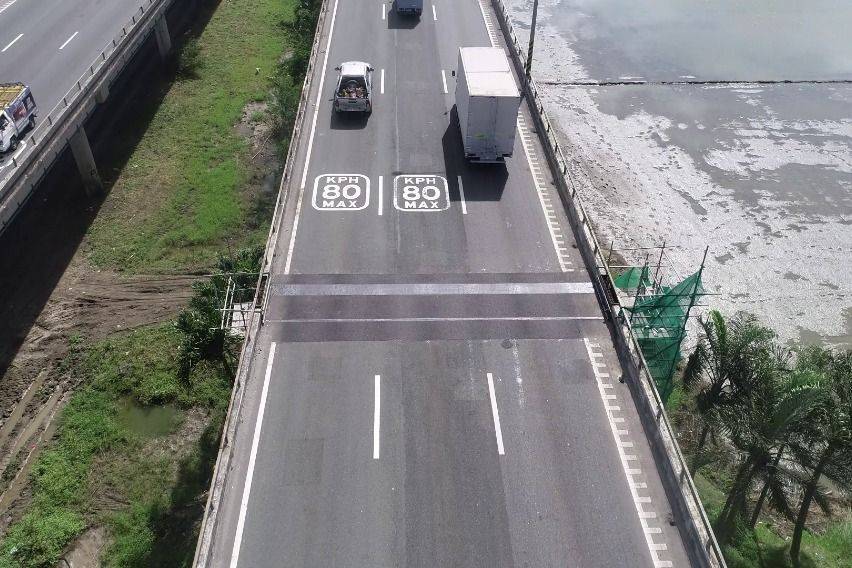 NLEX Corporation noted that several upgrades are to be completed at the Candaba Viaduct since 2019 as part of the four-year rehabilitation plan to ensure safety, stability, and long-term serviceability of the structure.
NLEX Corporation President and General Manager Luigi Bautista said that the upgrades were the result of the bridge condition survey and engineering study commissioned in 2018. "We are optimistic that these improvements will enhance the capacity and efficiency of our expressway thus promote safety and provide better service to our motorists," Bautista was quoted as saying.
The tollway operator said that based on the study, the increasing number of overloaded trucks have greatly put stress on the bridge and damaged several link slabs, aside from the usual wear and tear due to years of usage.
As in the previous works on the southbound lanes, the northbound upgrade will also require motorists to utilize a temporary steel Bailey bridge to be installed to allow cars, vans, small trucks, and buses to cross over the link slab construction site. For cargo trucks, and to fast track motorists' movements, a counterflow lane at the southbound carriageway will be opened.
Relatedly, the tollway company is also also rehabilitating the Meycauayan and Bigaa bridges in Bulacan and conducting safety repairs on Pau, Pasig Potrero, and Caulaman bridges in Pampanga.
Photos from NLEX Corporation
Also read:
Maintenance and improvement works at NLEX resume
New SFEX road open until mid-Jan. 2021