Now you can make your cars bacteria-free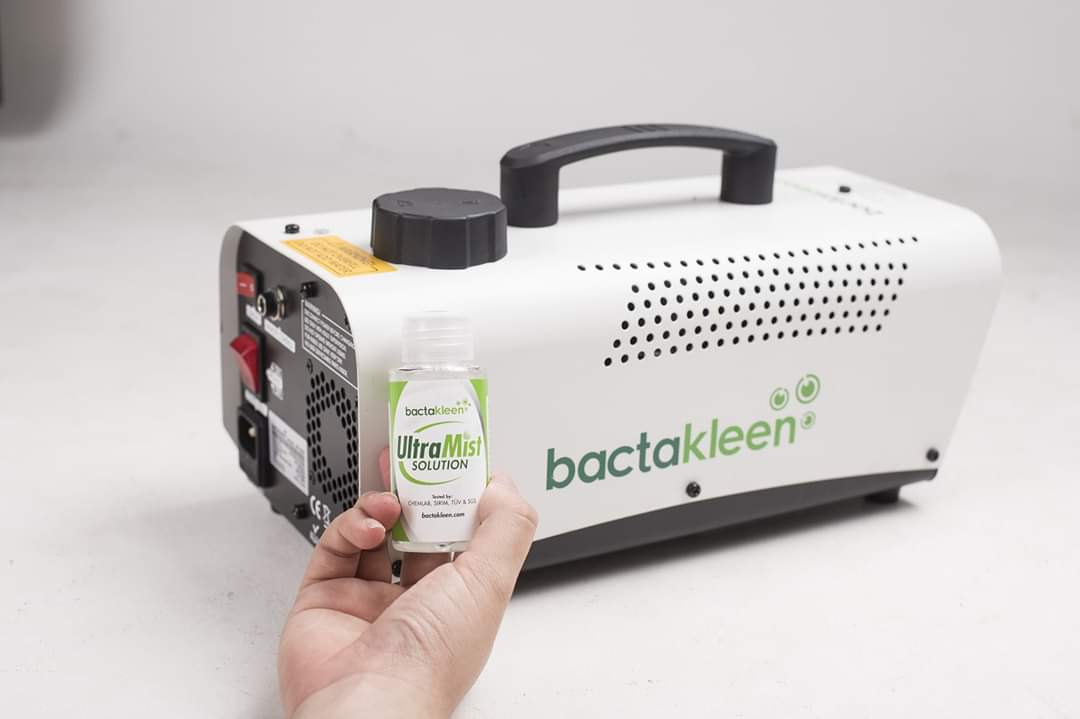 Cars are usual breeding grounds for bacteria: it is easily catch sickness not just to yourself and your loved ones.
In a study by the World Health Organization (WHO), even the cool comforts of your car or SUV can be contaminated by bacteria.
Just by touching these surfaces or by merely breathing air in a confined contaminated space, we all are at risk of infection.
Mould and bacteria usually breed inside your air-conditioning system affecting the air you breathe. The inhalation of pathogenic bacteria into the body can result to dire consequences, which can affect your health on a short to long term basis.
Fast and efficient cleaning system Philippines is now home for Bactakleen, a Malaysian-based two-in-one bacterial treatment system.
The Bactakleen treatment effectively kills 99.9 percent of the bacteria and germs in your vehicles, home and office.
Bactakleen uses a proven technology which is widely used in Japan and in the United States.
The device encompasses a specially designed fumigation device to atomize the concentrated anti-bacterial solution into an ultra-fine mist made up of hundreds of millions of microscopic nano-sized cleaning particles.
It can penetrate virtually all areas of the ventilation system, including the cars airconditioning system and interior and those hard to reach places of the vehicle where mould and bacteria thrives.
Bactakleen can effectively clean Esherichia coli, Staphylococcus aureaus, Candida albicans (yeast), Aspergillus niger (mould), Pseudomonas aeroginosa, S. Epidermis, Bacillus, Salmonella and M2 virus (type of influenza virus). Aside from cars and SUVs, Bactakleen is ideal for bus, vans, trucks, planes, taxis and other establishments such as schools, homes, restaurants, hotels, shopping malls and Hospitals.
The Bactakleen showroom is along 341 G.Araneta Avenue, Quezon City 1113, with contact numbers 0917-8888412, 09967846932 or visit their Facebook page at Bactakleen PH.