Oil firms break price increase streak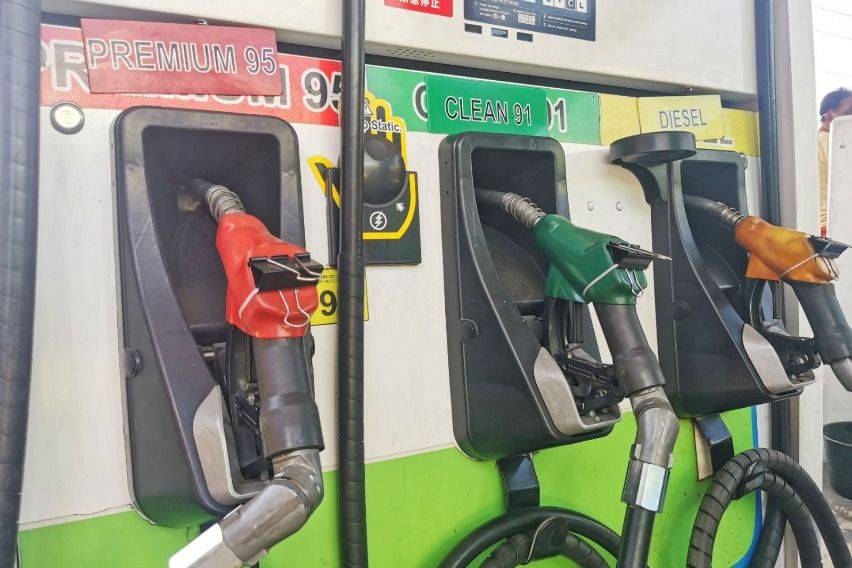 Oil companies are set to break the continued price surge of its products by the pump as they announced a rollback slated Tuesday.
Based on their respective advisories, Caltex, Cleanfuel and Pilipinas Shell are reducing the prices of diesel by P0.35 and gasoline by P0.10 per liter. Aside from that, the Caltex and Shell added that they will cut the price of kerosene by P0.55 per liter.
According to labor group Defend Jobs Philippines, prices of gasoline and diesel increased by eight times since January this year, amounting to P6.20 and P6.05 per liter, respectively, while the price of kerosene, seven times, having a total of P5.25 per liter. Further, LPG and Auto LPG went up only twice as of the moment with P3.78 and P2.12 per kilogram, respectively.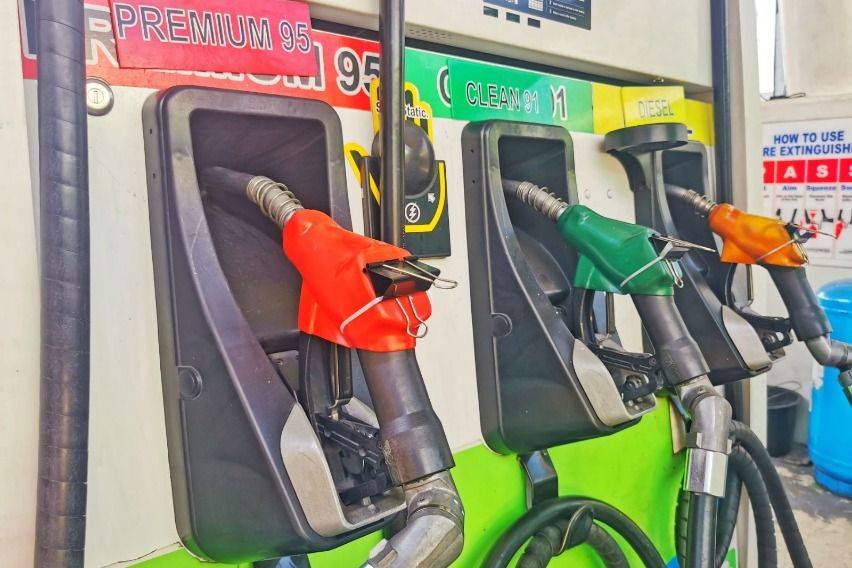 In a statement, Defend Jobs Philippines spokesperson Christian Lloyd Magsoy said, "the series of big-time hikes on the costs of oil and petroleum products were additional burden to the already loaded shoulders of Filipino workers in the light of the consistent price surges of basic commodities and services in this time of a pandemic."
"The government must immediately do something to stop these unlimited impositions of oil price hikes in the country! These series of oil price adjustments and the rising cost of living today during a national public health emergency call for urgency for the administration to act on in the soonest possible time!" he added.
Last week, fuel companies raised the prices of gasoline by P1 per liter, diesel by P0.85 per liter and kerosene by P0.70 per liter.
Photos from Ruben D. Manahan IV
Also read:
Local Oil Chief says Global Oil Price Collapse Good for Import-Dependent PH
Top 24 Fuel Efficient Cars In The Philippines
5 Tips on How To Get Better Fuel Economy while Driving on Highway
Read All
Featured Articles