Oil firms to roll back prices following GCQ modifications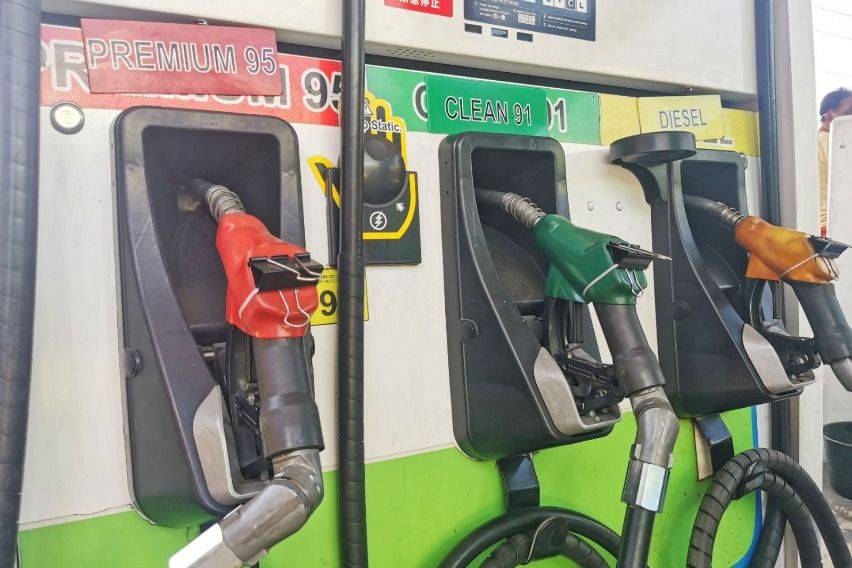 After the Philippine government imposed modifications to the general community quarantine (GCQ), now known as the "NCR Plus Bubble," enacted in the National Capital Region (NCR) and nearby provinces, oil companies announced that they will impose a price reduction on some of their pump products.
Based on advisories issued Monday (March 22), Cleanfuel, Pilipinas Shell, Caltex and Petron said that starting tomorrow, they will reflect a P0.35 per liter rollback on diesel. All the abovementioned oil companies announced that no movement will be made on gasoline products.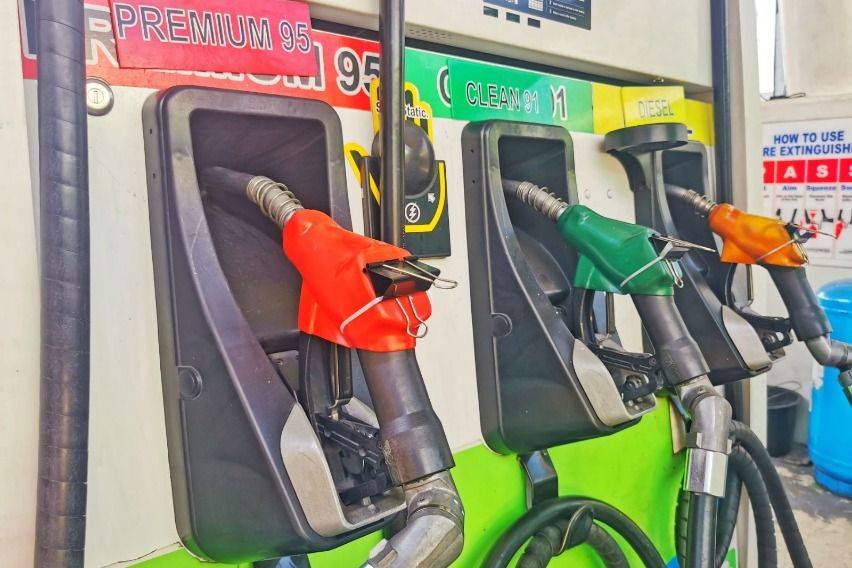 Aside from that, Shell, Caltex and Petron said that they will cut the price of kerosene by P0.45 per liter.
Last week, gasoline prices went up by P1.25 per liter, diesel by P0.90 per liter and kerosene by P0.85 per liter. The adjustment last week followed a price reduction on diesel by P0.35, gasoline by P0.10 per liter and kerosene by P0.55 per liter.
Photos from Ruben D. Manahan IV
Also read:
Local Oil Chief says Global Oil Price Collapse Good for Import-Dependent PH
Top 24 Fuel Efficient Cars In The Philippines
5 Tips on How To Get Better Fuel Economy while Driving on Highway