Oil players make price adjustments to pump products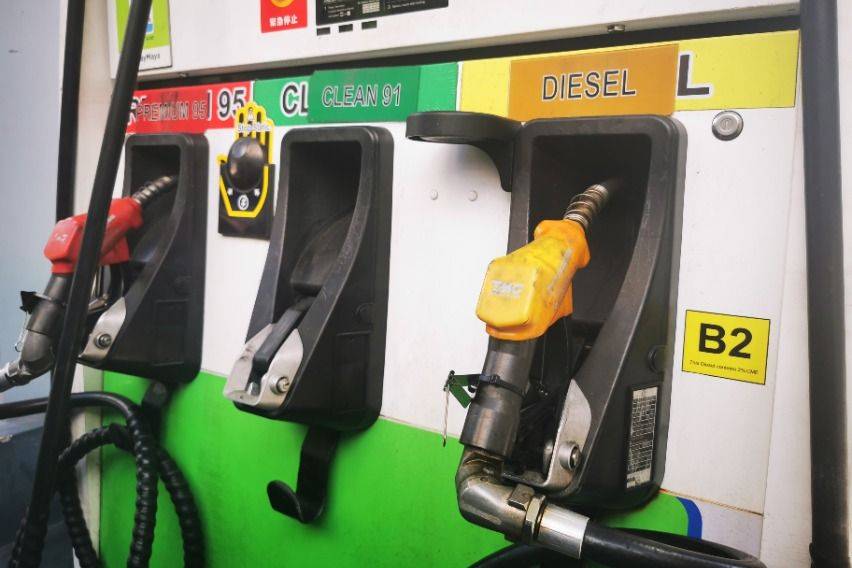 Oil companies are set to adjust their prices on products by the pump tomorrow (Tuesday, October 13).

Based on their respective advisories, independent player Cleanfuel and Pilipinas Shell announced that they will be increasing the price of diesel by P0.45 per liter while cutting down the price of gasoline by P0.10 per liter.

On the other hand, Shell will also be jacking up the price of kerosene by P0.55/liter.

The implementation or price movements will take place tomorrow at 6AM for Shell and 4PM for Cleanfuel.

Other companies are expected to make similar movement on its products.

Photo/s from Ruben D. Manahan IV