Over P1 per liter across-the-board fuel price hike set for tomorrow
Oil companies announced a more than P1 per liter across-the-board oil price increase for tomorrow (Tuesday November 17).
Based on their respective announcements, Cleanfuel and Petron will add P1.05 per liter to gasoline. Meanwhile, Petron will jack up the price of diesel by P1.55 and the aforementioned independent oil player will raise theirs by P1.50 per liter.
Further, the Ramon Ang-led fuel corporation will also reflect a P1.30 surge on the price of kerosene.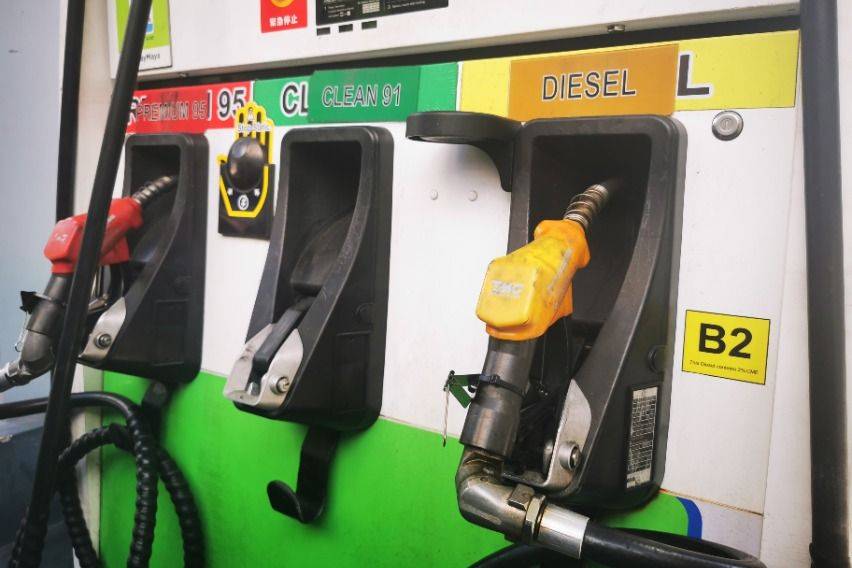 Other companies are expected to impose similar adjustments on their pump products tomorrow.
Last Tuesday, (November 10), Shell and Petron increased the prices of diesel by P0.20 after fuel firms had a price slash of P0.85 per liter last week. Cleanfuel, on the other hand, did not show any price movement for the said products for the same period.
Oil firms have trimmed down their prices last week on gasoline by P.0.20 per liter, following the P0.80 per liter slash in November 2.
Photos from Ruben D. Manahan IV
Also read:
Local Oil Chief says Global Oil Price Collapse Good for Import-Dependent PH
Top 24 Fuel Efficient Cars In The Philippines
5 Tips on How To Get Better Fuel Economy while Driving on Highway