Pepsi picks All-New Carry to deliver goods nationwide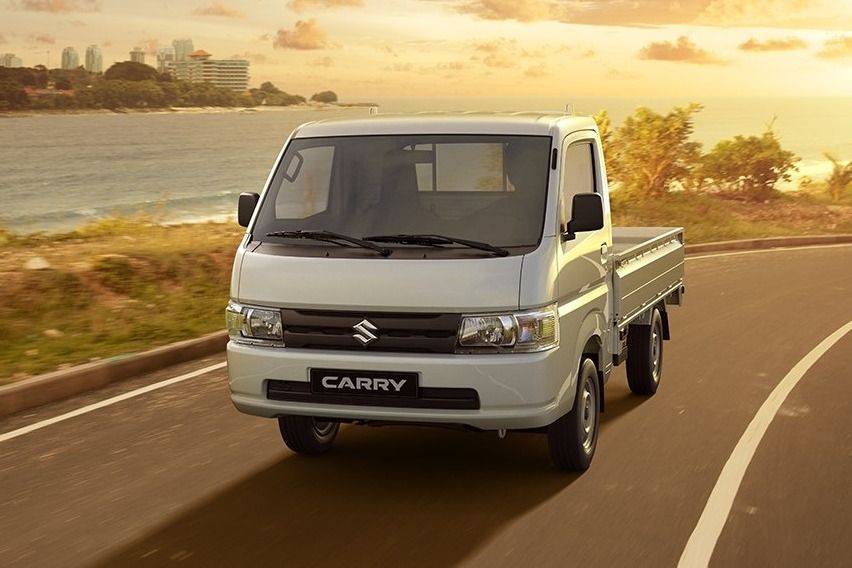 During the turnover ceremony at the PCPPI's head office in Tunasan, Muntinlupa, Suzuki Auto UN handed the 21 units—out of the 105—of the all-new Carry destined for delivery to the beverage giant's office. 

The event was attended by Suzuki Auto UN's Willard Keng (Dealer Principal EVP), Roberto Bautista (dealership's General Manager), and Edgar Santiago (Fleet Manager), as well as SPH Sales Special Marko Rivera.

Receiving the vehicles were PCPPI Senior General Manager for Luzon 1, Alvin Valencia, Senior Manager for Sales Information and Systems, Ryan Mariano and National Fleet Senior Manager John Albert Ayro.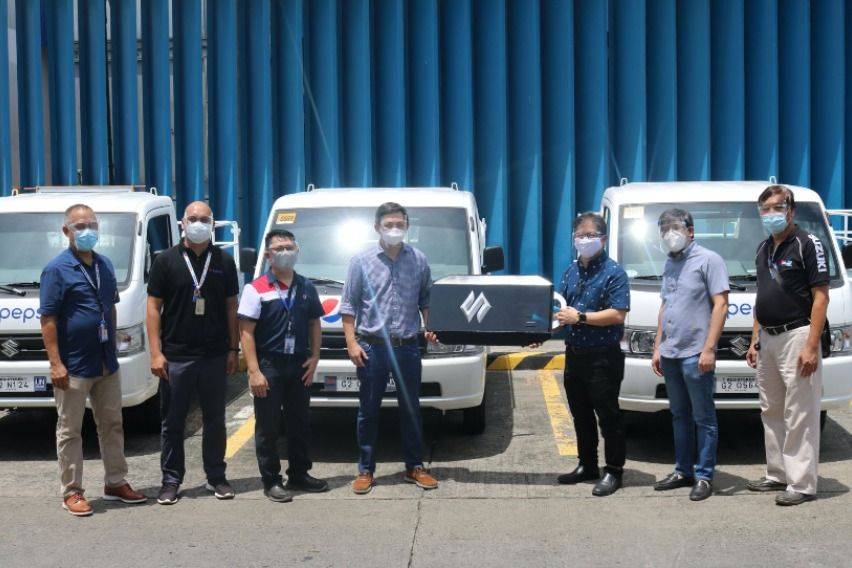 According to SPH, the All-new Carry's size, maneuverability and features meet the requirements that would help PCPPI deliver its products around the country.

"Backed by more than 40 years of Suzuki compact truck experience in the harshest environments, the All-New Carry is the suitable delivery partner for PCPPI as journeys from the products' 'origin point to their designated destination mean facing different terrains and weather conditions," SPH claimed in its statement.

"Built to be tough, rust and corrosion is the least to worry about with galvanized steel plates used for the entire bed of the compact-truck, on top of the sealers and undercoating used for its underbody while its stainless-steel exhaust system is rust-resistant," it added.

Further, the position of the All-new Carry's engine air intake is high so that it can drive through floodwaters as high as 30 centimeters.

Its 1.5 liter engine can produce around 96 horsepower and a maximum torque of 135 Nm, which are relatively good numbers for transporting hauled products. Speaking of hauling, it has a payload capacity of 940 kilograms.

Available in two variants, the All-New Carry is priced at P499,000 (Cab and Chassis 1.5L) and P509,000 (All-New Carry Truck 1.5L). The all-new Carry can be customized based on the customer's requirement.

Photo/s from Suzuki Philippines Inc.