Petron re-extends fuel subsidy for Free Ride Service for Health Workers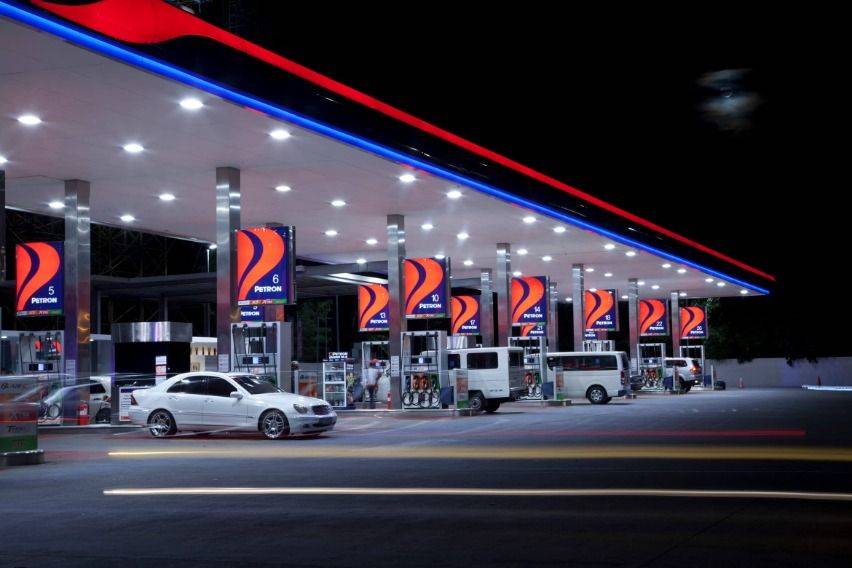 Local oil giant Petron Corporation continues to provide help to the nation's health workers as the company once again extends its fuel subsidy for the Free Ride Service for Health Workers Program, this time until end of July.
Prior to this extension, Petron previously extended the program to July 15.
Transportation Undersecretary for Administrative Affairs Artemio Tuazon Jr. expressed gratitude over the continuous support of Petron Corporation, which has been there since the free ride program's early stages.
"The extension of the fuel subsidy is a welcome development. Secretary Tugade, and the whole of DOTr, are grateful for Petron's generosity to extend the assistance until July 31 for this greatly helps our health workers, especially now that the NCR and its neighboring regions remain under GCQ," Tuazon said.
Since April 7, Petron has been one of the oil companies fueling— literally and figuratively—the Free Ride Service for Health Workers Program in the Greater Manila Area. As of July 17, Petron has topped up vehicles with 255,000 liters of diesel fuel, which is worth around P7.913 million.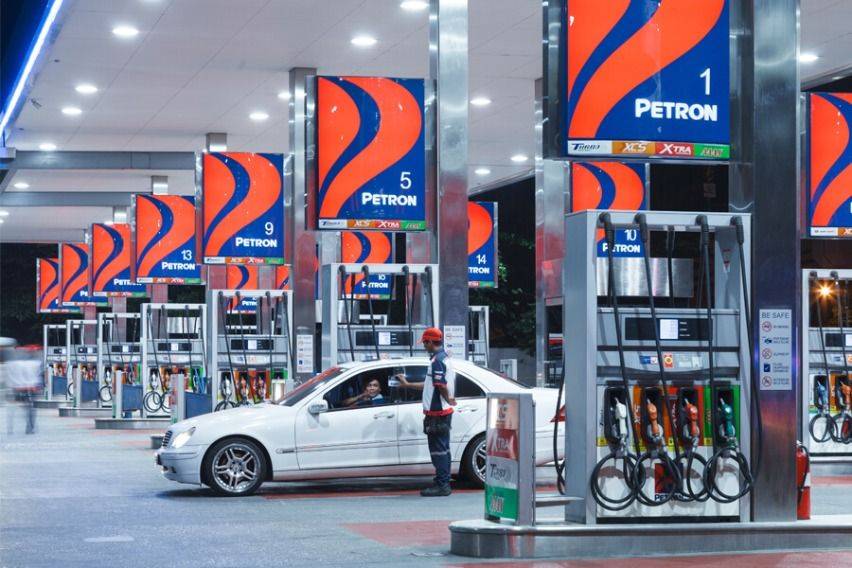 Petron has assured that it will continuously supply the 60 vehicles participating in the said program with 50 liters of fuel daily—or a total daily allocation of 3,000 liters daily until July 31.
The DOTr Free Ride Service for Health Workers Program, which started on 18 March 2020, is a collaborative effort between the DOTr and various government agencies, as well as private transport companies to ferry frontline health workers since the start of the enhanced community quarantine (ECQ).
On 17 July 2020, the program reached more than 1.3 million in total ridership nationwide.
Initiatives under Petron—under the leadership of SMC's Ramon Ang—are not limited to just supplying free fuel, as they have also distributed pre-loaded PVCs to doctors, nurses, and other hospital staff as a token of appreciation, set up spaces for some rolling stores "Kadiwa ni Ani at Kita" and donated personal protective equipment (PPE) to several hospitals such as Lung Center of the Philippines, Philippine General Hospital, Dr. Jose N. Rodriguez Memorial Hospital and Sanitarium, and San Lazaro Hospital.
Photo/s from Petron
Also read:
DOTr Free Ride Routes on Google Maps
DOTr's Routes for Free Rides for Frontliners now at 19