Petron to suspend refinery ops beginning early next year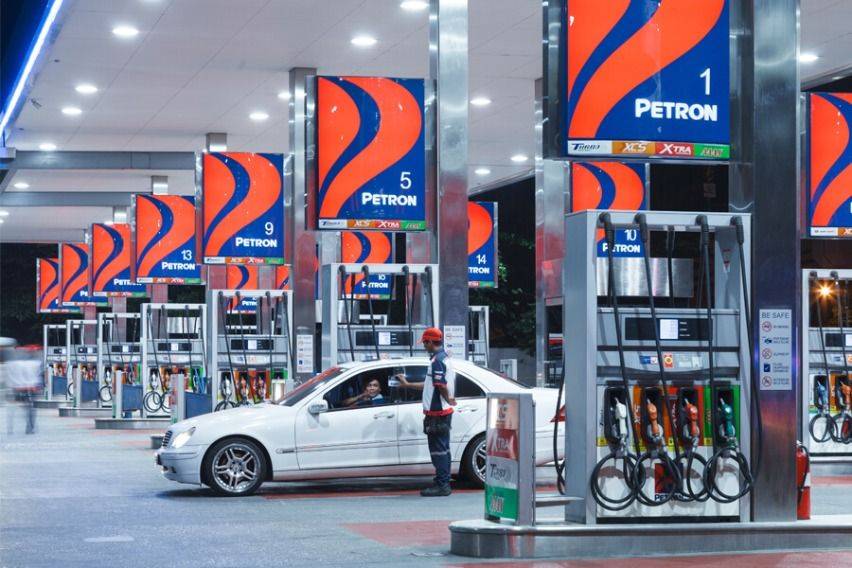 Local oil giant Petron is set to suspend the operations of its refinery in Bataan starting January next year.
To note, Petron is under the San Miguel Corporation umbrella under the leadership of president and Chief Operating Officer Ramon Ang.
In its disclosure to the Philippine Stocks Exchange, Petron Vice President for General Counsel and Corporate Secretary Joel Angelo Cruz confirmed that the refinery will suspend operations starting middle of January 2021.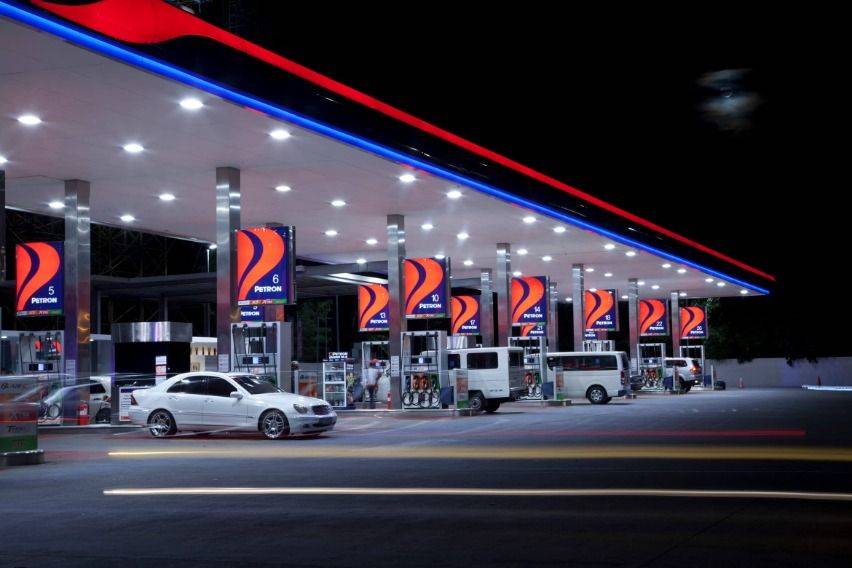 The said move, Cruz cited in the disclosure, is to "minimize losses in view of weak refining margins."
"During this economic shutdown, the Company will conduct maintenance activities on key process units. There will be no supply disruption as a result of the shutdown given the healthy inventory of the Company and the replenishment by the Company of its supply through the importation of finished products," he noted.
Such case is not new this year as back in August, Pilipinas Shell, another oil giant in the country, stopped refinery operations in the country, permanently closing the refining facility in Tabangao.
Based on the company's statement, the facility is set to be transformed into a full import terminal to "optimize its asset portfolio and enhance its cost and supply chain competitiveness."
Photos from Petron
Also read:
Petron Assures Steady Fuel Supply Amid Covid-19 Pandemic
Petron Pours More on Free Ride Service for Health Workers Program