Peugeot Wins 6th European COTY Award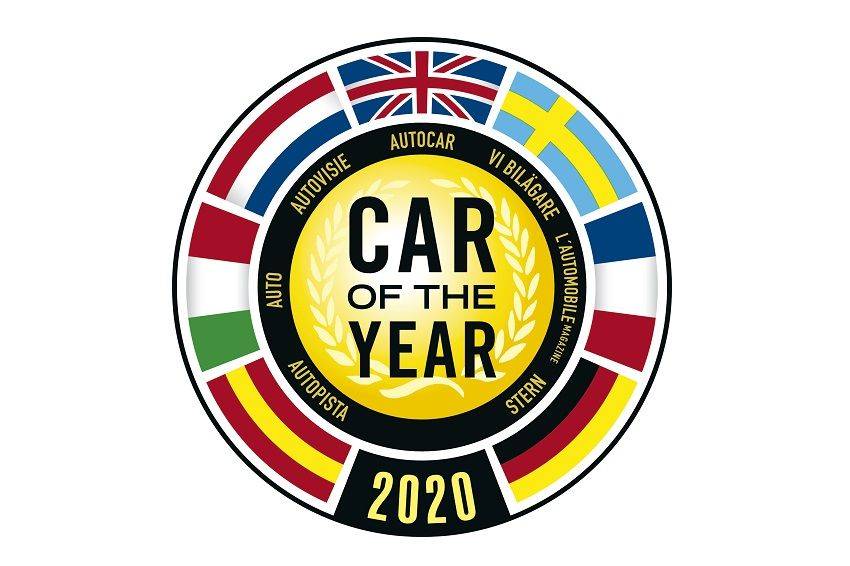 Peugeot wins Europe's most prestigious European 'Car of the Year' award for the sixth time since it won the award back in 1969. For 2020, Peugeot won with the all-new Peugeot 208 five-door supermini hatchback.

The coveted award was presented to the French carmaker in Geneva despite the cancellation of the popular Swiss motorshow due to the Covid-19 pandemic. A panel of judges comprising 60 European automotive journalists voted on the outcome.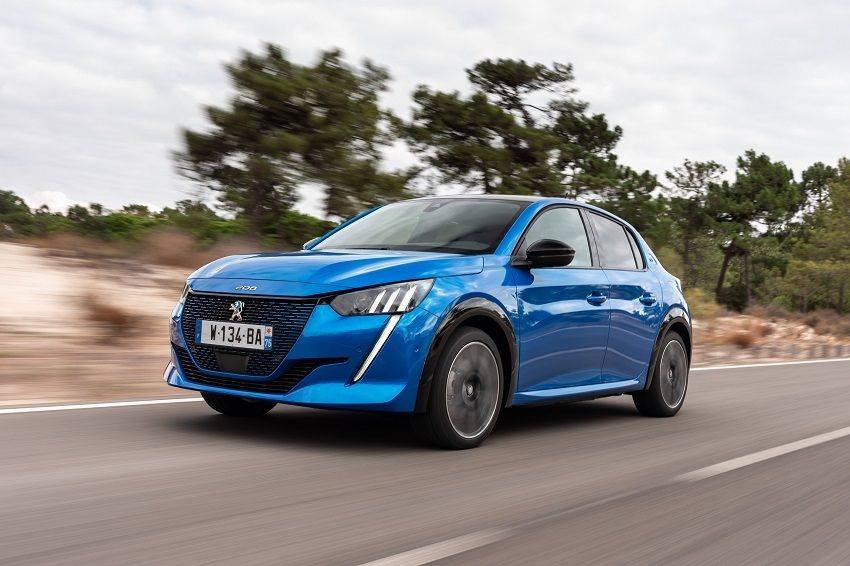 Despite being the sixth 'Car of the Year' awardee, the 208 is actually Peugeot's first urban city car to earn the distinction. The other five cars from The Lion's lineup are all from different segments. These include the top-of-the-range Peugeot 504 sedan, the first winner, which took home the award in 1969.

The rest of Peugeot awardees include the Peugeot 405 general-purpose high-end sedan, which one in 1988. The compact family cars Peugeot 307 and Peugeot 308 won it in 2002 and 2014, respectively. The SUV Peugeot 3008, winning in 2017, was the first "Sport Utility Vehicle" to win an award since the creation of the trophy in 1964.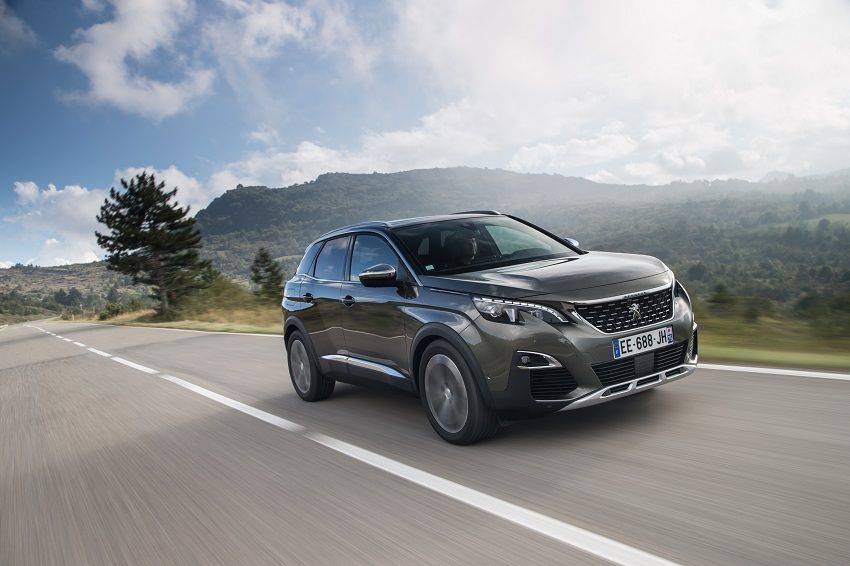 Peugeot provides the following description for their most recent winner.



New

PEUGEOT 208

, the other "Sacred Number"
The new PEUGEOT 208 has thus become the sixth model of the PEUGEOT brand to win the most coveted prize in Europe. It meets all the criteria for winning the vote. Its design is distinctive, sharp and desirable. It fixes the new PEUGEOT 208 at the heart of PEUGEOT's upmarket move. Its technology paves the way for semi-autonomous driving, with latest-generation driving aid equipment at the best level in its segment. Its electric or internal combustion engines offer freedom of choice to its future drivers.
The new PEUGEOT e-208 has a range of 340 kilometers (according to the WLTP certification protocol), and is able to provide 100 kW ( 134 hp) and 260 Nm torque, enabling it to go from 0 to 100 km/h in just 8 seconds.
The new PEUGEOT e-208 offers three driving modes: Sport, Normal and Eco.
The new PEUGEOT 208 is a best-seller and has already received 130,000 orders in Europe, including 15 perceny for the electric versions since its launch in September 2019.
The Peugeot 208 is currently unavailable in the local automotive market.
Also Read: