Škoda's Versatile 4x4 Drive Suits 'Every Terrain and Requirement'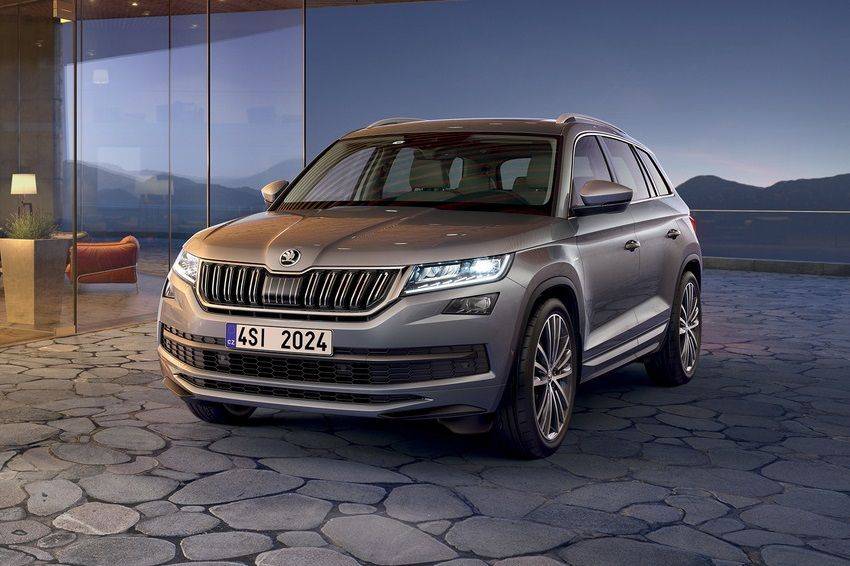 Škoda Auto, a Czech car maker wholly owned by the Volkswagen Group, is a lesser-known maker of sedans and SUVs, among other vehicle types. Nevertheless, those aware of the brand know that the company builds reliable cars that offer exception value for money, thanks in large part to their vehicles sharing platforms and parts with many VW models. Modern all-wheel drives have been a staple at Škoda since the introduction of the Octavia Combi 4×4 in 1999 and the systems have enjoyed a widespread approval ever since. Now, Škoda looks to convert even more fans with the launch of the fifth generation of their 4×4 drive technology. Based on an electronically controlled multi-plate clutch thatworks fully automatically, highly efficiently and extremely economically, Škoda's 4x4 system comes into its own, especially on wet or snow-covered roads. The variable power distribution between the front and rear axles increases driving safety and driving performance in every season and on any terrain.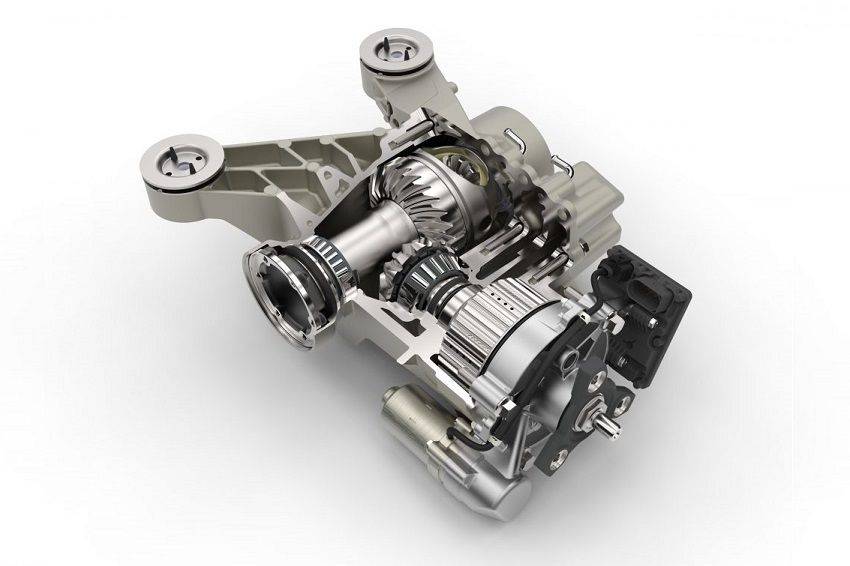 Aside from mud, gravel and snow, the Škoda 4x4 system also works exceptionally well on dry asphalt. Primarily a front drive under normal driving condition, the system's hydraulic multi-plate clutch automatically transfers a percentage of the drive torque to the rear wheels within fractions of a second so that propulsion is maintained once loss of traction is detected. "This means that the power always goes where it is needed without the driver needing to step in," Škoda explains.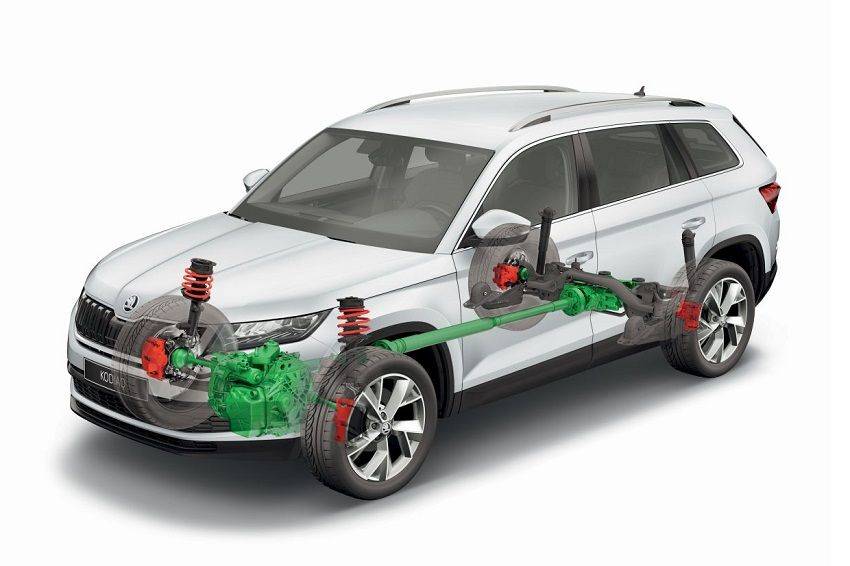 From the 1999 market launch of Škoda's first all-wheel-drive model – the Octavia Combi 4×4 – to the end of 2019, Škoda delivered more than one million vehicles with 4×4 drive. In 2019 alone, Škoda Auto produced more than 157,000 4×4 vehicles in the Octavia , Superb, Karoq and Kodiaq series. Around 60 percentof all customers opt for the 4×4 variant of the Kodiaq, a higher percentage than any other Škoda model. Given the Filipino's affinity for 4x4 SUVs, it's a definitely headscratcher why Volkswagen has not yet brought ŠKODA to the country after all these years. Despite VW's strong presence here, VW is yet to follow suit with the likes of lesser-known brands like SsangYong or Maxus. Even so, this doesn't mean that the Philippines has a shortage of high quality SUVs, with the Toyota Fortuner and Mitsubishi Montero Sport counting themselves among the category's top sellers.
Also Read: