SMC to collect lower-than-expected toll fees for Skyway 3 starting July 12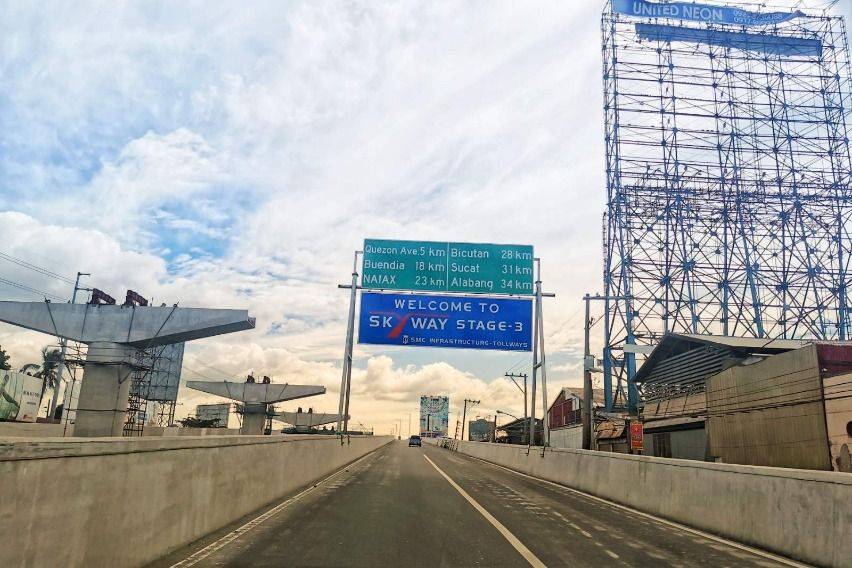 The San Miguel Corporation said it will be using a revised toll fee matrix for the Skyway Stage 3 once it starts collection on July 12.
With the adjusted matrix, the SMC will impose toll fees lower than what was originally proposed.
The announcement was made after the tollway operator revealed that the Toll Regulatory Board (TRB) issued a Toll Operating Permit and a Notice to Start Collecting Toll.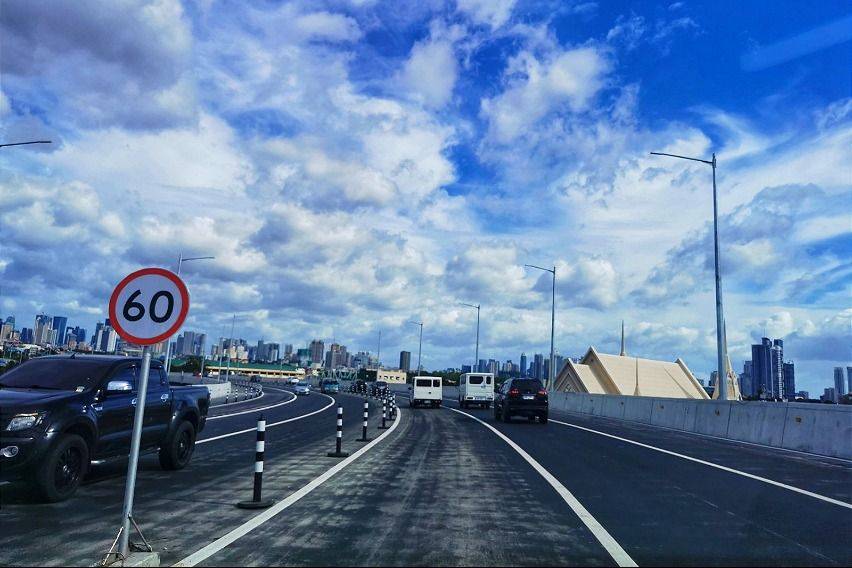 SMC said that it will announce the final approved toll rates at the toll plazas prior to the start of toll collection.
SMC President and Chief Operating Officer Ramon Ang said that the revised toll fees, as approved by the TRB, takes into consideration the pandemic, its impact on the economy, and on Filipinos.
"We thank the TRB for helping us determine the most equitable toll rates for our motorists. We know from experience that times are hard for many, and even a little relief for motorists can go a long way. These toll rates reflect our deferral of the collection of a substantial amount of the cost to build Skyway 3. We also further lowered the rates for those traveling shorter distances," Ang was quoted as saying.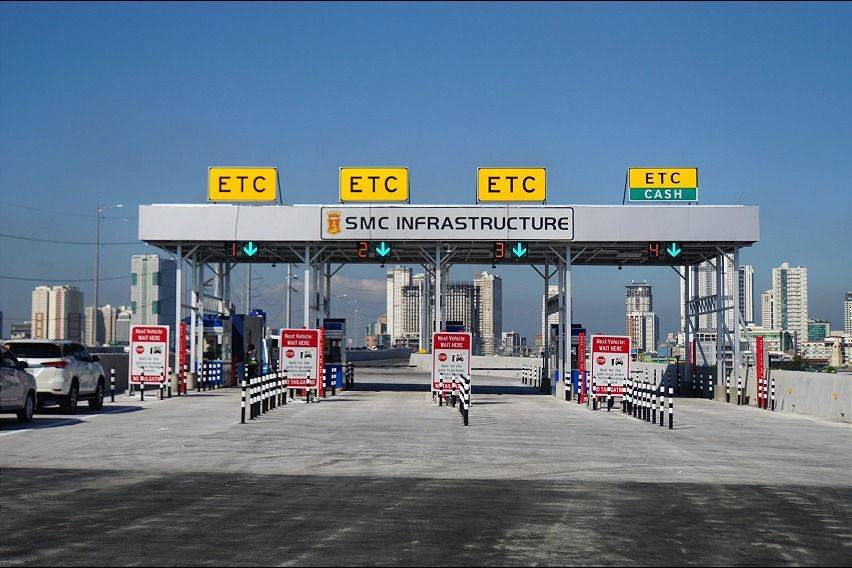 According to the SMC chief, the toll the company will collect will provide the company revenues to ensure continued efficient operations, maintenance, and safe driving conditions on the elevated expressway — particularly as daily traffic puts a heavy strain on the road infrastructure, necessitating significant maintenance costs.
The Skyway Stage 3, SMC noted, allows motorists to "experience seamless connection from South Luzon Expressway (SLEX) to North Luzon Expressway (NLEX) and vice versa."
"It has reduced travel time from Alabang to Balintawak and vice versa, to only 30 minutes from the previous three hours, and from Buendia to Balintawak, to only 20 minutes — saving motorists not only precious time but also fuel and maintenance costs," the tollway operator explained, adding that the latest major thoroughfare that has the capacity to serve 200,000 vehicles per day, and has "significantly decongested traffic on major Metro Manila thoroughfares, including EDSA and C-5."
Aside from the convenience of motorists, the government can get revenue from the 12-percent VAT imposed on tollways.
SMC claimed that the company has spent over P80 billion — more than double its original cost — to complete the project.
Photos from Ruben D. Manahan IV, San Miguel Corporation
Also read:
Close, open: Public perplexed over announcement of Skyway Stage 3 'closure'
Car Articles From Zigwheels
News
Article Feature
Advisory Stories
Road Test