Subaru reveals 2022 BRZ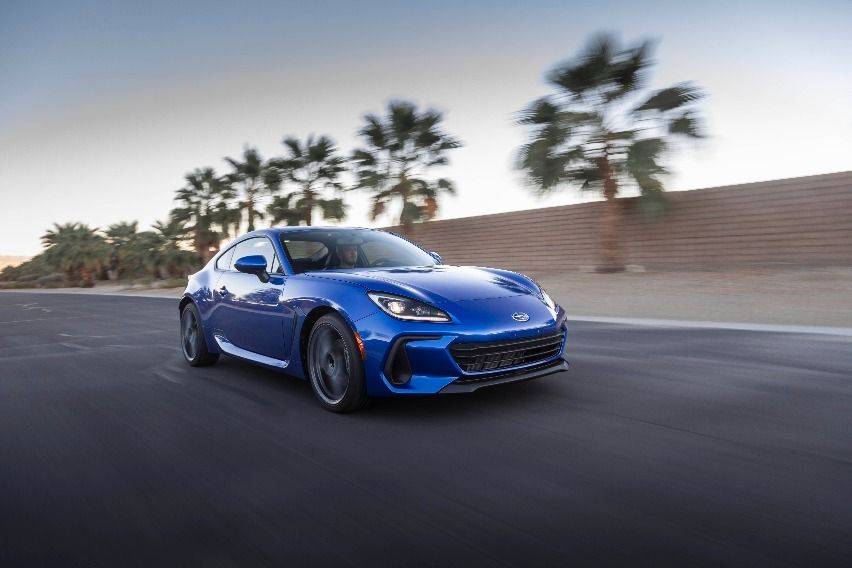 Japanese automotive manufacturer Subaru has just released the newest iteration of the BRZ sports car.

The all-new rear wheel-drive 2022 Subaru BRZ—which had its global debut at the Thermal Club Raceway in California—wears the same fundamental design as the previous version but is said to be better when it comes to power delivery, handling, and styling.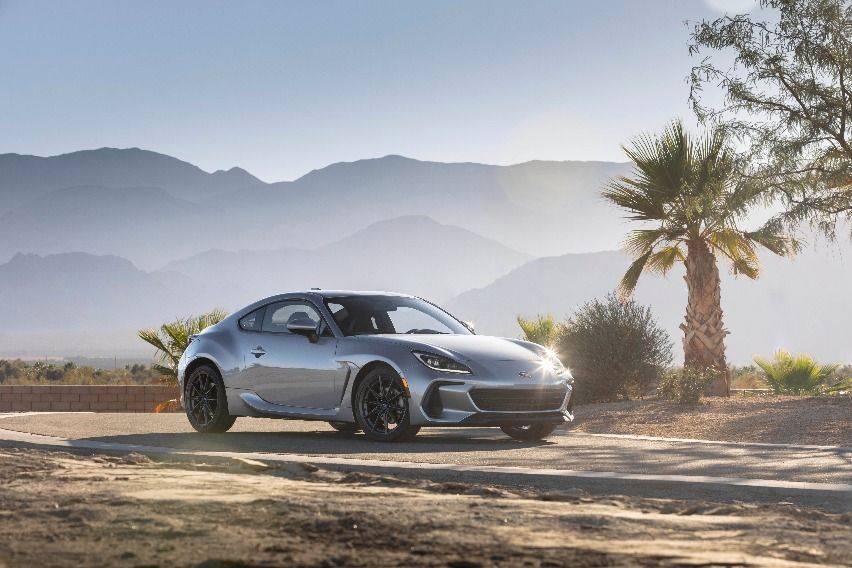 Powering the 2022 version of the BRZ is a 2.4-liter horizontally-opposed boxer engine that can deliver 228 horsepower and is seated low in the chassis for a lower center of gravity compared to its predecessor. Aside from that, the 2022 Subaru BRZ now has 15 percent more pulling power.

To be offered in two variants, Premium and Limited, the 2022 Subaru BRZ has two transmission choices; a standard six-speed manual or six-speed automatic with a new Sport mode. The new Sport mode is said to provide more rapid downshifts with automatic throttle blipping and utilizes yaw sensors to hold the transmission in a lower gear during hard cornering.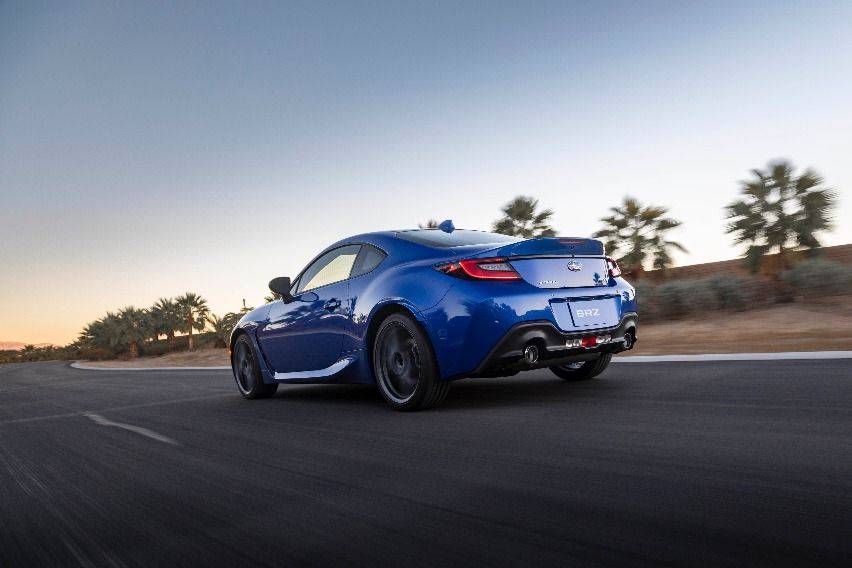 Even if primarily engineered for high performance, the 2022 Subaru BRZ does not drop its practicality. It still wears the same 2+2 seating configuration and folding rear seats create a useful cargo area. Using aluminum for its roof, front fenders and hood, the 2022 Subaru BRZ has an estimated curb weight of just below 2,900 pounds.

The 2022 Subaru BRZ is over an inch longer and half an inch lower compared to the original version with large functional air intakes. It also carries bold front fenders with a large side vent. The sports car bears large rear fenders and wider track flow into dual exhausts, complemented by a ducktail rear spoiler.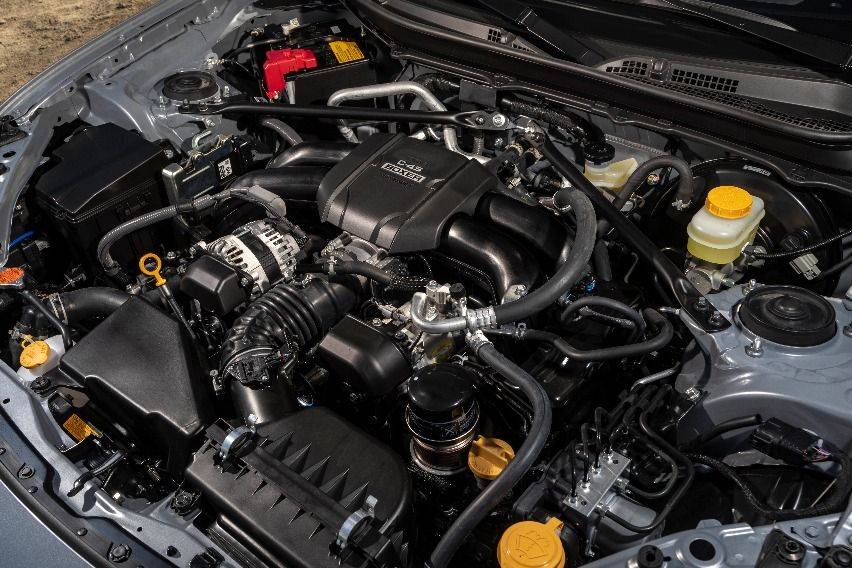 On the inside, the 2022 Subaru BRZ features a seven- inch digital tachometer, which also sports a digital readout for its speedometer.

When in track mode, the tachometer automatically changes to a linear graph with a color display that allows for a quick read.

Aside from that, it also has an eight-inch infotainment touchscreen, which features the latest Subaru Starlink multimedia systems, including standard smartphone integration with Apple CarPlay and Android Auto, as well as Bluetooth hands-free phone connectivity and audio streaming, rear vision camera and SiriusXM services.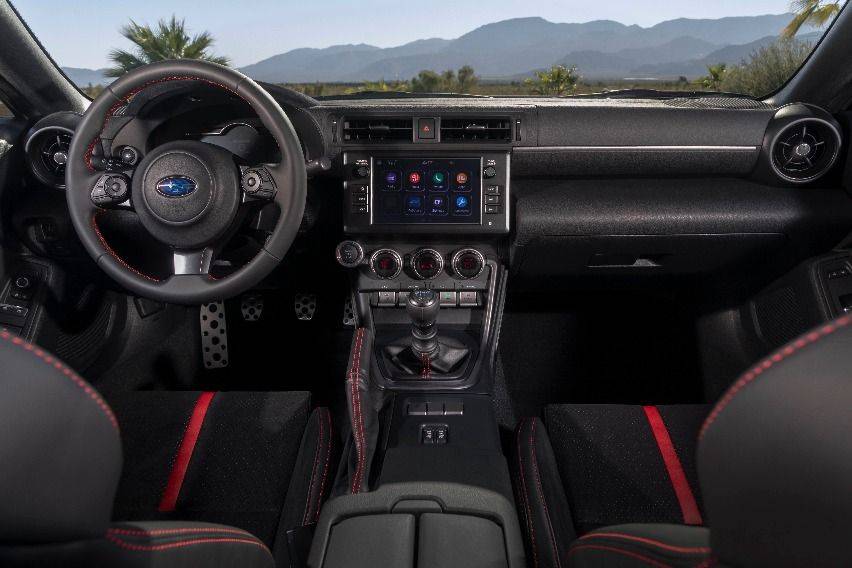 The Limited trim is fitted with Subaru's EyeSight Driver Assist Technology. Front occupants enjoy bucket seats with red stitching.

Can we expect the Toyota bringing out its twin 86 earlier? Also, can Motor Image Pilipinas bring this pocket rocket in the country already?