The Bugatti Chiron Pur Sport has been driven (virtually) over 2.4-M times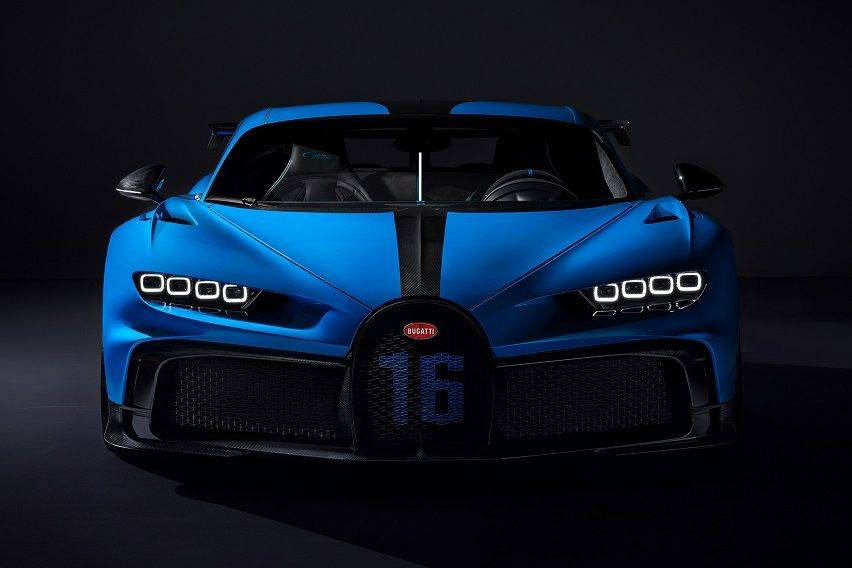 The Bugatti Chiron Pur Sport is one of the playable cars on the hit mobile drag racing game CSR Racing 2. Despite the many cars that players can choose from—the game has 250 different licensed vehicles in all—this particular offering from the French hypercar manufacturer is a heavy favorite. To date, the car has been driven more than 2.4 million times.
And why wouldn't people want to drag race in the Bugatti Chiron Pur Sport? With its 8.0-liter W16 engine delivering 1480hp and 1600Nm of torque, this Molsheim product can do 0 to 100kph in 2.5 secs, 0 to 200kph in 5.5, and once you get to 6th gear, you'll be able to get from 80 to 120kph in a very short 2.4 secs.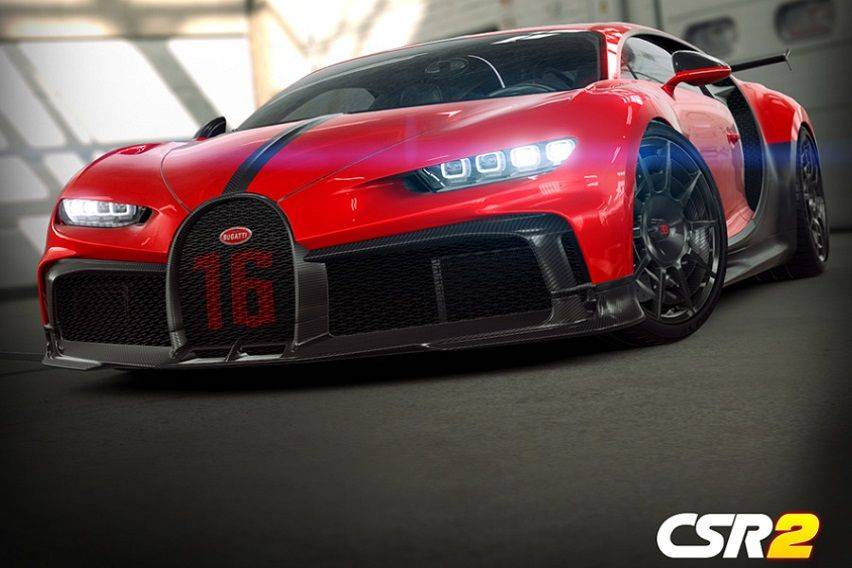 All of this bodes well for the real-life version of the Bugatti Chiron Pur Sport, which isn't even on the market yet.
"Even if the Chiron Pur Sport is not yet available to customers in reality, I am delighted that so many gamers have already been able to experience it virtually," said Stephan Winkelmann, president of Bugatti. "Thanks to the interactive Bugatti models, we are keeping in touch with the fans of the brand all over the world."
In the CSR 2 game, players race against each other in drag races of different categories in different vehicles. The more wins they bag, the more points they earn, which can then be used to upgrade their ride or purchase a higher-level car.
Gamers can hone their tuning skills in-game, as CSR allows them to tweak every aspect of vehicle performance, including the engine, transmission ratio, wheel sizes, and so on. They can even alter the livery and seats to their liking.
Once available, the Bugatti Chiron Sport will be the sixth car in the Molsheim-based hypercar maker's current crop, after the Bugatti Chiron, Chiron Sport, Chiron Sport 110 Ans Bugatti, Chiron Super Sport 300+ and the Divo. The most expensive Bugatti of all is a one-off, the La Voiture Noire, which sold for US$18.7 million (approx. P950 million) to an unnamed buyer.
Unfortunately for many of the Bugatti Chiron Pur Sport's gaming fanatics, the virtual world is the only chance they'll ever have to get behind the wheel of this overly expensive and extremely rare hyperbeast. The car will have a limited production run of just 60 units, with each one costing €3.5 million (approx. P194 million before taxes and fees).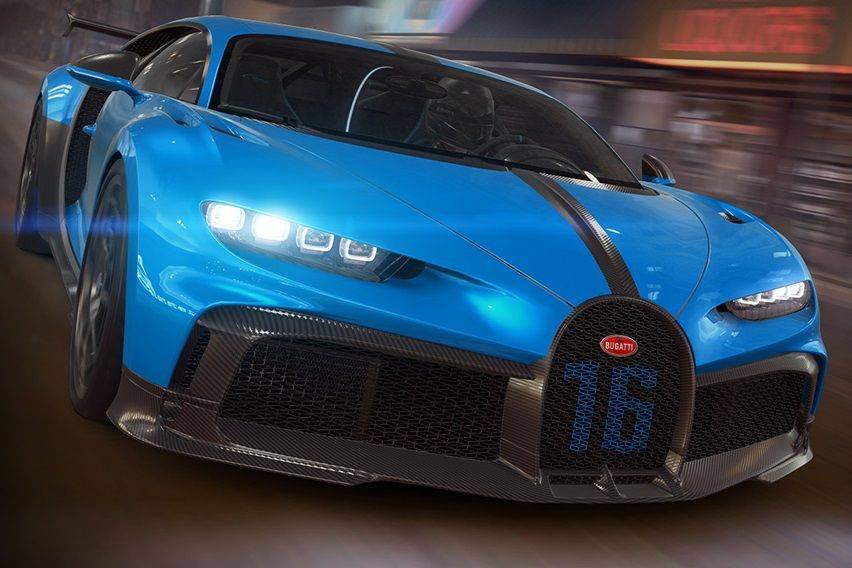 Of course, that's not necessarily a bad thing. Anyone who would like to experience driving the Bugatti Chiron Pur Sport can download the CSR 2 racing game for free on Apple Store and Google Play.
Photos from Bugatti, CSR 2
Also read:
Bugatti: A Supercar Maker with Superlative Achievements
Check out the Centodieci, Bugatti's Most Powerful Creation Yet