All-new Ford Escape PHEV's fuel mileage equivalent to 42.5 kms per liter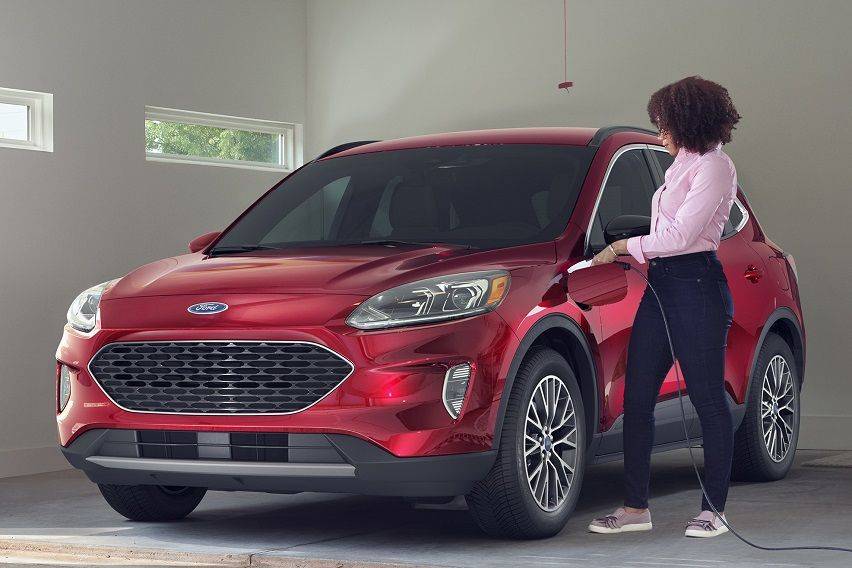 Ford has just unveiled the first plug-in hybrid electric vehicle (PHEV) version of the Escape compact crossover, and the Blue Oval is already making known its intentions to lead the segment with its 100 miles per gallon of gasoline-equivalent (MPGe) combined fuel economy rating—which equals 42.5 kilometers per liter (km/l). 

Set to hit dealership US showrooms this year, the all-new Escape's enviable MPGe efficiency is complemented by an impressive 37 miles (60 kms) and an EPA-estimated rating of 41 mpg (17.4 km/l) combined when running strictly on gasoline.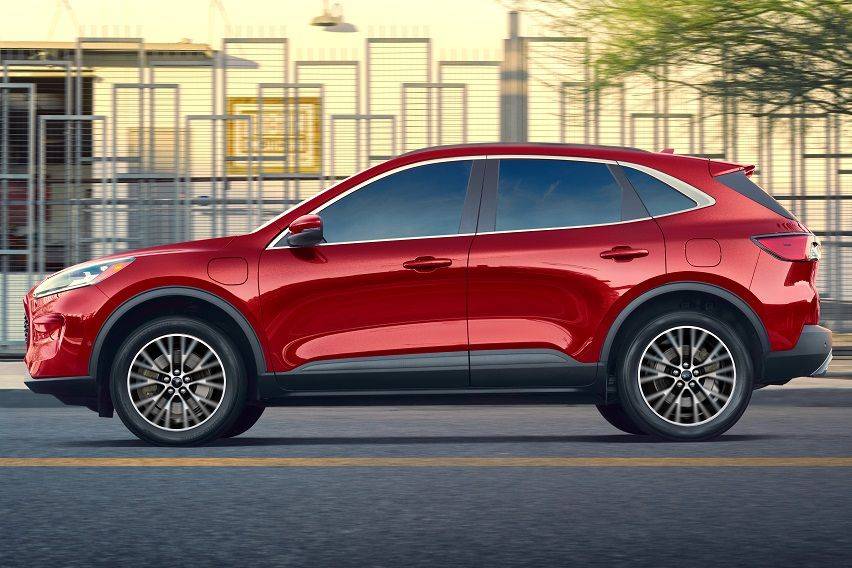 "The all-new Ford Escape Plug-In Hybrid now has a best-in-class EPA-estimated economy rating of 100 MPGe combined and an EPA-estimated 37 miles of all-electric driving range," goes Ford's announcement.

"The original Ford Escape was the world's first hybrid SUV and the all-new Ford Escape Plug-in Hybrid represents how far we've come in technology and efficiency," said Hau Thai-Tang, Ford chief product development and purchasing officer. "The all-new Escape plug-in has more power and more passenger space than the Fusion Energi plug-in, as well as up to four times the cargo volume behind its second-row seats."

Though gas prices saw a significant drop during the height of the COVID-19 pandemic, it has already started to increase as situations normalize. PHEVs such as this latest Ford Escape can help ensure you keep more money in your pocket. With the all-new crossover's stellar fuel consumption ratings, it is immediately a great option regardless of how much fuel prices are at the pump.

Aside from being a fuel saver, the Escape PHEV is also plenty affordable, with a starting price of US$35,000 (approximately P1.7 million before fees and taxes). What's more, the vehicle could also allow North American owners to qualify for state tax incentives and rebates depending on their location.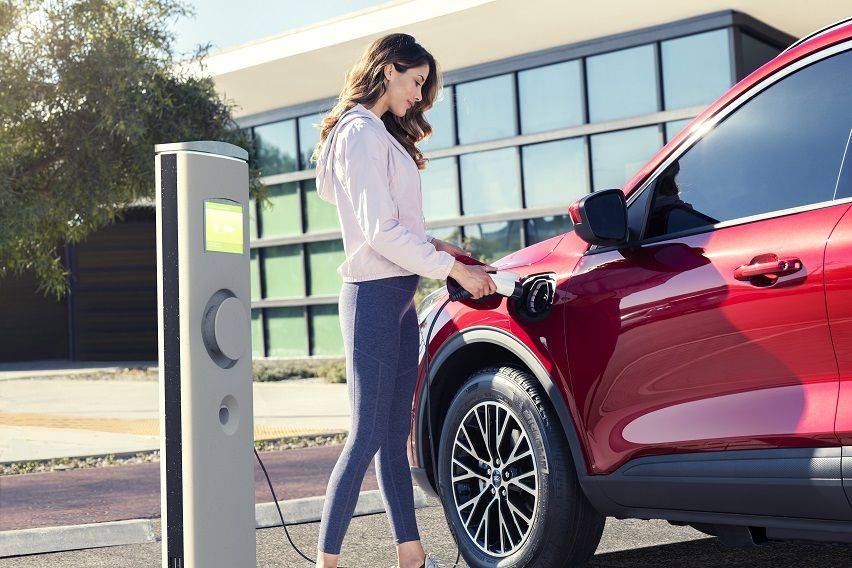 The heart of the all-new Escape PHEV is the same 2.6-liter Atkinson cycle hybrid engine that works with a liquid-cooled 14.4-kWh lithium-ion battery positioned beneath the second-row seats. Four driving modes (Auto EV, EV Now, EV Later, and an all-new EV Charge mode) allow drivers to optimize the driving experience. A Level 1/Level 2 AC charging port permits a quick charging time of 3.5 hours using a 240-volt Level 2 charger.

"The economic and environmental impacts of this virus have created a roller coaster for consumers looking to balance value, need and efficiency going forward," Thai-Tang said. "Ford Escape Plug-In Hybrid is that ideal balance our customers want."