This Maxus carrier can be a good business tool in the new normal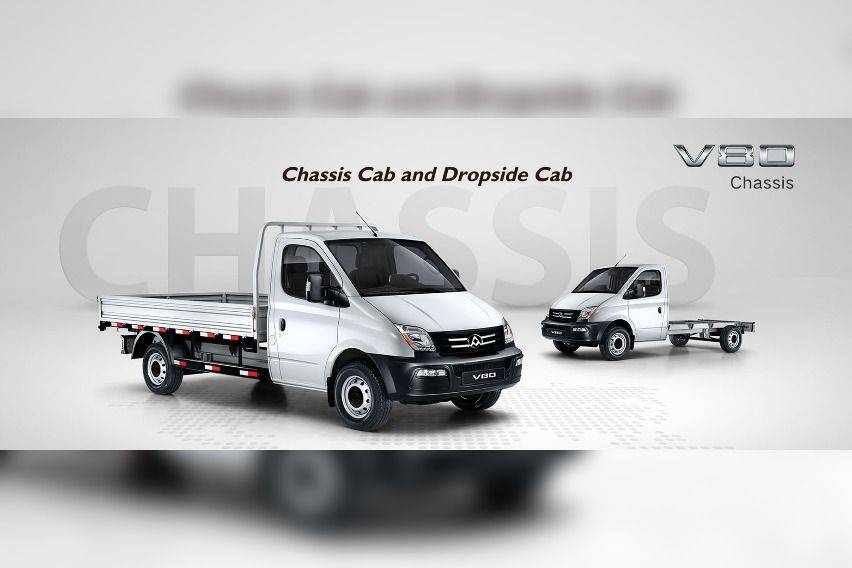 Back in June 2019, Carmudi Philippines made a fearless forecast on what Maxus Philippines would be bringing into the country. We got a lot of them right, to be honest.
These days of the pandemic, we're seeing the continued rise of commercial vehicle sales, which help to address unique needs in the new normal, while continuing to drive the economy.
We're thinking that the Maxus Philippines needs to bring in this logistics solution: the SV62.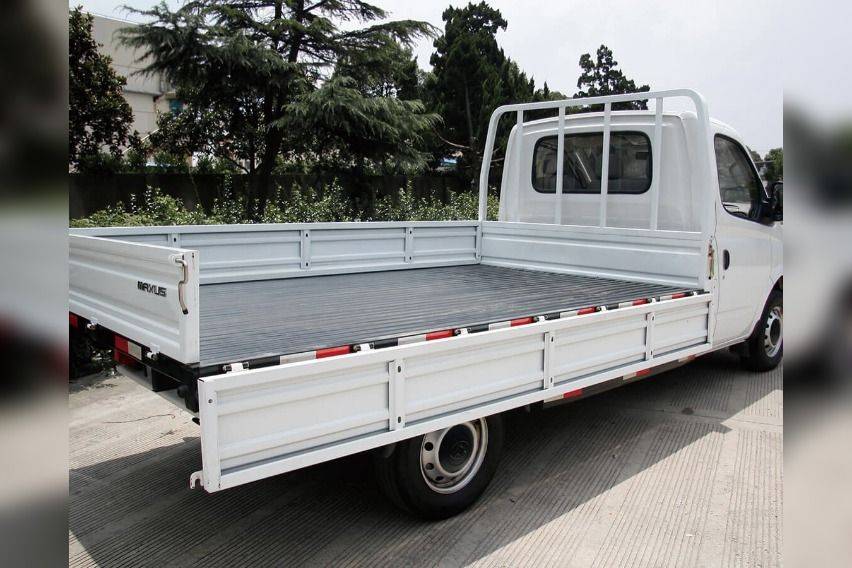 In other markets where the SV62 is being offered, the nameplate is available in two variants: the chassis-only and the dropside cab version. This vehicle seems to be sharing the chassis with the V80 van—one of the other offerings of Maxus Philippines in the local market—which means it probably has a lot of similar components.
Another piece of good news is that it is already offered in both left- and right-hand drive.
The chassis cab is 5,620mm long, 1,998mm wide and 2,136mm tall, which means there is more room for creating various body builds at the rear. On the other hand, the dropside version (which is 5,788mm long, 2,010mm wide and 2,207mm high) has cargo space that is 3,625mm long, 2,010mm wide and 370mm deep.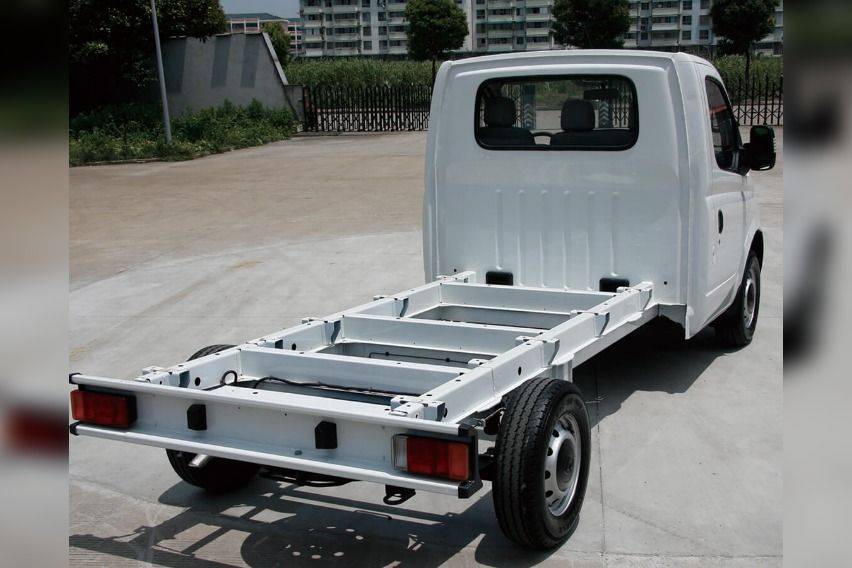 Moreover, the Maxus SV62 is powered by a 2.5-liter diesel engine (matched to either a five- or six-speed manual)—the same powertrain as with the V80— with a peak torque of 330Nm and 136hp.
Should this be brought in the country, it could really do wonders to the start-up-businesses that are now thriving—to help the resilient and hardworking Filipino and boosting the local economy as well.
Photos from SAIC Maxus
Also read:
Newly-launched G50 eyed to rally sales for Maxus PH
Maxus D60 introduction emphasizes brand's strong start for 2021