Carmudi Rounds Off the Top 10 SUVs for 2017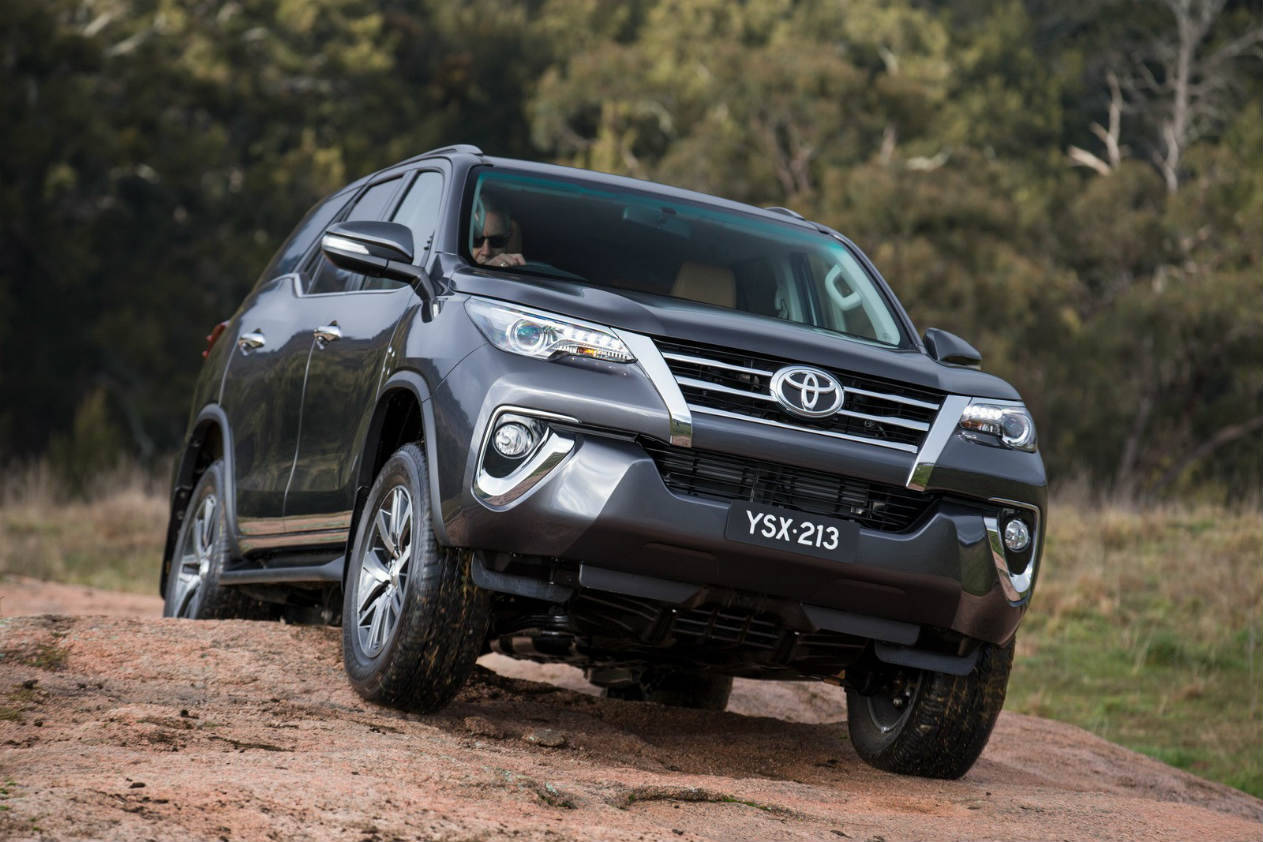 Choosing a new vehicle is a challenging as it is, and if you're looking for an SUV, the segment's high level of competitiveness makes this task even more difficult. Simply put, there's just so many stellar options available. You've got compact SUVs, midsize SUVs, luxury SUVs, and crossovers—as you can see, your choices are endless. To help you narrow down our search, Carmudi compiled this list of what we think are the top 10 SUVs for 2017.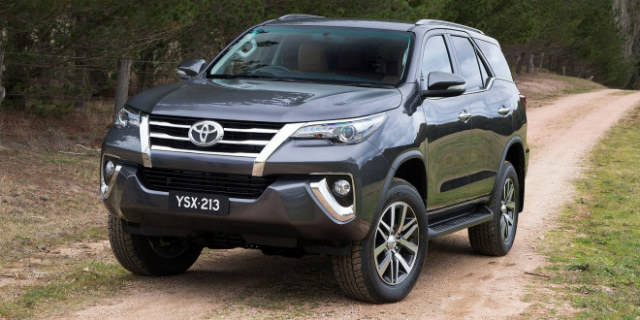 The Toyota Fortuner is a constant forerunner (pun intended) in the Philippines' SUV category. Though often viewed as a luxury car for the middle class, it's a shame that the Fortuner is rarely used for what it's intended to be—an off-road beast. The 2017 Toyota Fortuner boasts remarkable rough terrain performance strengthened b thousands of kilometers of engineering and testing. High quality materials and finish further sets the Fortuner apart from much of its competition.


Lengthy list of standard features


Impressive off-road performance


Comfy space and seating


The bad


Fuel consumption can be improved


Noisy cabin when driving on rough terrain


Ride too tight on certain surfaces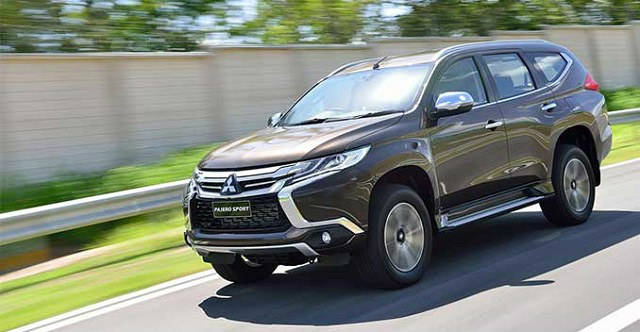 You certainly can't put a good vehicle down, and the way the Mitsubishi Montero bounced back from the SUA snafu proves it. The 2017 Mitsubishi Montero is easily one of the best SUV options out there for the money, and the slick updates to its looks make it all the more enticing.


Plenty of space


Ease of functionality


Great value for the money


The bad


Too much body roll during turns


Suspension jitters, especially at slow speeds


Delayed throttle response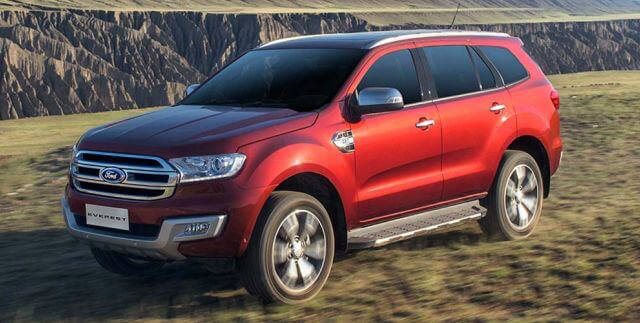 For the longest time, the Ford Everest has stayed true to its front-wheel-drive beginnings. If this is what kept you from buying this Blue Oval SUV all this years, then you'll be relieved to find out that the 2017 Ford Everest now also comes in rear-wheel-drive, which makes the car not only lighter, but also cheaper.


Comfortable and versatile family mover


Rear-wheel-drive option now available


Excellent on-road and off-road performer


The bad


Steering wheel doesn't offer reach adjustment


Interior materials lean toward economical side


Ride and handling is less polished than counterparts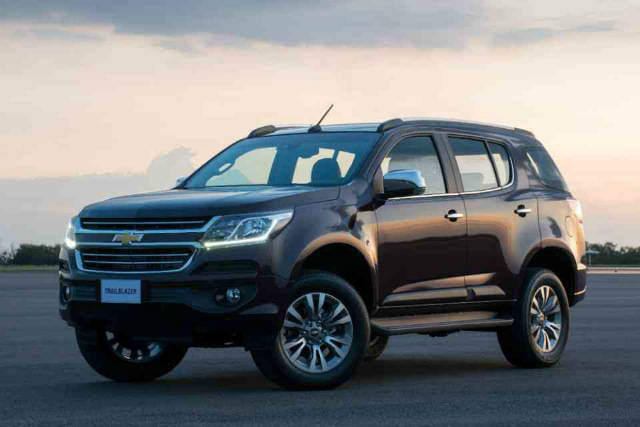 The Golden Bow Tie may be big in America, but not here, and Chevrolet's local arm is well aware of this. It's apparent that the American brand intends to change all that with the 2017 Trailblazer. Digging deep, the muscular SUV certainly has plenty to say as it immediately excites with its refinement. Tech updates such as GPS, voice recognition, Bluetooth, and a crisp touchscreen interface adds to the Trailblazer's newfound allure.


Great ride and handling performance


High maneuverability


High usability of infotainment interface


The bad


Design is a bit outdated


Lacking in safety features


Interior focuses too much on economy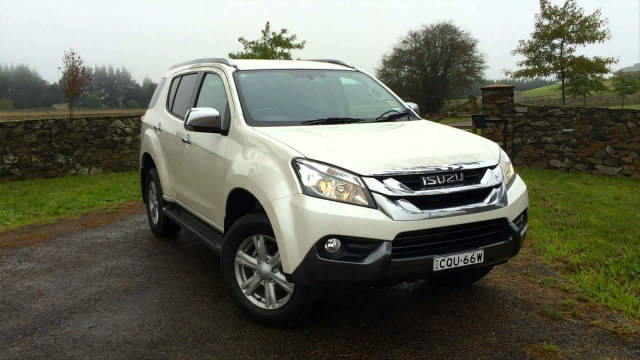 It's no secret that the Isuzu mu-X is basically a rebadged Chevrolet Trailblazer, but they are far from the same car. For starters, the mu-X is a lot heavier, not to mention significantly cheaper. Performance-wise, the Trailblazer beats its platform brethren by a large margin, no thanks to its huge and hefty chassis and limiting 5-speed transmission. But all this doesn't mean that the 2017 Isuzu mu-X is a bad car—not at all. In fact, there are plenty of mu-X owners who enjoy the car's relaxed drive and improvements to power, performance, and tech.


New engine


Respectable off-road capabilities


Spacious third row


The bad


Interior design a tad outdated


Trunk space smaller than its rivals


No advanced safety features


Hyundai gave their full-size SUV a significant facelift for 2017, and the changes have been impressive. Comfort, versatility, good features—there's really very little to gripe about in the Santa Fe's latest version. If you're looking for good value for the money, the 2017 Hyundai Grand Santa Fe deserves to be on your short list.


Improved appearance for 2017


Beefy engine


Base models are well-equipped


The bad


Cramped third-row seat space


Transmission a bit outdated


All-wheel-drive variant is pricey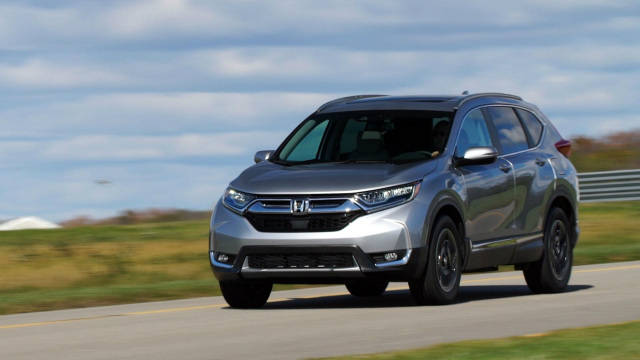 The 2017 Honda CR-V is made to suit the taste of the wider car-owning public, and it shows. Its combination of comfortable interior, respectable ride dynamics, and a spaciousness that belies its size makes it a great option for those who value practicality above all else. The CR-V hasn't changed much over the years, but then it's been a consumer-favorite since its release, so why fix what ain't broke?


Surprisingly spacious


Refined ride performance


Premium feel


The bad


Looks are an acquired taste


Noisy interior


Base model lacks safety tech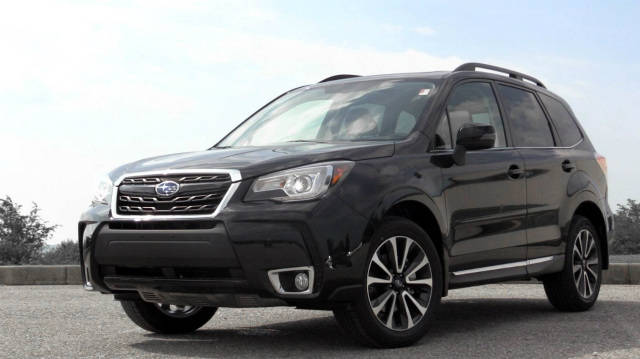 The 2017 Subaru Forester isn't a sexy choice, but its solid performance and quiet powertrain makes it one of the most comfortable cruisers in its class. It may be compact, but it's got wagon-like practicality, offering the best of both worlds, and with standard all-wheel drive, to boot. It's Subaru's bestselling vehicle line, and for good reason.


Outstanding safety features


Spacious cabin


Amazing visibility


The Bad


Luxury trims feel overpriced


No turbo on manual variants


Shift paddles available only on turbo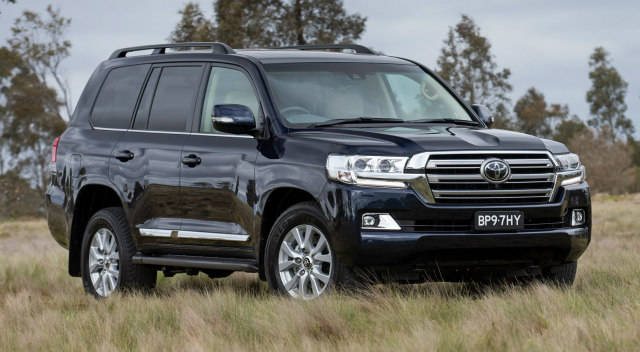 Anybody who knows the Toyota Land Cruiser's history knows what it was originally designed for, so it's comforting that after all the years and generations, the 2017 Toyota Land Cruiser managed to stay true to this ideal. And not only that, it's arguably the best at what it can do. If you plan to tow heavy equipment, explore the Philippine Islands, or head far into remote lands, the Land Cruiser is your ultimate choice, bar none.


Off-road and on-road performance is as good as it gets


Powerful turbocharged V8 engine


Cavernous interior


The bad


Cabin design and materials are underwhelming for the price


Infotainment system a bit outdated


Heavy 4WD equipment can affect fuel economy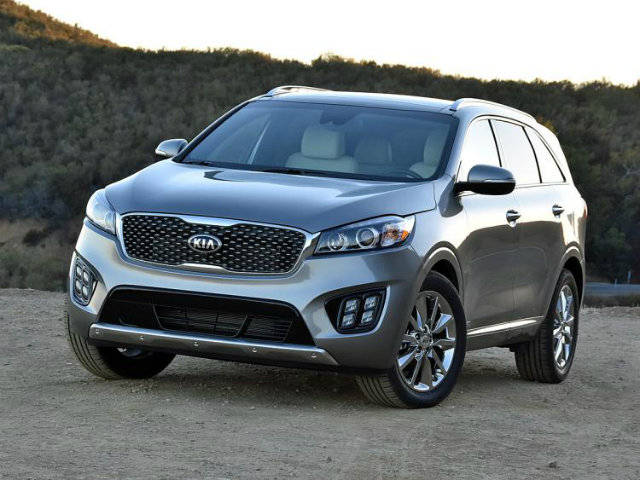 It's almost impossible to go and test drive the 2017 Kia Sorento and come back complaining. Once you settle into the cozy seats, everything you look at screams classy and upmarket. Indeed, there's a pleasantness to every angle, with nice textures used all throughout. And the widely variable seating configuration means you can seat two to five kids easily. As long as you keep the Sorento on paved road, there's little fault to find in the Korean car manufacturer's SUV offering.


Smooth engine performance


Plush interior


Immense seating flexibility


The bad


Limited off-road potential


Low towing capacity


Infotainment/Bluetooth system can be hard to navigate