Toyota launches Kinto One leasing program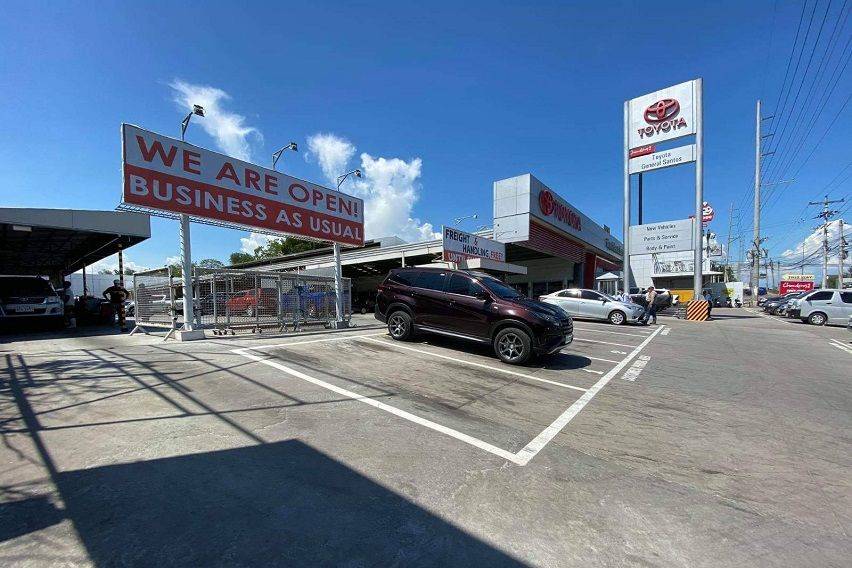 The local arm of Japanese automotive manufacturer Toyota has announced their latest program that would allow drivers to lease vehicles.
During the Wigo launch some two weeks ago, Toyota Motor Philippines (TMP) Vice President for Brand and Product Planning Tini Arevalo already revealed plans about the Kinto program.
Just now, Toyota Financial Services Philippines has launched KINTO One.
The latest program, TMP described, is a "new mobility service that fits today's dynamic lifestyle."
"KINTO One", the product package offered by Toyota Financial Services Philippines, allows customers to select from Toyota models and drive the car for three or four years.
It is a full service lease package with no down payment required. The fixed monthly subscription already covers, periodic maintenance for the whole term, normal wear and tear parts replacement, annual comprehensive insurance renewal and car registration.​
Once the lease term is completed, the customer simply returns the vehicle to Toyota Financial Services and everything else is taken care of; such a great worry-free option for customers.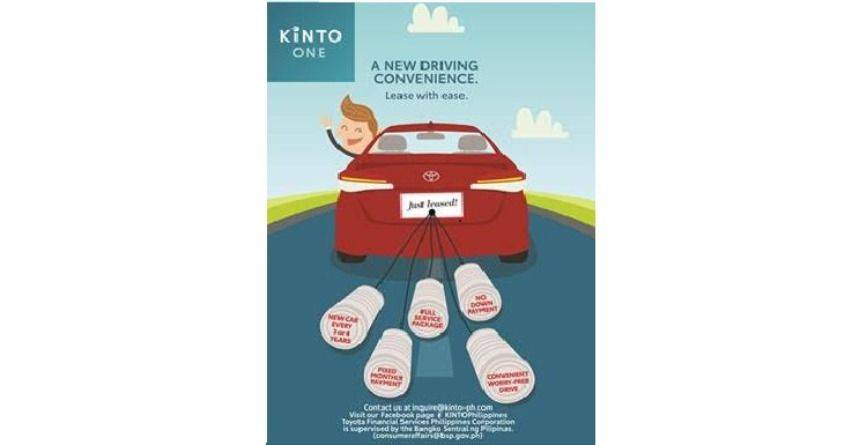 The vehicles that are covered in the Kinto One program are the Vios 1.5 G CVT, Rush 1.5 G AT, Fortuner 4x2 G AT (Diesel) and the Corolla Altis 1.8 V HV.
Given the said option, it could give the hybrid offering a better fighting chance in the market.
The mileage options varies from Light (15,000 kilometer per year), Standard (20,000 km/year) and Maximum (30,000 km/year).
"KINTO is a step closer to realizing Toyota's vision of Mobility for All. We would like to provide as much flexibility as possible to customers based on their lifestyle and preferences. We recognize that the next generation has a need for car usage, but not necessarily in the form of vehicle ownership. KINTO makes it easy for them," Toyota Financial Services Philippines President Atsushi Murakami said.
KINTO One will be available in all Toyota Metro Manila dealers beginning today (June 26). For details, please visit KINTO ONE Official Facebook page: www.facebook.com/kintophilippines.
Photos from Toyota Motor Philippines,
Also read:
New Toyota PH leader in 2020, eyes "Luzon Hub" in the Philippines
Toyota PH Chief Says Hybrid EVs Best to Propel Local Vehicle Electrification Industry