Toyota PH Recalls Certain Toyota, Lexus Models for Faulty Airbag Sensors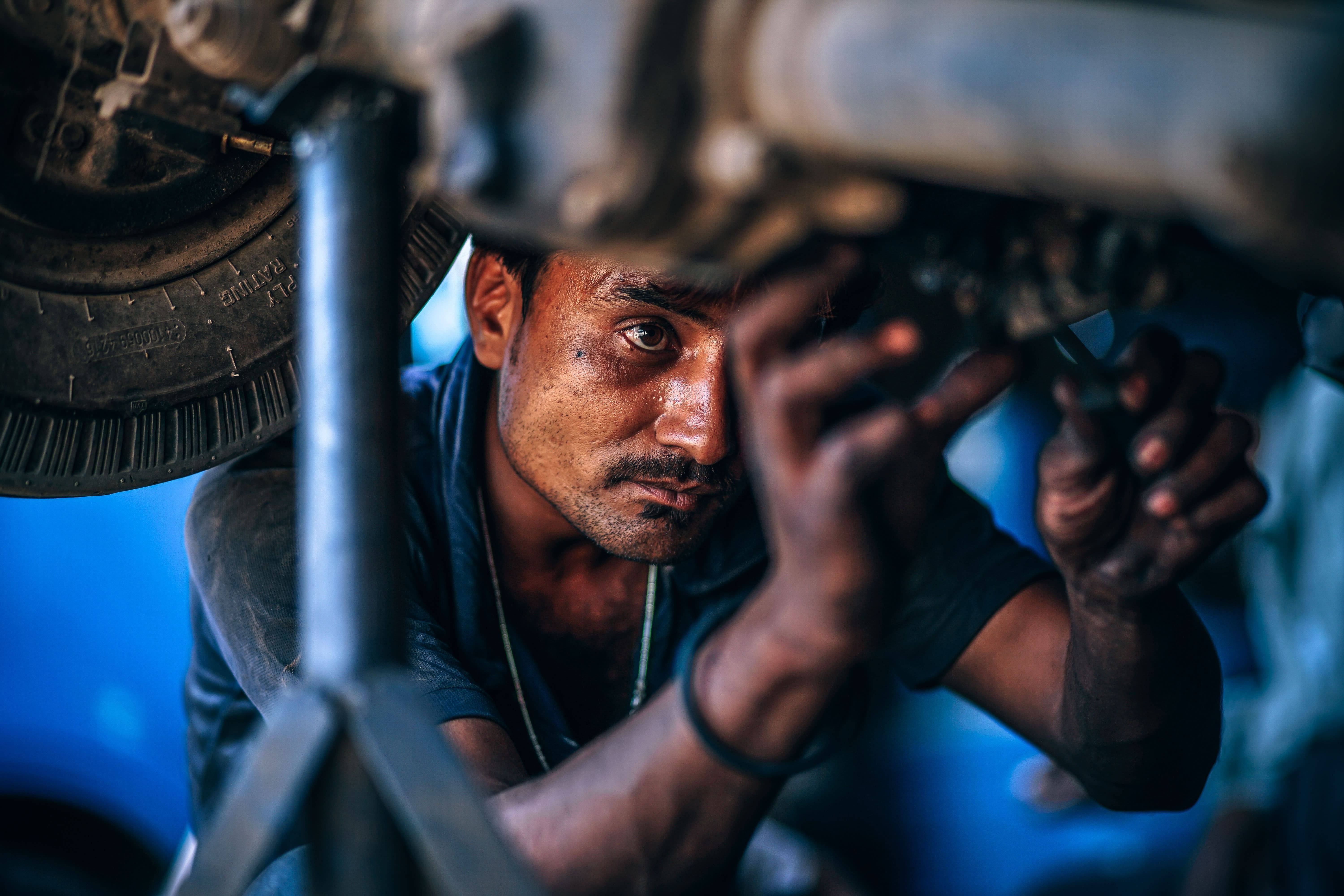 Following Honda Cars Philippines' recent recall announcement, it is now Toyota Motor Philippines' (TMP) turn to issue a Special Service Campaign for the airbag sensor of certain Toyota and Lexus models.

The Special Service Campaign covers vehicles officially sold in the Philippine market and confirmed involved are as follows:





Brand


Model


Involved Units


Production Period




Toyota


Alphard


260


May 20 - October 28, 2015




Hilux


4,304


June 23 - December 1, 2015




Corolla


1,764


June 23 - November 2, 2015




Lexus


NX 200t/300h


65


May 25 - October 16, 2015




According to TMP, the affected vehicles are equipped with an airbag system containing
pressure sensors
and/or
acceleration sensors
(also known as G sensors) which detect impact to the vehicle. There is a possibility that the Integrated Circuit (IC) chips in affected pressure sensors and G sensors have insulation layers that could
peel over time
, creating an open circuit in the IC chip, due to two different manufacturing issues.
If this were to occur, the airbag warning light will illuminate, resulting in the front, side and/or curtain shield airbags to become deactivated which could increase the risk of injury to the occupants in the event of a crash.
As a preventive measure, TMP will inspect the airbag sensor, and if necessary, replace it with a new one,
at no cost to its customers
. TMP will contact the affected customers through Official Notification Letters and invite them to bring their vehicles to Toyota and Lexus Dealers for servicing.