Toyota Supra Set To Make Iconic Comeback in 2019 Detroit Auto Show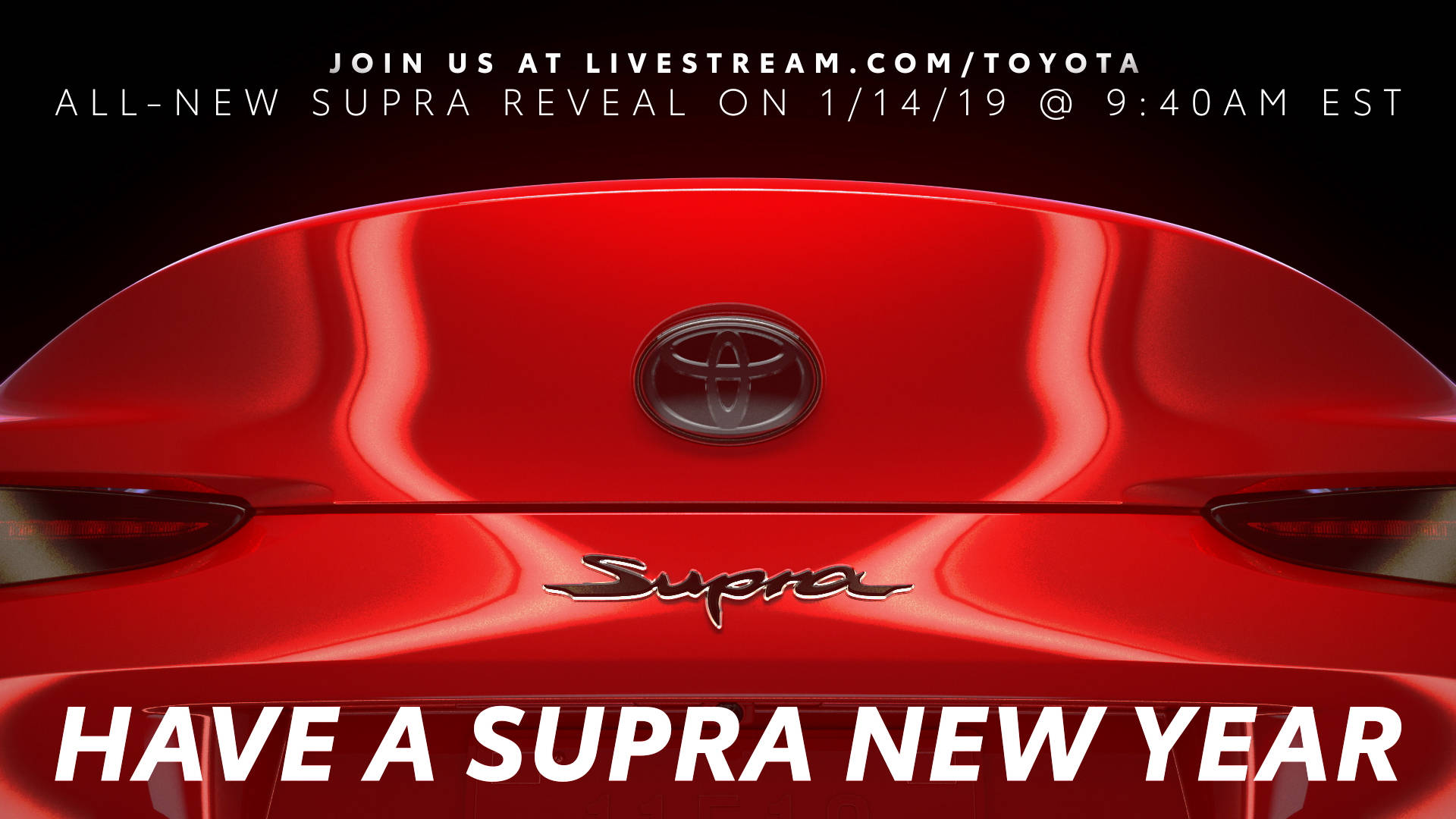 The Toyota Supra is set to make an iconic comeback in this year's North American Auto Show (NAIAS) in Detroit. For the first time in more than 20 years, Toyota is ready to debut the all-new 2020 Supra next week. The Japanese automaker announced that interested individuals can watch the debut of the 2020 Supra via livestream. Toyota will launch the Supra on January 14 at 9:40 a.m. EST in Detroit, which will be around 10:40 p.m. in the Philippines. The live feed will be shown through this link: https://livestream.com/Toyota/Detroit2019.
The Toyota Supra is one Japan's iconic performance cars. The car's chief engineer, Tetsuya Tada, said that his team has been working on the all-new Supra since 2012. If you do the math, that's a total of seven years. Tada shared that Toyota has been working on the Supra for that long because they "wanted to make [the all-new Supra> absolutely sure it was right."
Tada also added that the all-new Supra "will be the last present from Toyota to those who enjoy hearing the pleasing sound of a pure petrol engine at high revs." He hopes that people will be able to enjoy and appreciate the all-new Supra. The 2019 NAIAS will be running from January 14 to 27 in Detroit.