Used Car Buying Tips: How to Tell if a 2nd Hand Car Is Priced Fairly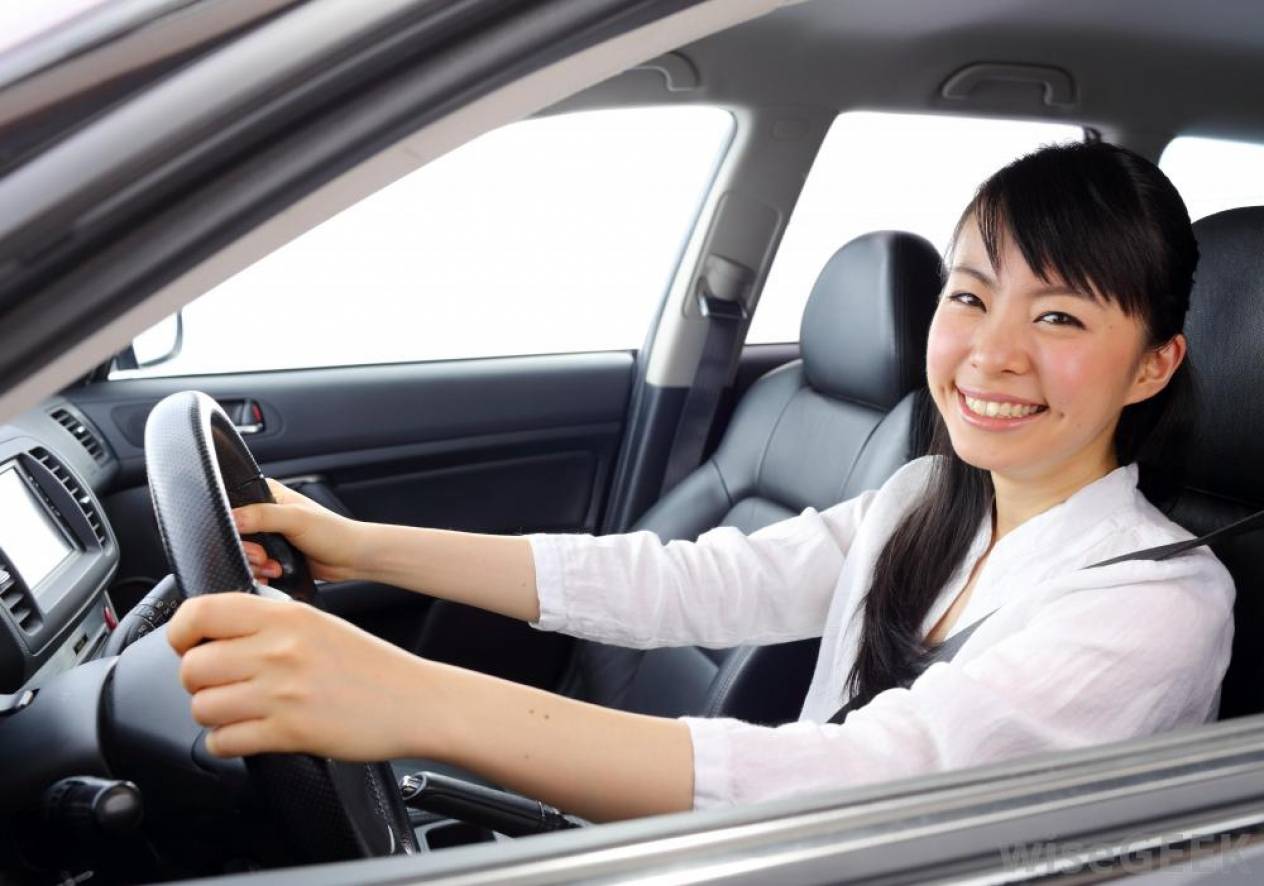 There are so many things to consider when buying a used car. You're probably aware of the 'necessities' that go into the process, such as research, inspection and test driving.
What about the price? How do you make sure that the used car you intend to buy has been priced fairly?
The most common reason that people buy used instead of new is to save money. However, you're not really saving if you're paying for an overpriced car. The good news is it's quite easy to tell whether you're paying a good and fair price for the used car you're eyeing.
Use a professional vehicle assessor
Vehicle assessors use a combination of experience, skills and tools to evaluate the condition of the car and identify its fair market value. Though you may have to pay for the services of this professional, it will be money well-spent because it provides you with two valuable pieces of information: the actual condition of the car, and its fair market price.
Visit used car dealerships
Obtain the specifics of the used car you're looking at, then get in touch with reputable used car dealership to ask them about whether the value is acceptable or not. Used car dealerships usually have in-house vehicle assessors, which can prove handy should you decide to use their services.
Use the Carmudi Used Car Search Tool
The Carmudi Used Car Search Tool allows you to look at vehicles for sale similar to yours across the country. The Carmudi tool even allows you to fine-tune your search to a specific brand, year model, transmission type, even the lifestyle of the owner. From the comfort of your home, you can search all over the country for a car that's identical to the one you're buying.
Once you have an idea of how much that used car you're shopping for should cost, you can soon see if the seller is offering you a fair and decent price. If not, use the information as a bargaining chip to make sure you get your money's worth.