Which 2021 Kia Soluto color is best for you?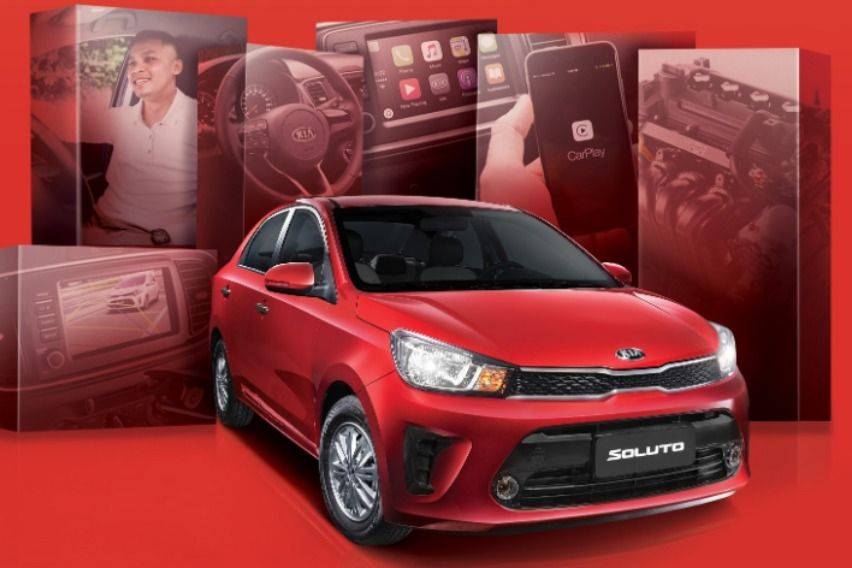 Often lovingly referred to as the 'Baby Rio,' the Soluto comes in four trims (LX MT, LX AT, EX MT, and EX AT), priced from PHP665,000 to 755,000. Clearly, the car is plenty affordable, and it has the vibrant color choices to match. Check out which Kia Soluto color is best for you below.
Clear White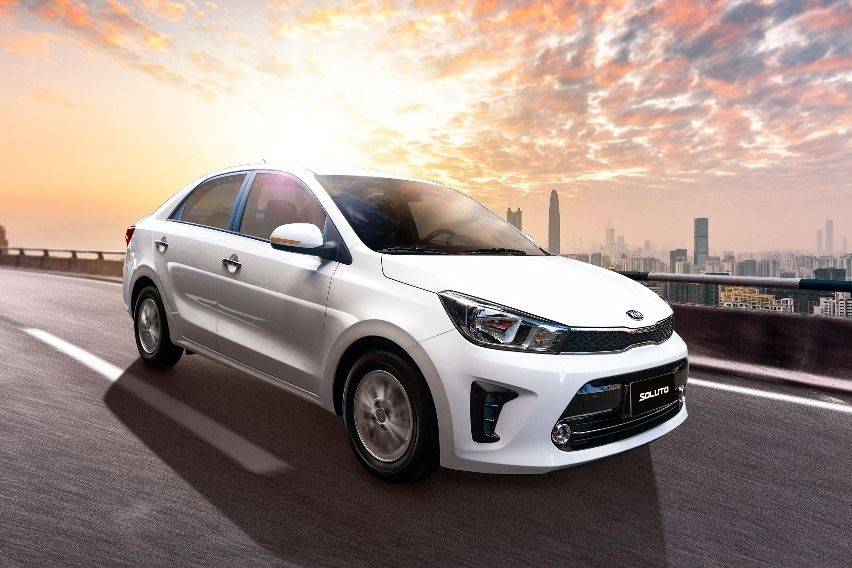 White represents people who prefer to be clear and direct with their approach. As such, the person who opts for a Clear White Soluto will likely be someone who's highly organized and structured in every aspect of life.
Titanium Silver
Silver is a color often used to portray futurism. Likewise, it's also the color of traditional elegance.  As such, those in a Titanium Silver Soluto may want to present themselves as someone with timeless tastes. Silver is also a practical color for a car, as it hides dust and dirt well.
Blue Stream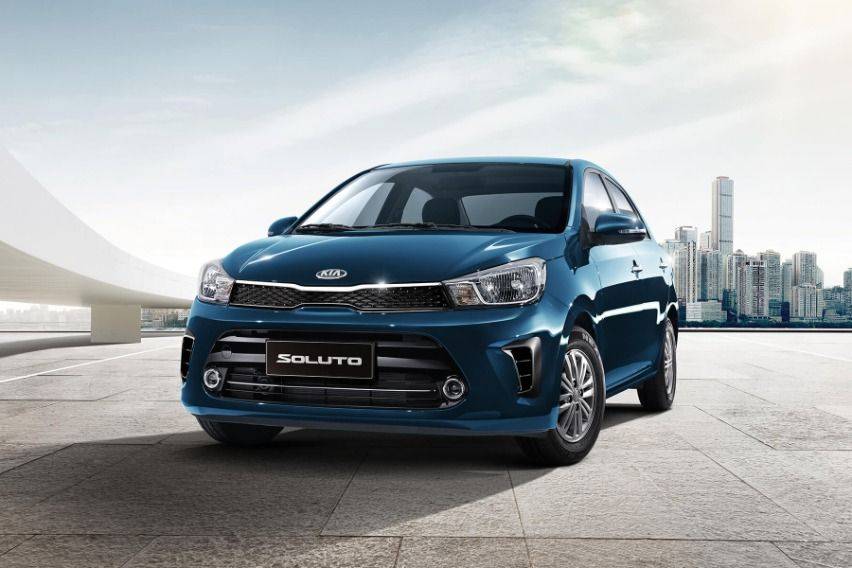 A dark blue hue such as Blue Stream represents seriousness and integrity, while also conveying professionalism. The color blue in general, is closely related with peace and harmony. Thus, Blue Stream Soluto buyers are likely cool-headed and even-tempered individuals.
Aurora Black Pearl
Black is associated with a lot of qualities: luxury, sophistication, mystery and power. That's why you may observe that people who say black is their favorite color comes from all walks of life. Regardless of what your personality may be, if you opt for an Aurora Black Pearl Soluto, hopefully, it's not one of arrogance, as some studies suggest that those behind the wheel of a black car have a somewhat authoritative and assertive personality.
Marcato Red (EX only)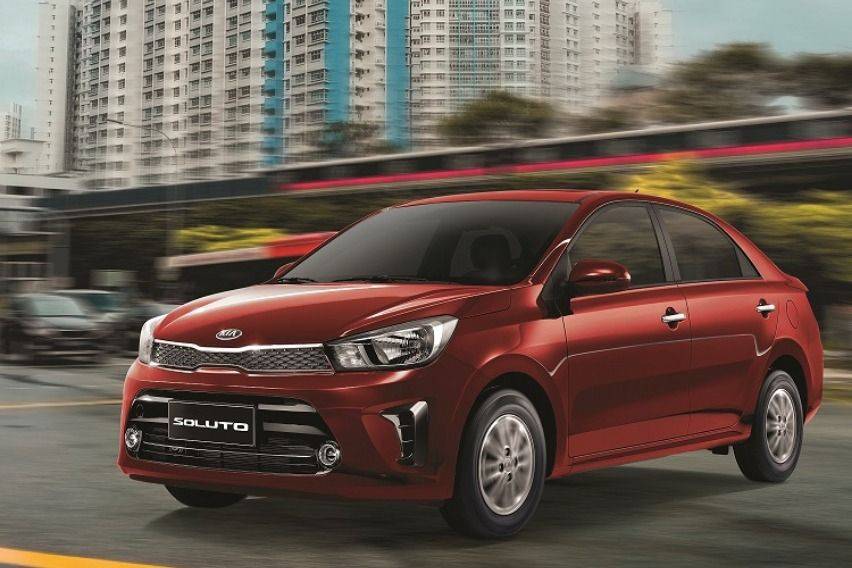 Red is the color of passion, and the Soluto's Marcato Red encapsulates this vibrant characteristic perfectly. Dynamic, daring, and bold—these are the ideas that the shade of red expresses.
More about the 2021 Kia Soluto
The Soluto comes powered by a 1.4-liter Kappa Dual-CVVT gasoline engine that outputs 94hp and 132Nm of torque. This front-wheel drive engine pairs with either a four-speed auto or five-speed manual transmission, depending on trim. The automatic gearbox in particular, has a smart selector that offers precise and fuel-efficient gear shifts.

Though it appears small at first glance, the 2570mm wheelbase provides ample spaciousness for both front and rear occupants alike. Aside from the roominess, the Soluto's cabin is designed to deliver 'All Kinds Of Wow,' as the carmaker describes it. Comfy seating for five is provided by the clever interior design that allows for plenty of room to stretch, even for full-size adults.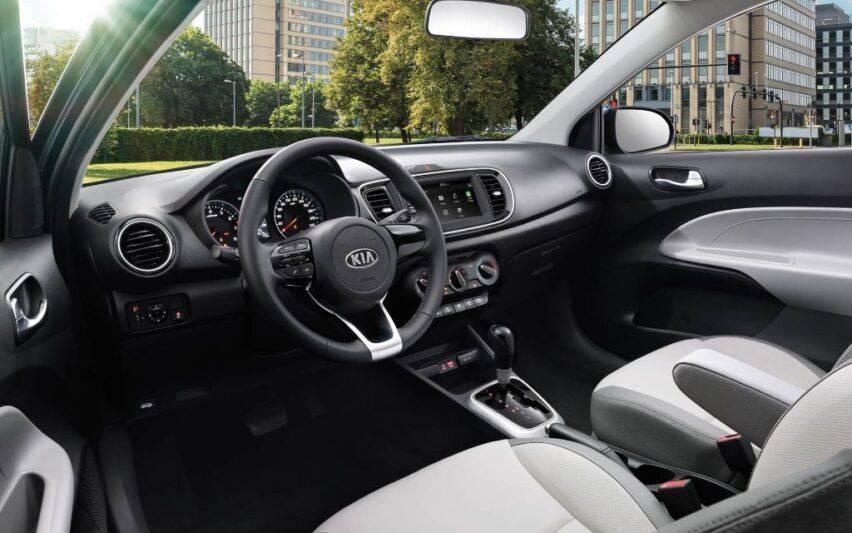 Circles and curves characterize the Soluto's dashboard design, starting with the rotary AC switches, 360-degree rotating airducts (EX variants only), and contemporary-looking instrument panel. An Android Auto and Apple CarPlay compatible audio system, 2.8-inch LCD cluster, and steering-wheel-installed audio remote control provide added ease of use for the Soluto's many features and functions.

For safety, the Soluto has got Anti-lock Brakes, Driver and Passenger Airbags, and Reverse Camera.