Cheap thrills
Who said small capacity underbone bikes are drab and miss out on the fun to ride quotient? My Honda XRM125 Motard simply fulfills my requirements of having a ride which can be best termed as 'cheap thrills' – cheap because it is as affordable as one's regular scooter or entry level commuter motorcycle. However, at the same time, it is nowhere close to being called as drab, as it has decent levels of fit and finish and eye catching design. The motorcycle like stance of the Honda XRM125 Motard makes it riding as easy and enjoyable as a lean off-road motorcycle.
Aisaac Wednesday Mar 24, 2021 08:39:53
Honda XRM125 Motard News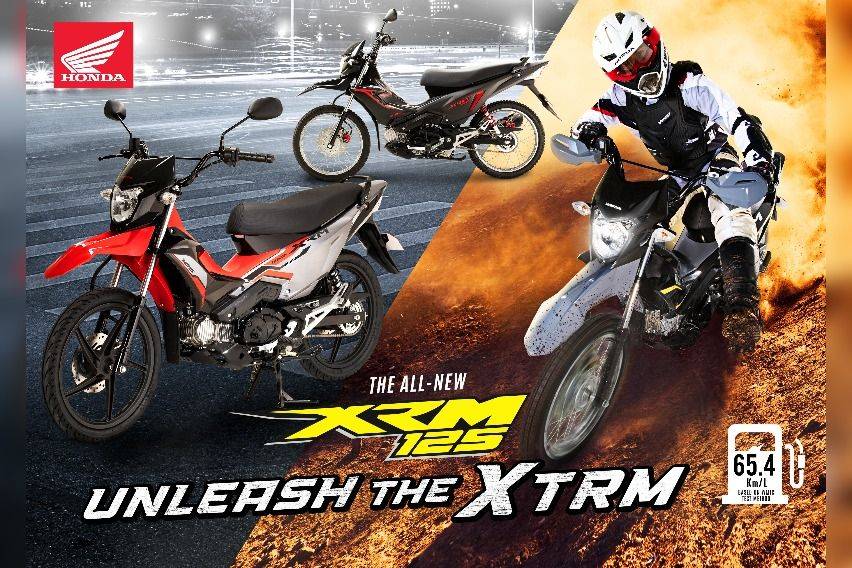 Honda PH unveils all-new XRM125
Honda recently unveiled the latest iteration of its dual-sport motorcycle offering, the XRM125. Exclusively available in the Philippines, Honda Philippines...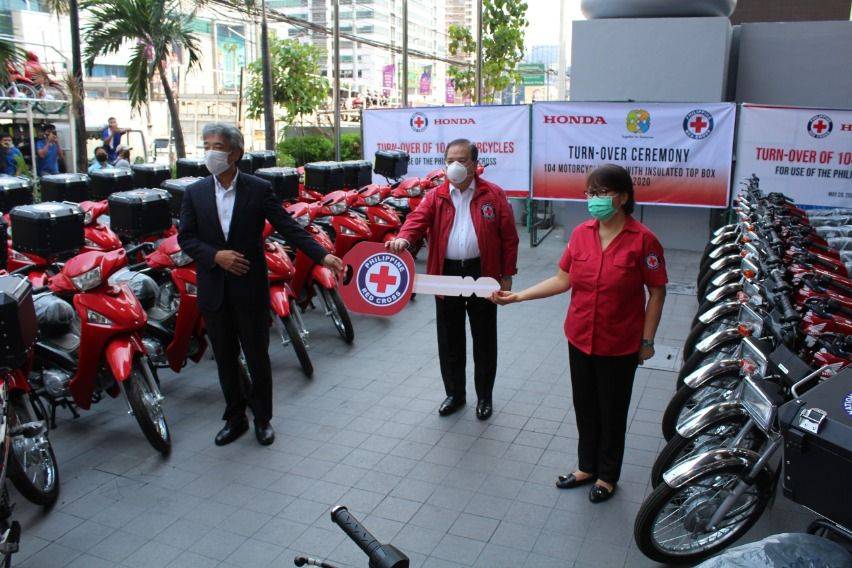 Automotive News
Honda XRM125 Motard Price, Promos, DP & Monthly Installment