2020 Ford F-150: Which color is best for you?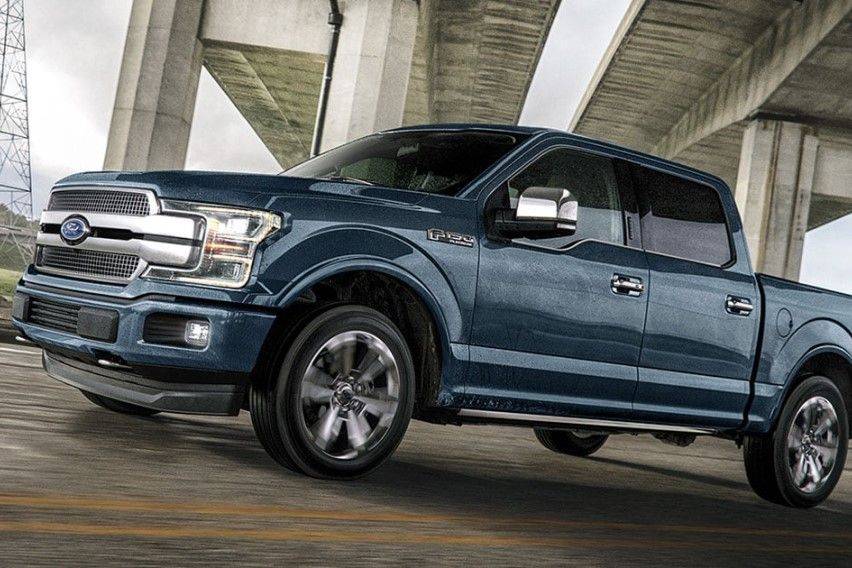 Philippine pickup truck aficionados got treated to great news when Ford Philippines decided to bring back the Ford F-150 last June. With the 2020 F-150's local unveiling, we finally have Ford's large pickup return to our shores after a decade or so of absence.

It was an instant hit when it launched here in the late 90s, with many new owners flaunting their behemoth vehicles around in mocking fashion of the itsy bitsy pickups that occupied the rest of the market. But the small pickup owners eventually got the last laugh, as buyers eventually discovered it wasn't a good fit for the Philippines' miniscule highways and side streets.

Good for more or less 6,000kgs of towing capacity, the 2020 Ford F-150 actually represents the last of the thirteenth generation of the pickup. Although the 2020 Ford F-150 has six variants in all, Ford Philippines only brought two locally: the F-150 3.5L V6 EcoBoost 4x4 Platinum AT and the F-150 3.5L V6 EcoBoost 4x2 Lariat AT. 

Perhaps its return signals Ford's renewed trust in the country's road network. Or maybe they just want to dispose of the remainder of the F-150's 13th generation as the all-new 2021 F-150 rolls around the corner. Nevertheless, these does not discount the fact that we now have an extreme pickup built for the most demanding tasks.

The 2020 Ford F-150 has a starting price range of PHP2,698,000 (for the F-150 3.5L V6 EcoBoost 4x2 Lariat AT) to PHP2,998,000 (for the F-150 3.5L V6 EcoBoost 4x4 Platinum AT). It is available in six colors: Agate Black, Iconic Silver, Oxford White (Lariat only), Rapid Red (Lariat only), Blue Jeans (Platinum only), and Star White (Platinum only).

Now that you know your paint finish options, have you chosen your paint exterior yet? If you're having trouble making a final decision with this popular full-sized pickup truck from the number one American car brand, perhaps it pays to learn what a certain shade of the F-150 can say about you.
Agate Black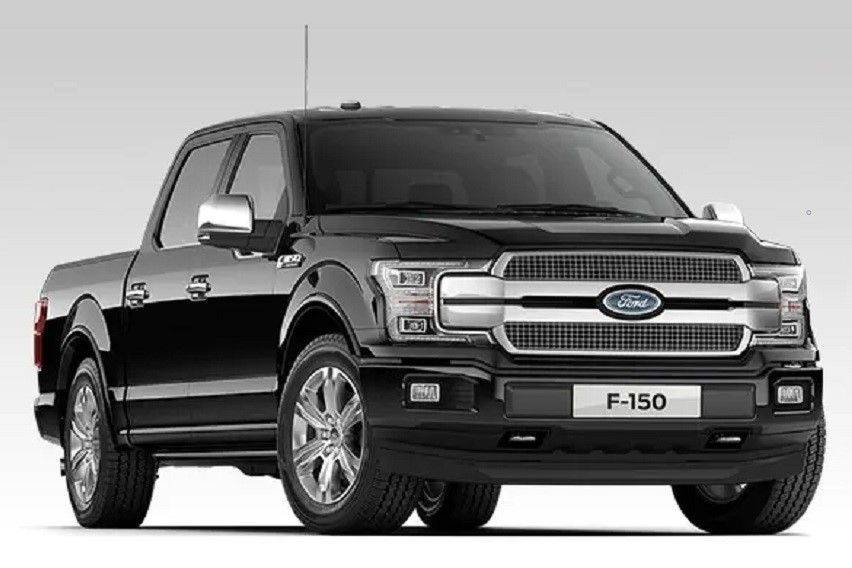 A type of black representative of a common rock formation, Agate Black combines timeless luxury with ruggedness. The beauty of it is that black manages to be elegant without the flashiness of silver. It is also the color of depth and mystery. So if you want to imply that you're someone who's distinguished but with a bit of a dark side, then only an Agate Black F-150 will do for you. Increasingly, black has also become the color of sportiness, that's why you'll see many black editions of vehicles decked in blacked-out grille, rims, over fenders, and other such accessories. That said, you may want to avoid this color if you do most of your travels at night. Despite the many advancements in safety, there's still many risks on the road out there, and a black pickup is harder to see at sun down compared to lighter colors.
Iconic Silver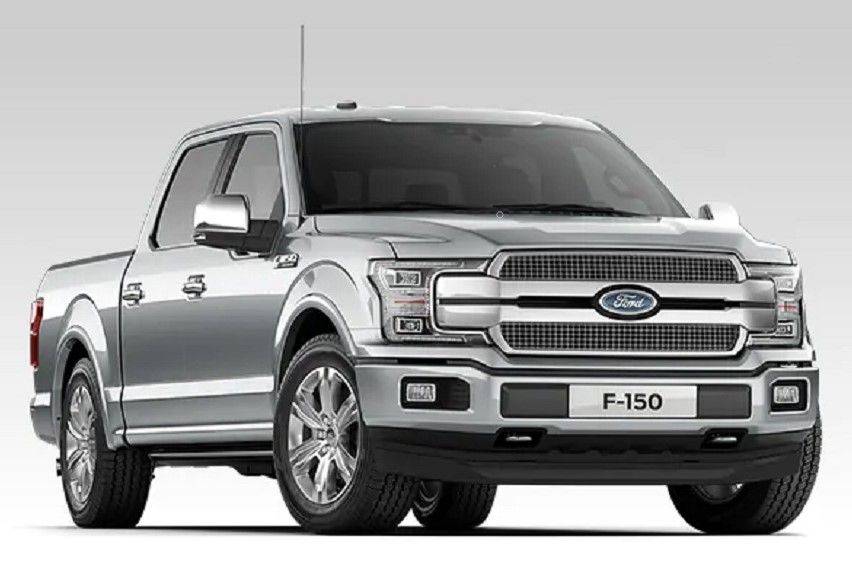 If you want to be flashy, there's no other color more upscale for the F-150 than Iconic Silver. True to its name, the color elevates the F-150 to the status of an icon. Aside from being a certified attention-grabber, silver gives off a futuristic upmarket feel. If you're the kind of person who wants to put his appreciation for elegance on full display, then this is the F-150 paint color for you.
Oxford White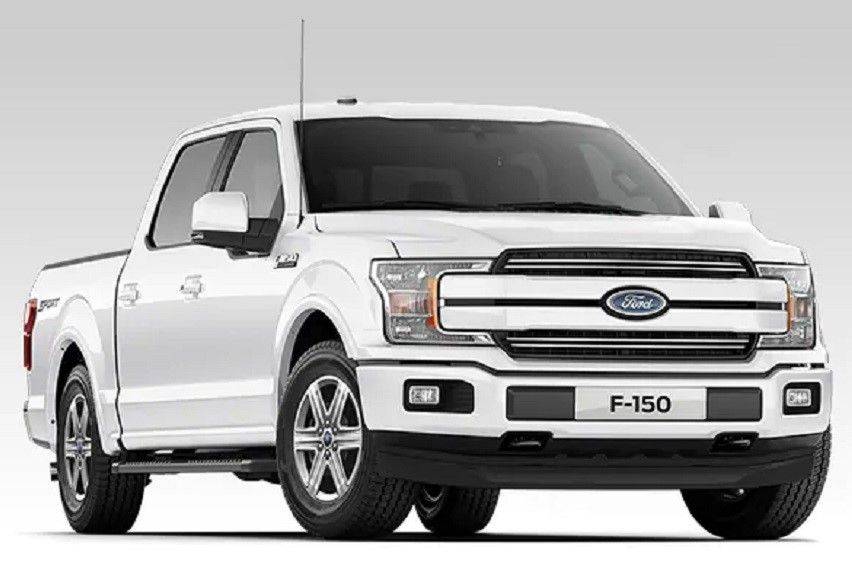 Innocence and purity—these are the virtues that white conveys. Aside from these, Oxford White conjures up images of English formality, which gives this renowned off-roader somewhat of a snobbish flair. It's a great contrast if you frequently drive to the hills and mountains, so for those who like to camp out and trek on the countryside, an Oxford White F-150 makes sure your car will be easy to spot from afar.
Star White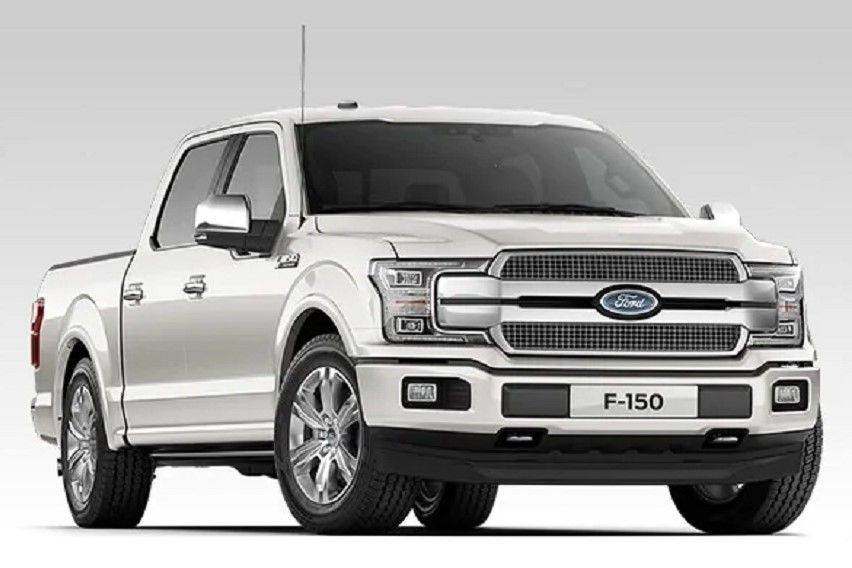 Star White is a metallic kind of white, which elevates the F-150's sense of regality even more. It's not as showy as silver, but it's equally elegant. If you want a type of white that calls a bit of attention, then choose this hue exclusive to the F-150's platinum trim.
Rapid Red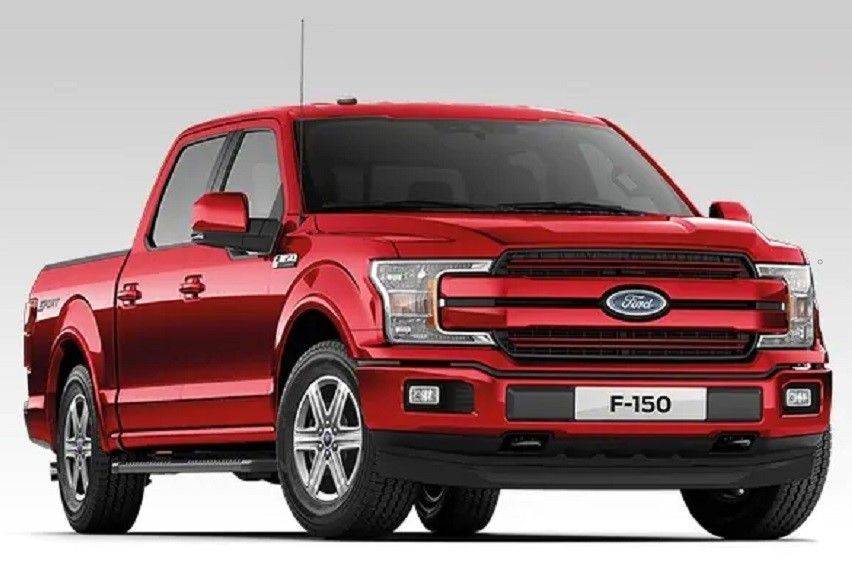 Red is the color of sensuality, and the F-150's Rapid Red hue perfectly encapsulates these characteristics. Dynamic, daring, and bold—these are the ideas that the shade of passion conveys. Rapid Red goes well with individuals with an outgoing personality, and who don't shy away from the attention.
Blue Jeans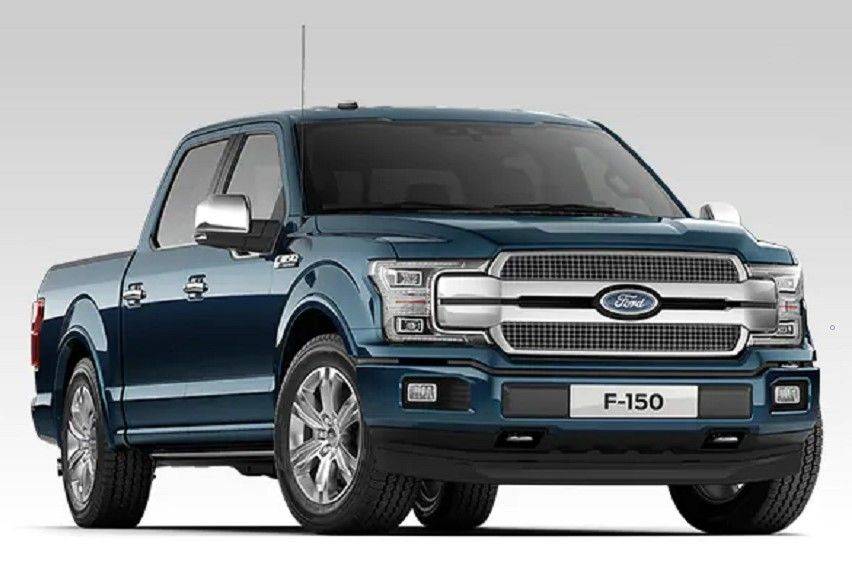 No other fabric conveys ruggedness as well as jeans, and so the Blue Jeans color is the perfect for the everyman that the workhorse F-150 has been built for in the first place. The dark shade blue also exudes confidence, credibility, and authority. That's probably why it's the favored color of many police forces around the world.

Ready to choose your Everest? Take a look at what's available here on Carmudi.