2021 Mercedes-Benz S-Class gets more digital with next-gen MBUX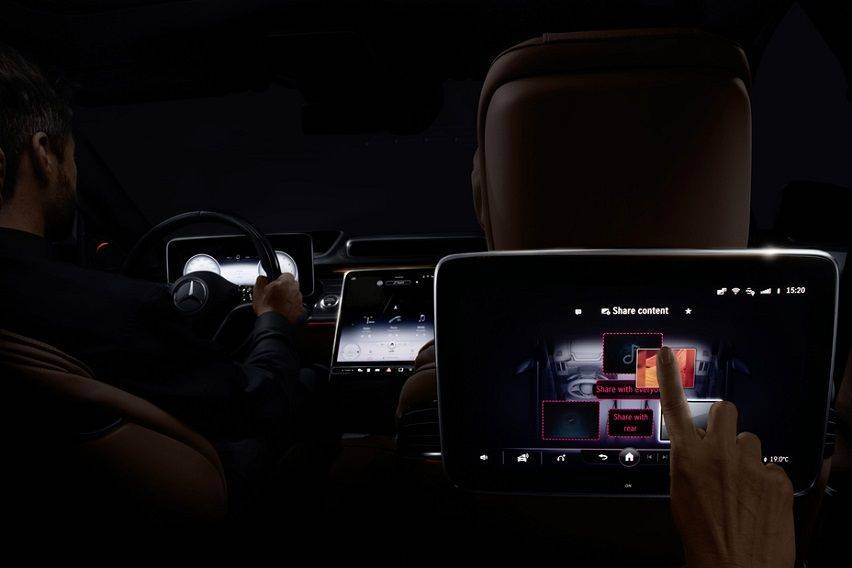 Systematically designing the new edition of its flagship model with rear passengers in mind, Mercedes-Benz has totally transformed the backseat of the 2021 S-Class to enjoy extensive infotainment and comfort features as the driver and front passenger. The rear area now offers access to a total of three touchscreens along with a barrage of control options including "Hey Mercedes," the brand's very own voice-controlled assistant.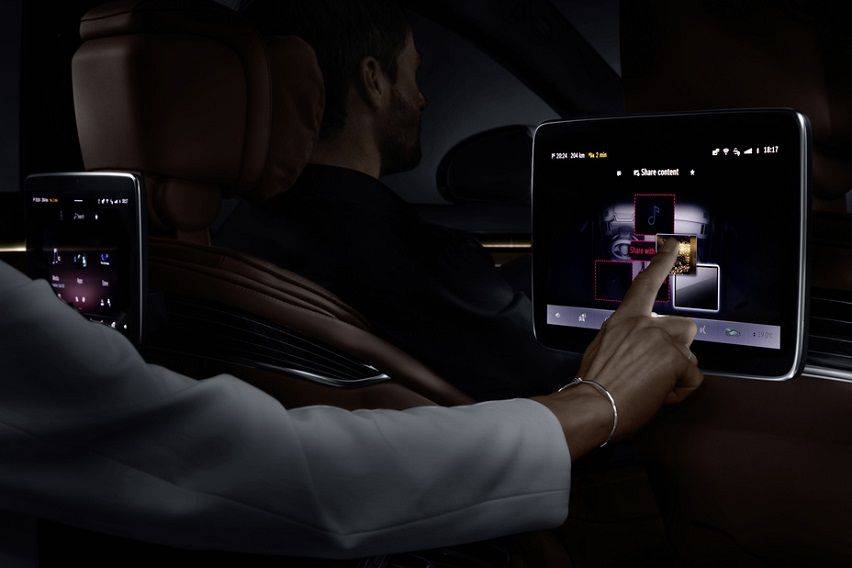 The next-gen MBUX powering all of these comes with vast improvements over its predecessor. One particular highlight is the optional augmented reality technology present in the navigation display. When this feature is in use, a video image of the surroundings is enhanced with helpful navigation information, such as arrows or house numbers that are instantly superimposed onto the media display image for easier identification of directions.

Bringing the S-Class into the digital realm, many of the knobs and switches found in the outgoing version have been dropped in favor of touchscreens and voice commands. Mercedes said it removed 27 physical switches in total for the 2021 model.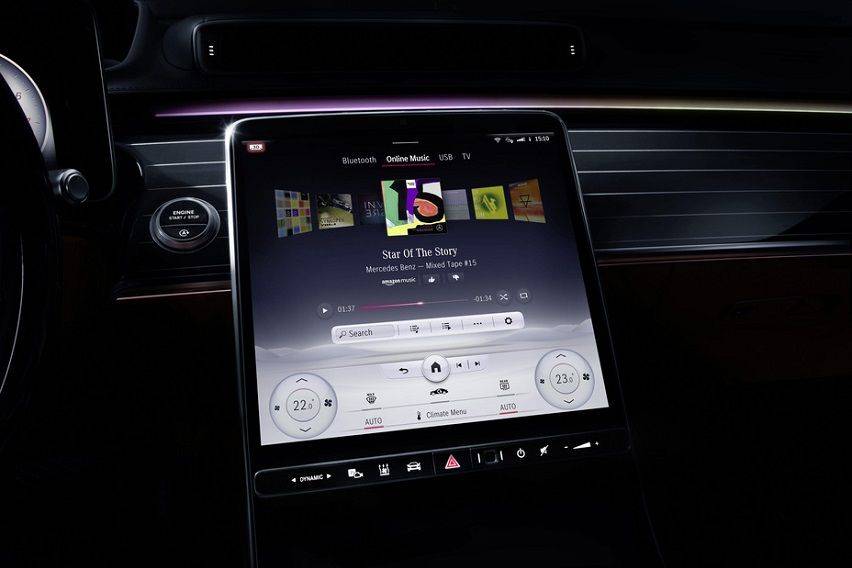 A new 3D driver display allows a spatial view at the touch of a button, available in the MBUX for the first time. There's no need for 3D glasses to enjoy a real three-dimensional effect.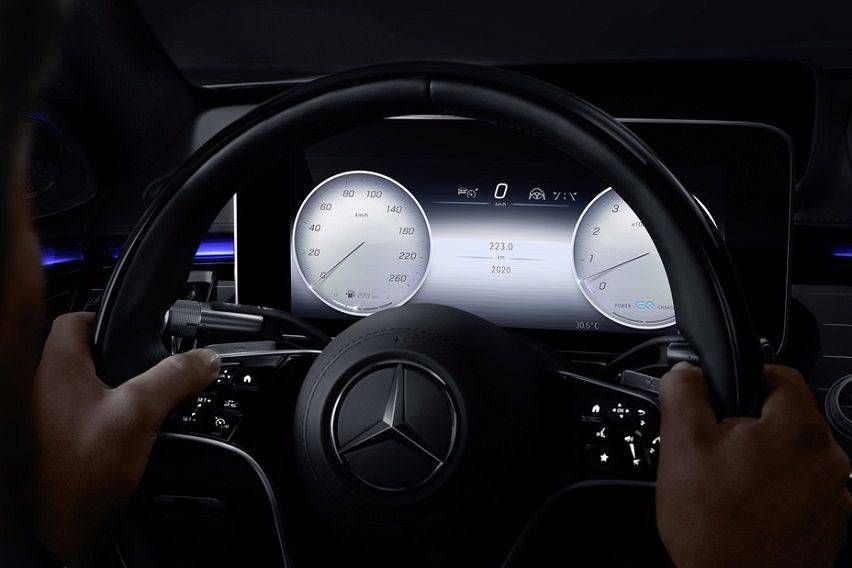 The voice assistant "Hey Mercedes" also sees vast improvements, now capable of even more dialogue. Certain actions can be performed even without saying "Hey Mercedes," which was always necessary in the system's predecessor. For instance, accepting a telephone call or displaying the navigation map can now be done without uttering the activation keyword.

In addition, "Hey Mercedes" can now provide more elaborate answers, such as locations of specific features in the car, or how to connect a smartphone via Bluetooth.

MBUX also comes with enhanced safety features. Alongside the classic PIN code, there's now fingerprint, face and voice recognition to further ensure a high level of security. Even digital payment processes can be done while driving the vehicle.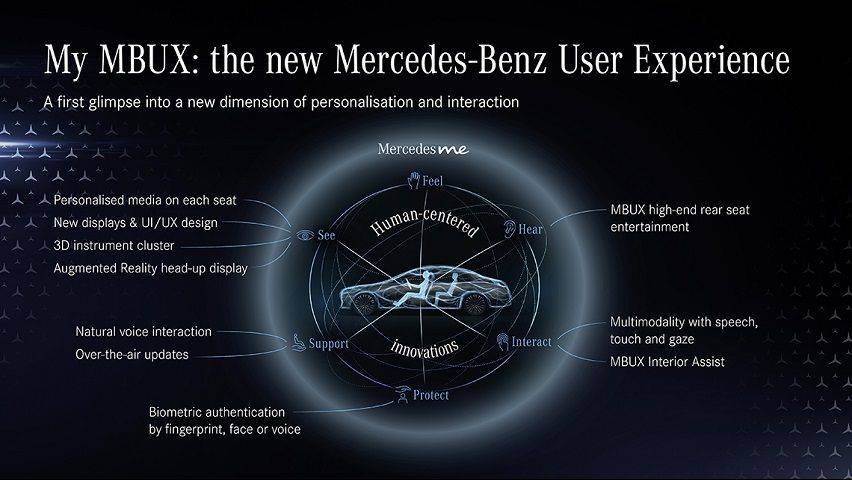 Mercedes-Benz will launch the next-generation S-Class online in the near future. Though no specific date has been given yet, it is expected to arrive in showrooms across America shortly after.

Pricing for the 2021 Mercedes-Benz S-class starts at USD100,000 (approx. PHP5 million before fees and taxes).

Photos from Mercedes-Benz
Explore Mercedes-Benz CLS-Class
Mercedes-Benz Cars Models