Audi Sport ends this year's racing season with significant wins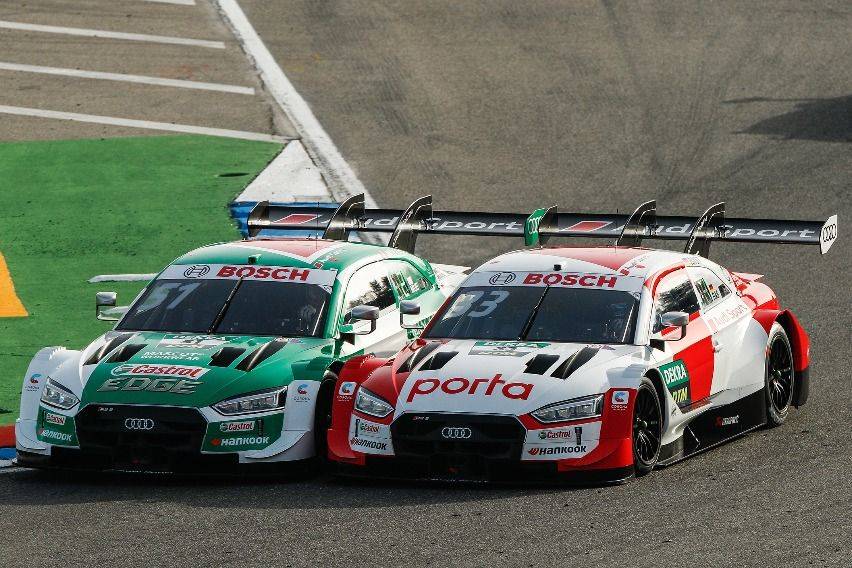 The high-performance division of German automotive brand Audi is ending the 2020 racing season on a positive note with numerous wins and podium finishes.
Despite the reduced motorsports events due to pandemic restrictions, the factory and customer teams of Audi Sport bagged victories left and right.
Such news would be exciting for those who reserve their Audi Sport model units that are soon to hit Philippines roads. Earlier, CARMUDI reported that RS 3 Sedan, RS 6 Avant, RS Q8 and R8 will arrive in the Philippines this month and early next year.
Other current RS models count in the RS 4 Avant, RS 5 Coupe, RS 5 Sportback, RS 7 Sportback, TT RS Coupe, TT RS Roadster, RS Q3 and RS Q3 Sportback, a number of which will also be introduced in the country throughout 2021.
Going back, out of the 478 races they have joined around the world, Audi Sport customer teams took 12 drivers' championships, 22 class titles, 122 victories and 361 podium finishes.
At the TCR touring car series where they are now joining for the fourth year, Audi Sport customer teams using the RS 3 LMS won titles in the world championship, European championship, and the TCR series in Germany and New Zealand. All in all, the customer teams donning Audi Sport had won 49 times and finished at the podium for 159 times out of the 219 races they had.
Audi Sport customer teams using the R8 LMS in the GT3 class also showed satisfactory results this year, winning 48 out of the 151 races joined and held 139 podium places.
Audi Sport customer teams in the GT 3 class have seven drivers' titles, including that scored with the Belgian Audi Club Team WRT in the prestigious GT World Challenge Europe Sprint Cup, plus eight other class championships while the Audi Sport customer teams in the GT 4 class—on board R8 LMS GT4 –won 22 percent of the races in which they took part (surpassing the success rate record in 2019 of 18 percent). At the GT4 France series, Audi Sport Sainteloc Racing won the Pro-Am class for the third consecutive time—an historic first in this motorsport series.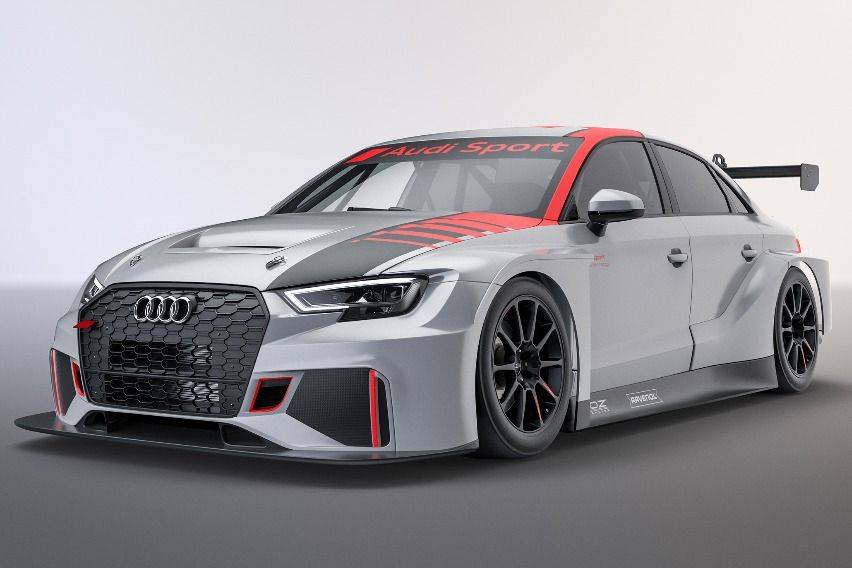 Aside from that, Audi Sport customer teams' achievements include the drivers' crowns won in the new Audi Sport Asia Trophy and in the Audi Sport Seyffarth R8 LMS Cup in Europe.
On the other hand, Audi Sport's factory involvement with the DTM race series led to the RS 5 DTM setting numerous records with 28 victories, 95 podium finishes and a total of six drivers', manufacturers' and teams' class titles. Such feat made the RS 5 DTM one of the most successful race cars in Germany's touring car championship.
Photos from Audi Philippines
Also read:
Audi Introduces Plug-In Hybrid Versions of 2020 Audi A8 and Q5

All-new Audi Q3 Arrives in PH