Bentley Bentayga Hybrid to make European debut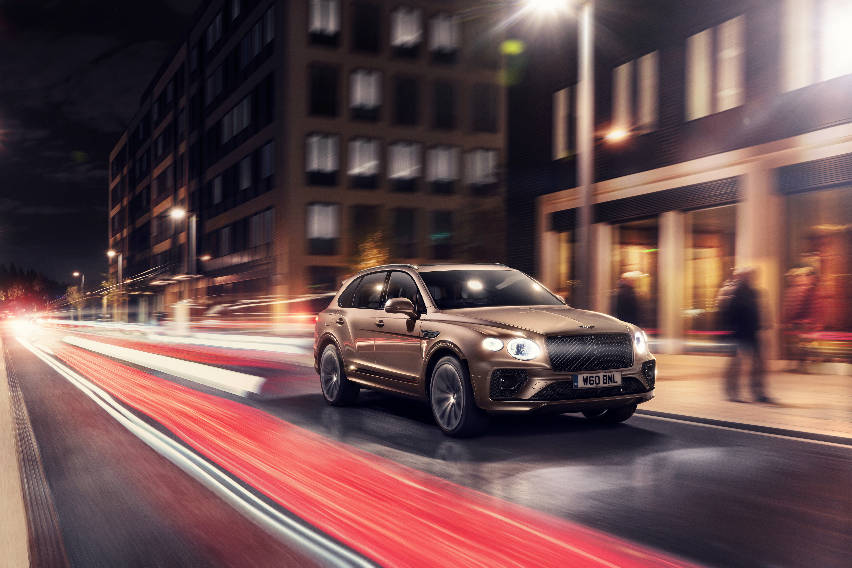 Following the introduction of Bentley's hybrid luxury SUV in the US and in China, the Bentayga Hybrid will now be made available in the United Kingdom and the rest of Europe.

According to Bentley, the first-gen Bentayga Hybrid accounted for one in every five Bentaygas manufactured and will increase as the company introduces the second-gen hybrid.

Based on the company's research, about 90 percent of its customers use their first-gen Bentayga Hybrids as daily drivers. Nearly 100 percent of these owners run on EV mode while half of them consistently travel less than 30 miles.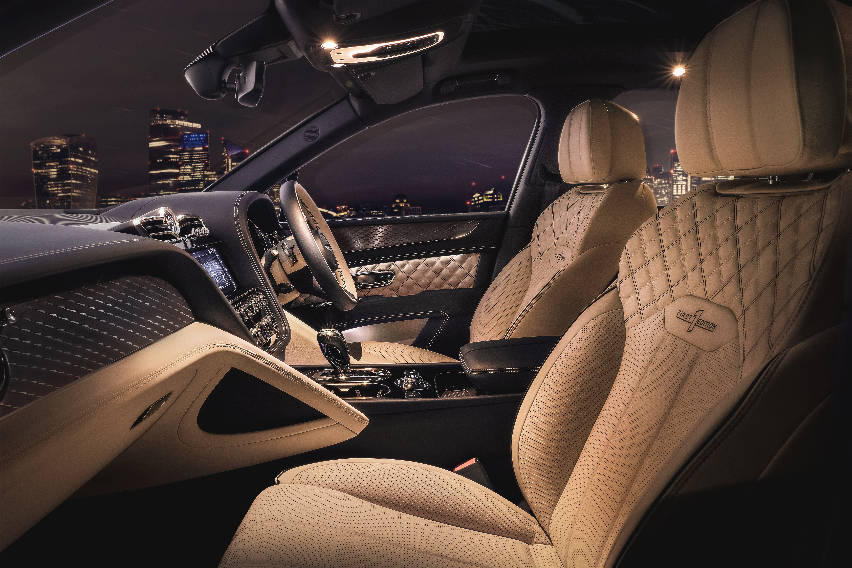 In real-world terms, the majority of these trips can be powered by the vehicle's battery, with zero emissions, delivering more benefits environmentally, and building on Bentley's new reputation for sustainability for the future.

As it makes its way to the European market, the Bentayga Hybrid looks to deliver low levels of CO2 emissions while providing power and performance.

Propelling the hybrid SUV is an e-motor paired with a 3.0-liter twin-scroll turbocharged V6 engine.

The hybrid powertrain generates a maximum power output of 442hp (335hp from the V6 engine and 126hp from the electric motor) with 700Nm (450Nm from the V6 engine and 350Nm from the electric motor) of torque.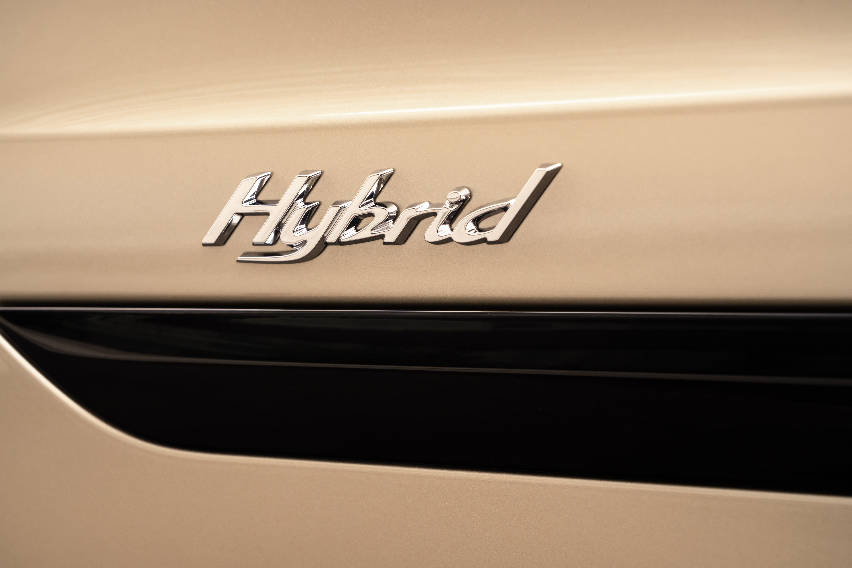 Customers can enjoy a combined (V6 engine and electric motor) range of 693km with a 40km range while in pure electric drive.

Deliveries are expected to commence in the coming weeks.