Here's how Bentley made the Flying Spur even better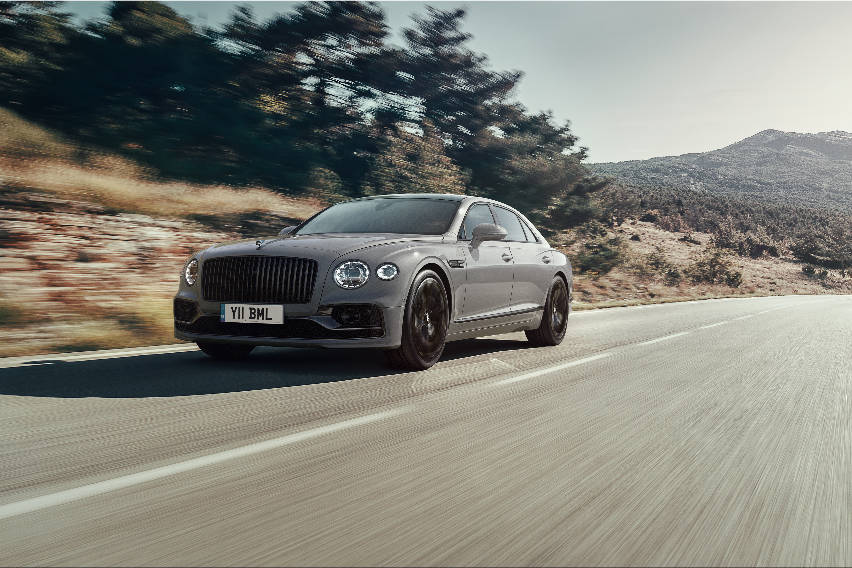 The Bentley Flying Spur has been considered by many as one of the best prestige saloons on the market. The British carmaker's executive sedan has been the epitome of opulence and sophistication, making it one of the most sought-after vehicles in the luxury segment.

And while the Flying Spur is regarded by Bentley enthusiasts as the world's finest four-door sedan, the luxury automaker continued to work to make it even better.
Technology and hand-craftsmanship
Bentley outfitted the latest-generation Flying Spur with a slew of technological upgrades including
traffic sign recognition, hands-free boot opening, extended safeguard features, top-view camera, welcome lighting, automatic dimming mirrors, and onboard air ionizers.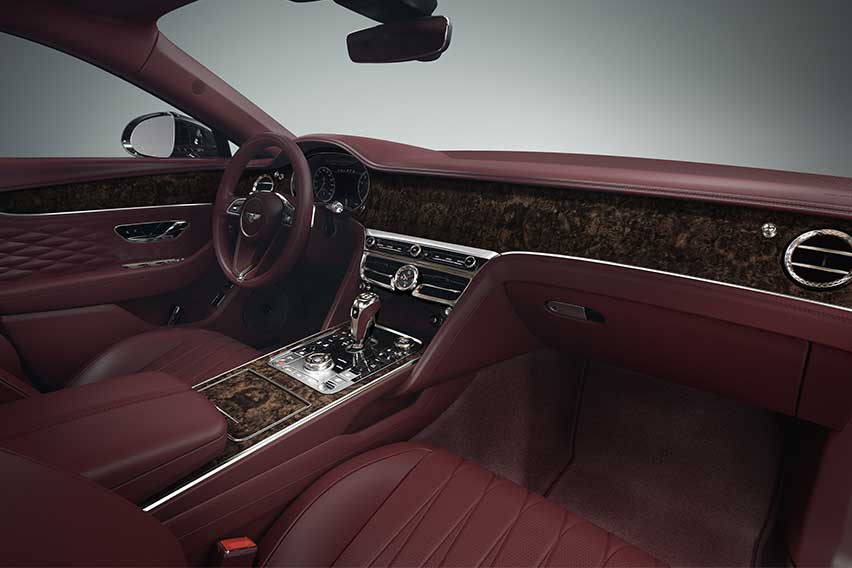 Aesthetics-wise, the Flying Spur now offers a new Cambrian Grey exterior paint and new open-pore veneer interior options that come in Crown Cut Walnut, Dark Burr Walnut, and Koa.
Luxury refinement through digitalization
Bentley further 
eliminates noise, vibration, and harshness (NVH)
in the Flying Spur via advanced computer-aided technology called virtual prototyping.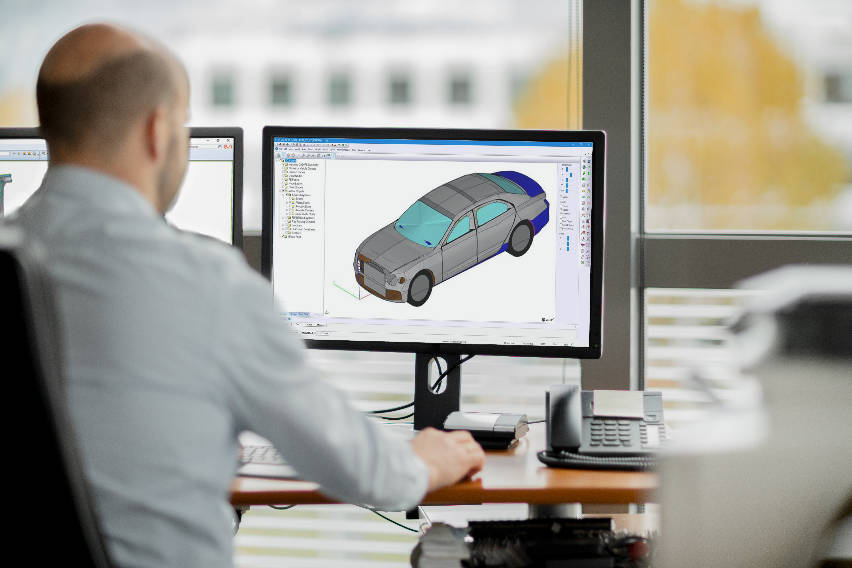 According to the luxury car and SUV maker, it used advanced virtual design processes to create a cabin environment that offers unrivaled levels of comfort and refinement. Engineers and designers were able to pinpoint unwanted cabin noise by using digital mock-ups. The finely tuned process allowed for acoustic tests that helped the company bring to life WO Bentley's mantra of building a "dead silent 100mph car."
New levels of sustainability
Bentley's ground-breaking "Beyond100" strategy targets sustainable global mobility leadership which will help the automaker further its goal of becoming a carbon-neutral company by 2030.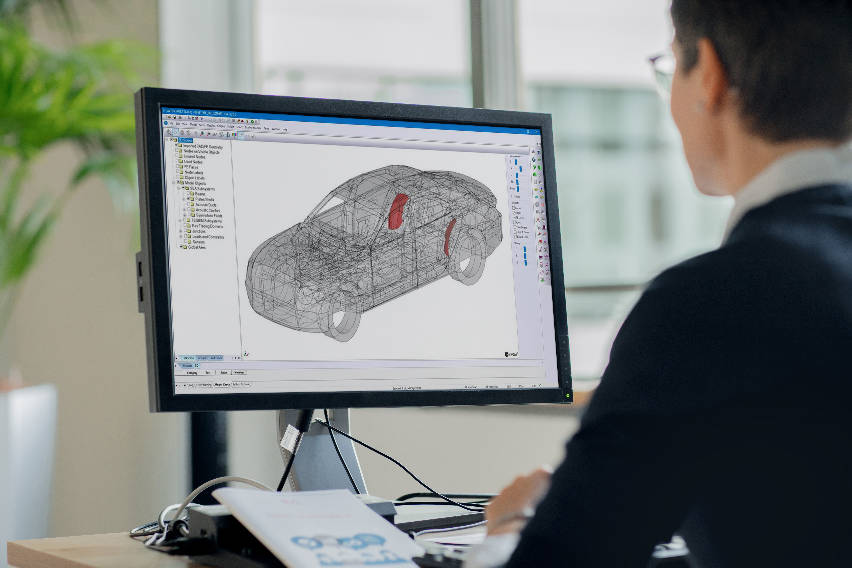 The use of the aforementioned digital process makes for an efficient technique that reduces the need to manufacture unnecessary physical components.

"By using Virtual Prototyping, Bentley succeeded in what we set out to do – optimize every component of the Flying Spur firstly in the virtual world before we create physical parts. At the same time, we have reduced physical prototypes," said Bentley Motors Acoustic Engineer Simon Noble.

"Virtual Prototyping means fewer prototypes have to be built, and we reduce our testing mileage. It also helps influence the design and engineering of the car at an early stage and affords significant benefits in the extensive testing phase," Noble further explained.

The third-generation Flying Spur builds on the best four-door grand tourer and makes it even better not just by slapping new technological features but by redefining the way luxury cars are designed, engineered, and manufactured.