BMW introduces new hybrid 545e xDrive sedan with 394hp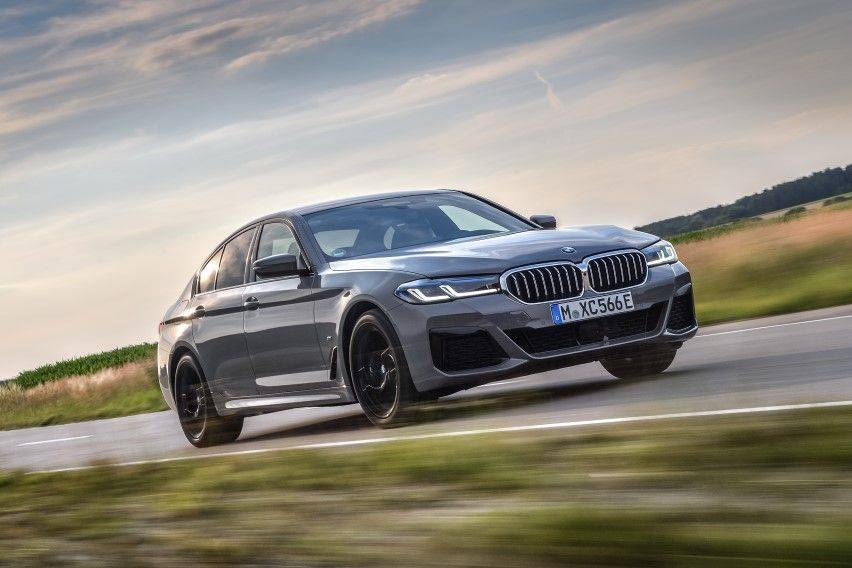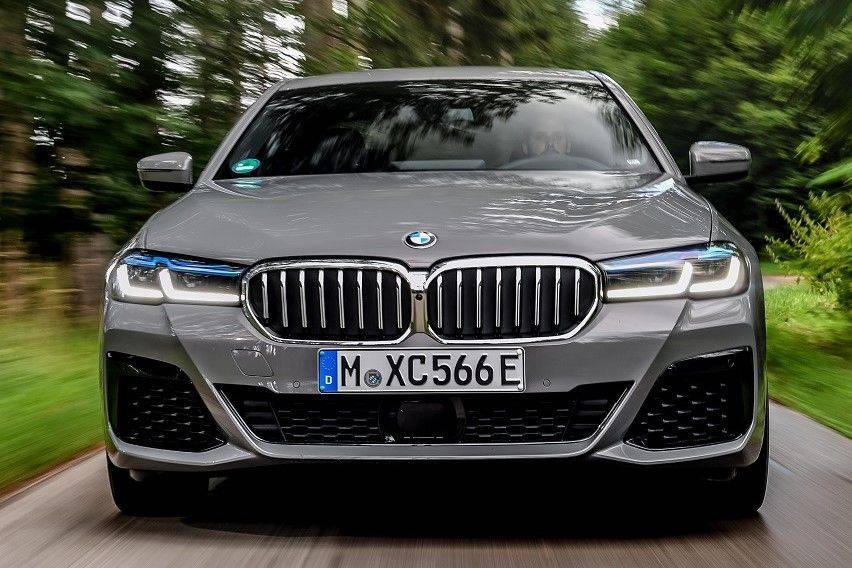 Touted as the sportiest car among its six-cylinder PHEV offerings, the new sedan, hailing from the recently updated 5 Series, is powered by the German carmaker's signature 3.0-liter 6-cylinder gasoline engine paired with an electric motor that's built directly into the 8-speed automatic transmission. The pairing helps the unit deliver an overall system output of 394hp and 600Nm of torque. Power is sent to all four wheels via the intelligent BMW xDrive four-wheel drive.

From a standstill, the new BMW 545e xDrive accelerates to a speed of 100kmph in just 4.7 seconds, effectively making this car the quickest of all BMW six-cylinder plug-in hybrids. Hybrid top speed is pegged at 250kmph, while top speed on electric power alone is 140kmph, so you can go all-electric for short trips without the need to activate the gasoline engine.

The 545e xDrive's electric power is supplied by a 400V lithium-ion battery, strategically placed under the rear seat to maximize space. Luggage volume is at 410 liters, which clearly shows the battery has little effect on storage, since sedans usually have a capacity of 360 to 400 liters.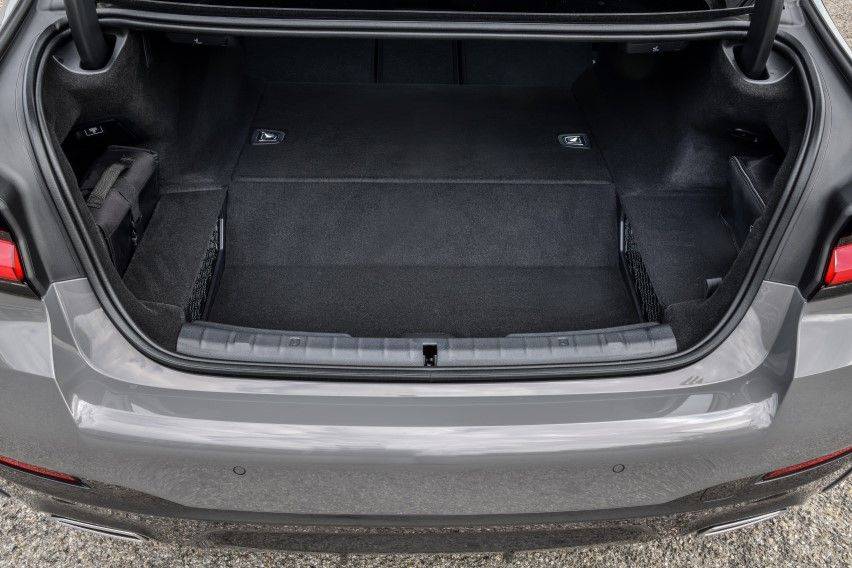 As with any xDrive model, the 545e xDrive supports different driving modes for maximum efficiency according to driving style and road conditions. The various driving modes can further be customized to the driver's perference, and selecting the proper mode can be done by simply pressing the corresponding button on the center console.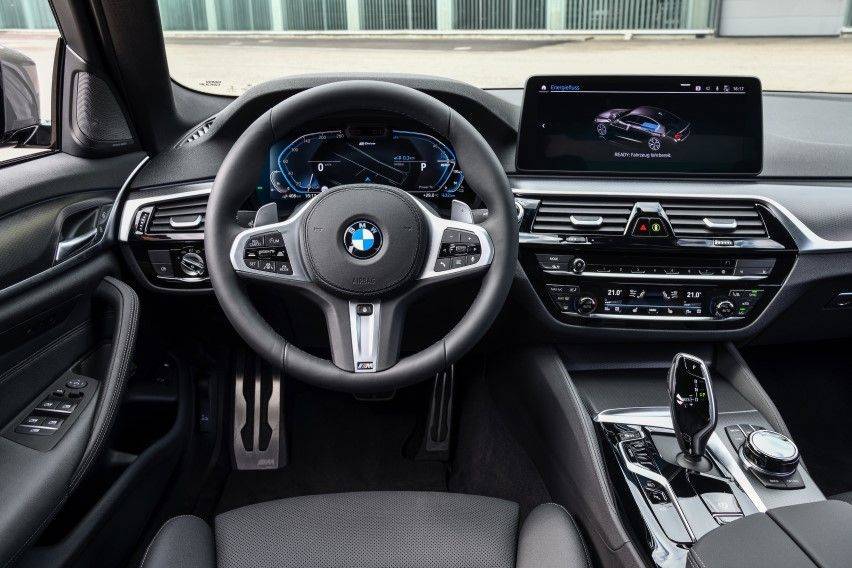 HYBRID MODE – the default setting, which ensures a balanced set-up and an intelligent interaction between combustion engine and electric motor. In HYBRID mode, the electric motor is predominantly used. The combustion engine only kicks in at higher speeds or under intensive load conditions. Pressing the HYBRID button twice activates an efficiency-optimized version of this operating mode (HYBRID ECO PRO).


ELECTRIC MODE – this mode enables locally purely emission-free driving up to 57 kilometers and up to 140kmph.


SPORT MODE – in this mode, the electric motor supports the straight gasoline engine when the overall system output of 394hp is fully needed.


Deliveries of the BMW 545e xDrive Sedan to start in Europe within this year's autumn months. Pricing has yet to be announced.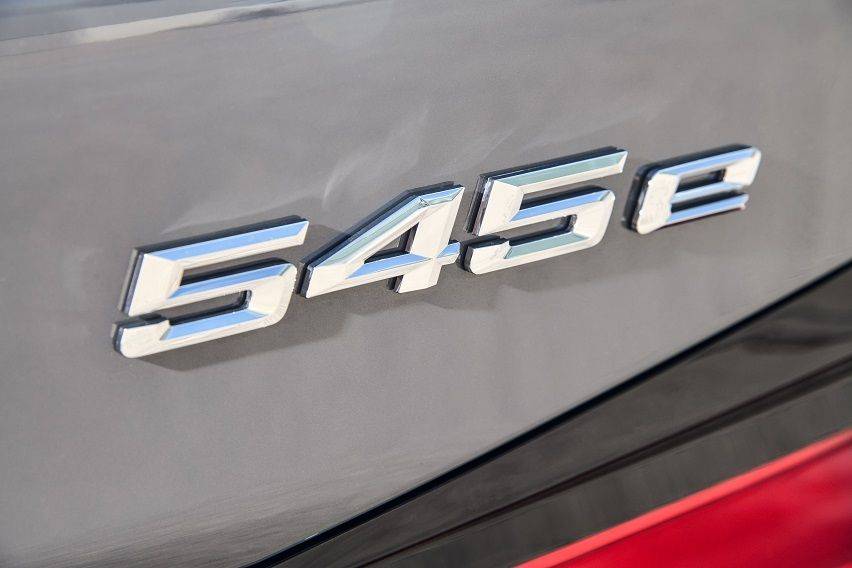 The BMW 5 Series available locally, a 2020 model, sells for P3.99 to P 7.39 million.
Explore BMW 5 Series Sedan