BUYER'S GUIDE: 2018 Mitsubishi Mirage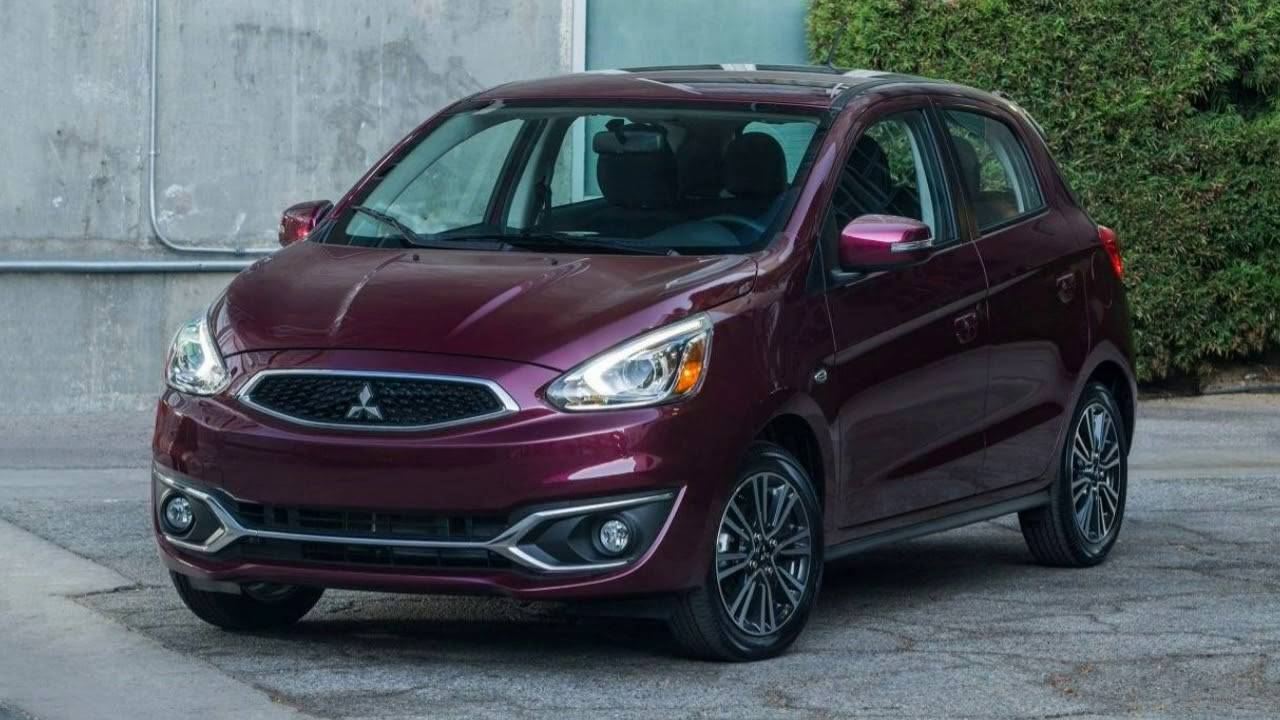 We have to admit--the 2018 Mitsubishi Mirage isn't for the serious car fanatic who nitpicks each spec for sublime, utter perfection. Instead, this car is for those who begrudgingly force themselves to wake up everyday at 5:00 or 6:00 am, skips breakfast occasionally, and tries to avoid the mad rush of stressed-out commuters by choosing a practical, straightforward car that will take them to work on time--and hopefully in one piece.
More importantly, it's for anyone who just needs to go from point A to point B without worrying about it.
Should you fall in these categories, then you're in luck--we're giving you some reasons why the new Mitsubishi Mirage should be one of your choices when buying an affordable vehicle.
Engine and Performance
The Mirage's 3A92, five-speed, 1.2-liter gasoline engine is adequate for city driving--just don't step on the gas like you're cementing your foot there for life. This car's maximum power of 78 hp with 100 Nm of torque isn't huge to begin with. So if you add in its occasional slow acceleration and lagging speed, then those long, daily drives on highways would spell trouble on its engine fast.
Exterior
The new Mirage 2018 now blends form and function in a more coherent way. Still, nothing stands out--minimalism is the key here. Its chrome-framed grille and sculpted hood are okay, but we do wish Mirage's overall style isn't too safe and basic in its looks.
Interior
Oddly enough, the Mirage's compact body offsets an adequate cabin with plenty of headroom to move about. There is also good cargo space behind the backseat, so it won't be a problem hauling in those huge bags of fresh groceries inside.
The interiors are dominated by plastic materials, which is enough if you're looking for a basic, straightforward vehicle.
Its five-seater cabin offers two options for touchscreen: a seven-inch for the GLX variant or a 6.5-inch touchscreen for the GLS variant.
Fuel Efficiency
This vehicle is for those who like to scrimp and hoard money down to the last centavo, because if there's one thing that it does exceptionally well, it's saving fuel. It currently rates 16 km/l in the city, 18 km/l on a highway, and 17 km/l when combined.
Comfort and Convenience
This car's minimalist concept extends to its level of comfort--minimal (again). It's quiet when driven on smoother pavements or roads, but can cause a loud, howling sound when you blast the acceleration up. It almost sounds like your tone-deaf neighbor singing an Adele song in the shower.
The seats are okay--it's enough to keep one's derriere complacent. The front seats  are comfortable enough to sustain you during bumper-to-bumper traffic and long drives.
Safety
Safety features are standard. The Thai-made Mirage, however, outshines the ones locally made in Laguna, because both their GLS and GLS Ltd variants now come equipped with Forward Collision Mitigation System and Radar Sensing Misacceleration Mitigation System. Still, we can't help but ask: "Why only Thailand, Mitsubishi?" These two features can come in very handy with traffic like ours.
Our Verdict
Here's what we can tell you: there's nothing fancy about the 2018 Mitsubishi Mirage. Nothing stands out here--only its great fuel efficiency and decent exterior. Still, why should you look for a fancy-snotty car if what you're looking for is an easy, practical vehicle that allows you to move around the Metro with minimal fuss? If that's what you need, then the Mirage can fill in that job quite nicely.