Car Comparison: Toyota Wigo vs Honda Brio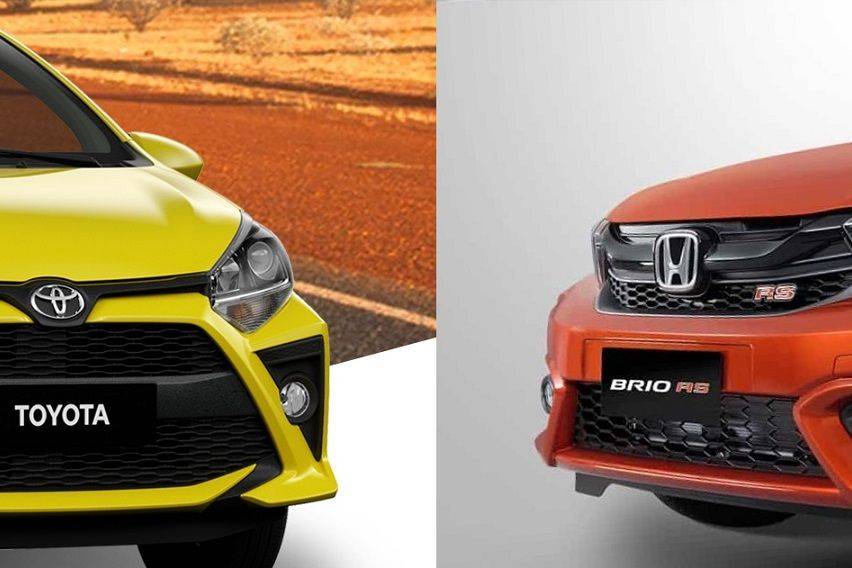 The 2020 Toyota Wigo has just been released, and what better way to celebrate its arrival than to see how it compares against its biggest competitors?

In this round, we pit the latest iteration of Toyota's entry-level city car against that of its fellow Japanese rival, Honda. Check out how the Toyota Wigo compares against the Honda Brio in this Carmudi Car Comparo.
Exterior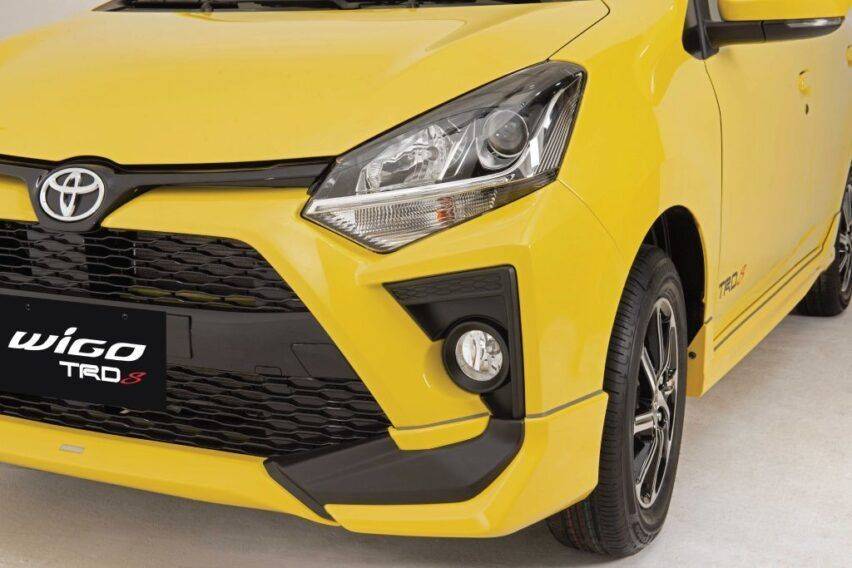 Far from an all-new version, the 2020 Wigo is just a refreshed version of Toyota's small hatchback, and the biggest changes can be found on the car's exterior. Sportiness has been enhanced upfront, beginning with more pronounced foglight recesses that now link to the lower grille via blacked-out horizontal trimmings. Headlamps are now projector-type and taillights are now LED. The top-of-the-line TRD S trim receives added TRD sideskirts, two-tone rear spoiler, custom lighting units, and TRD badging.

The 2019 Brio also has an edgier front fascia than its predecessor, thanks to a more pronounced version of Honda's 'Solid Wing Face' design language. The signature diagonal creases on the side doors carry over, albeit with a little tweak done, especially to the rocker panel. But the biggest change can be found in the rear, where the design takes a more vertical approach and gives the new Brio a longer, wider stance than the model it replaces.
Interior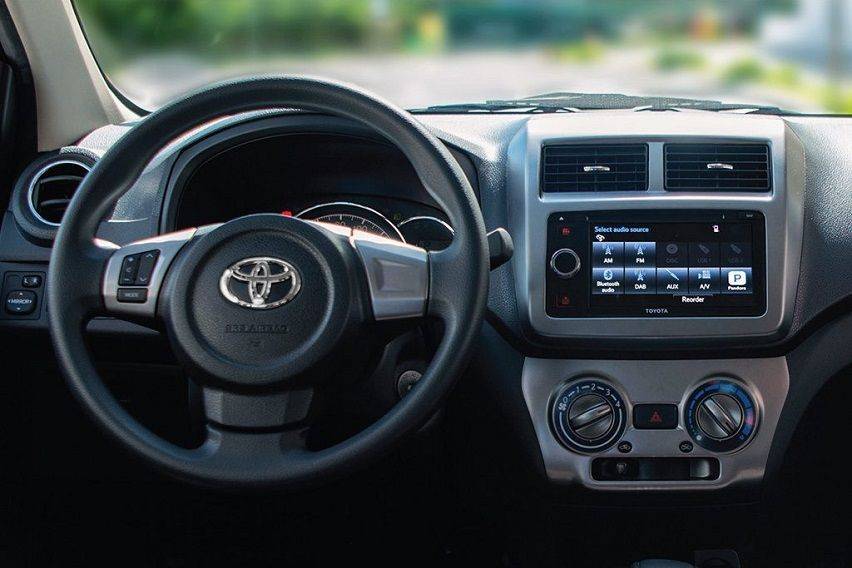 Save for the redesigned seats, improvements to the standard Wigo interior are barely noticeable, but the top trims do get powered side mirrors rearview camera, touchscreen display, digital A/C, keyless entry, and push/start ignition. Android Auto and Apple CarPlay compatibility is available only in the TRD S trim.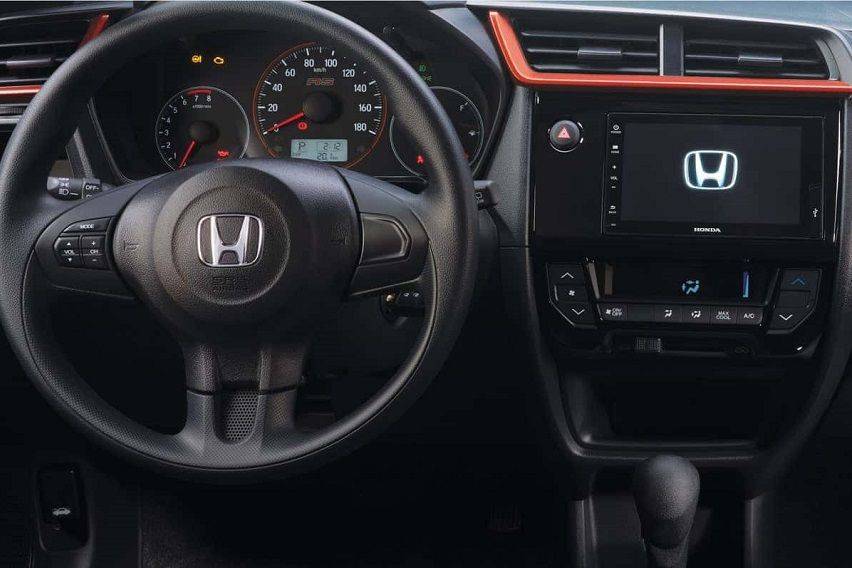 The cabin of the new Brio mimics that of the Honda Jazz, so there are plenty of design similarities inside the two cars. The circular AC vents of old has been replaced with rectangular louvers, emphasizing the Brio's sportier upheaval. The instrument panel also looks more ergonomic this time around. As for the Brio's infotainment system, the low-end trim gets an advanced 1DIN integrated audio system, while the high-end variants house a seven-inch capacitive touchscreen operated audio system with Bluetooth and iPod connectivity.
Performance
Toyota
's sprightly
Wigo city car
is powered by the same 1.0-liter 3-cylinder DOHC engine with VVT-I found in the outgoing model. It's good for 65 horsepower (hp) and 89 Nm, which are conservative numbers to be sure, but you don't really need your daily driver to reach sports car speeds. Top variants get a 4-speed automatic transmission, w
hile the lower ones receive a 5-speed manual gearbox.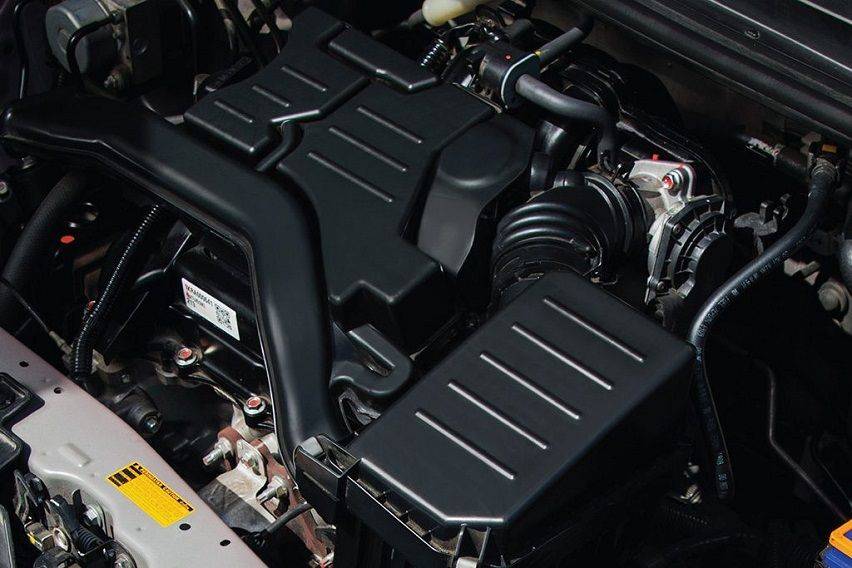 At the heart of the latest Honda Brio is the brand's advanced 1.2-liter, four-cylinder, i-VTEC engine with Programmed Fuel Injection, which delivers 89 hp and 109 Nm. Transmission choices fall between a manual and Honda's Earth Dreams continuously variable transmission (CVT). The RS CVT trim and the range-topping RS Black Top CVT variant boast a retuned suspension and sportier driving experience.
Convenience and Safety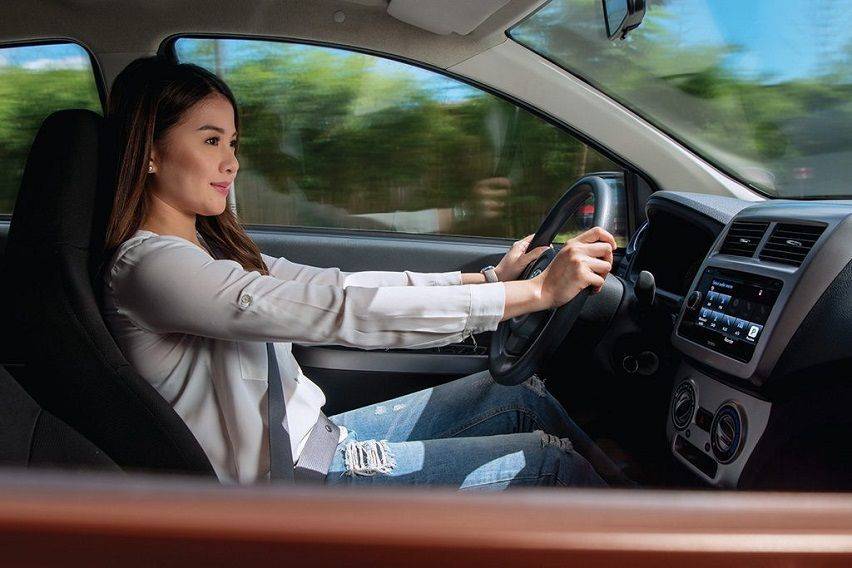 Despite its size, the Toyota Wigo has a surprising amount of legroom at the backseat, making it perfect for barkada nightouts after work. Here's another feature for the barkada to enjoy—both G variants come an iPod player that links to four speakers. Navigation display and steering wheel controls are also on hand to add convenience. Airbags, ABS, and seat belt warning come standard on all trims, while the G variants enjoy vehicle immobilizer and alarm system additions.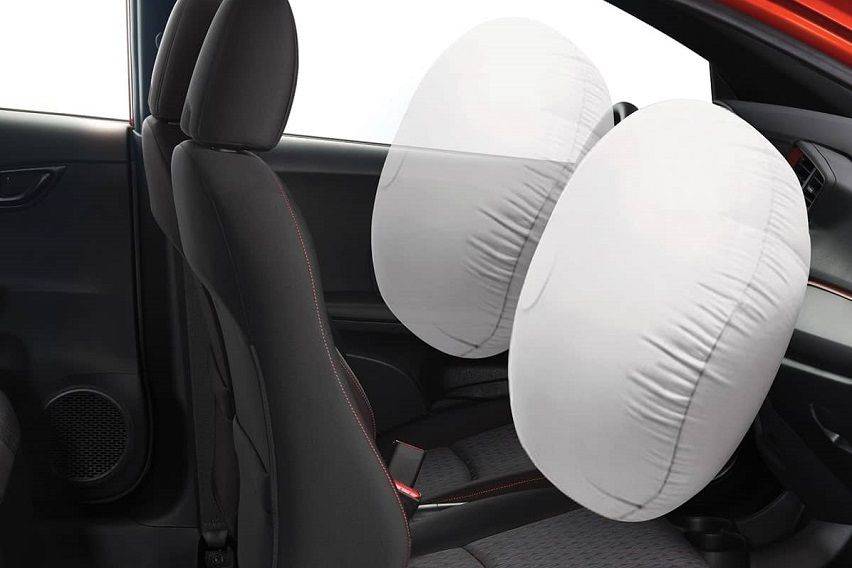 The design changes mentioned earlier about the Honda Brio's rear do more than just enhance the car's visuals—they also add more workable space to the cabin and cargo hold.  As for safety, the Brio's body has been infused with Honda's G-Con technology, helping the car with impact absorption during a collision for the better protection of vehicle occupants. The Brio also has driver and front passenger airbags, anti-lock brake system with electronic brake distribution, engine immobilizer, speed-sensing door locks, and burglar alarm.
Price
The
2020 Toyota Wigo
offers buyers a choice of four trims starting with the 1.0 VVT-I E MT (P568,000), the G trims Wigo 1.0 VVT-I G MT (P623,000) and Wigo 1.0 VVT-I G AT (P658,000) and onto the top-ranging Wigo 1.0 TRD S AT (P700,000).

The 2019 Honda Brio has four trims as well, beginning with the base, P598,000 (1.2 S MT) mid-levels Brio 1.2 V CVT and 1.2 RS CVT (P658,000 and P730,000, respectively) and on to the sportified P735,000 (1.2 RS Black Top CVT).

Both cars are suited to a wide range of budgets, and their price ranges are not entirely that different. Either way, their combination of practical safety, space, and comfort is what makes each car a great buy.

Photos from Toyota and Honda