For now, Metro Manila mayors see no need for Level 4 alert status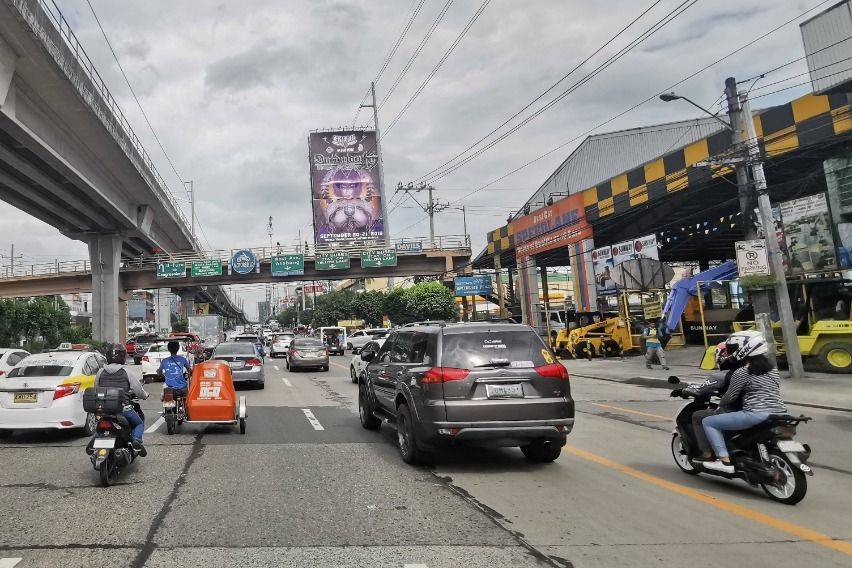 Mayors in the National Capital Region (NCR) expressed firm belief that there is no need to raise the alert level status to Level 4 from the current stage.
KEY TAKEAWAYS
Why are Metro Manila mayors looking at retaining the Alert Level status to 3?
MMDA Chair Benhur Abalos said that healthcare utilization rate (HCUR) in the metropolis between January 8 and January 9 is still within the metrics for Alert Level 3.
What other indicators that the public is practicing self-regulation during these times?
Based on MMDA monitoring, the roads and malls are less crowded nowadays.
In a statement, the Metropolitan Manila Development Authority (MMDA) said that the local city chiefs have unanimously agreed to retain the alert level 3 for the region despite the recorded increasing COVID-19 infection cases.
MMDA and concurrent Metro Manila Council Chair Benhur Abalos said that in the previous days, the public is practicing self-regulation.
The MMDA chief said that based on their monitoring, the road is now experiencing less traffic and only a few people are seen going to malls.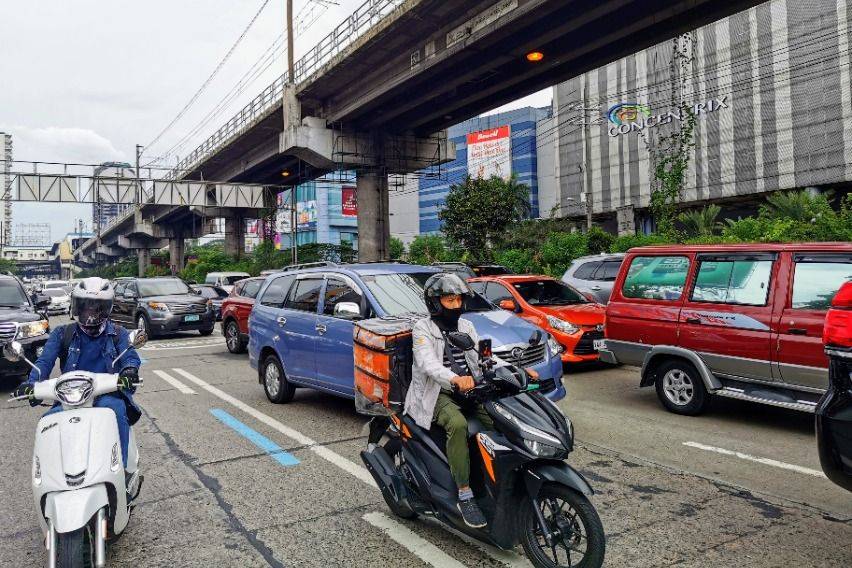 To note, the current public transportation limit is maintained at 70-percent.
Pertaining to the recent MMC resolution that limits the mobility of the unvaccinated individuals, Abalos appealed for the understanding of those concerned as the initiative was aimed at helping them. He noted that the restriction only applies when Metro Manila is under alert level 3 or higher.
Moreover, the MMDA chair said that t Abalos requested the public not to panic and assured that the Department of Health (DOH), the Inter-agency Task Force for the Management of Emerging Infectious Diseases (IATF-MEID) and the local government units are on top of the situation.
"We need the cooperation of all. Let us follow the guidelines set by the DOH and continue to observe minimum health protocols," he said.
In a recent press briefing, Abalos noted that the healthcare utilization rate (HCUR) in the metropolis between January 8 and January 9 only noted a slight increase, which is still within the metrics for Alert Level 3.
Sharing the health department's statistics, Abalos said that ICU beds were at 51 percent last January 8 and rose at 52 percent the next day. Isolation beds showed 50-percent occupancy in January 9 from the 51 percent the day before.
Ward bed occupancy noted an increase of three percent—from 62 percent last January 8 to 65 percent last January 9.
The use of ventilators decreased from 27 percent to 26 percent on the abovementioned dates.
"We are consistently monitoring the region's HCUR rate and we assure that the NCR mayors are ready in case the metrics show the need to escalate Metro Manila to alert level 4," Abalos said.
Photos from Ruben D. Manahan IV
Also read:
Taguig City adopts MMDA resolution for limited mobility of unvaxxed
PUV Drivers, Passengers Urged to take Safety Measures Vs Covid-19
LTFRB: Minors, pregnant women, other members of 'vulnerable population' now allowed on PUVs