Here comes excitement: Toyota GR Yaris to be available soon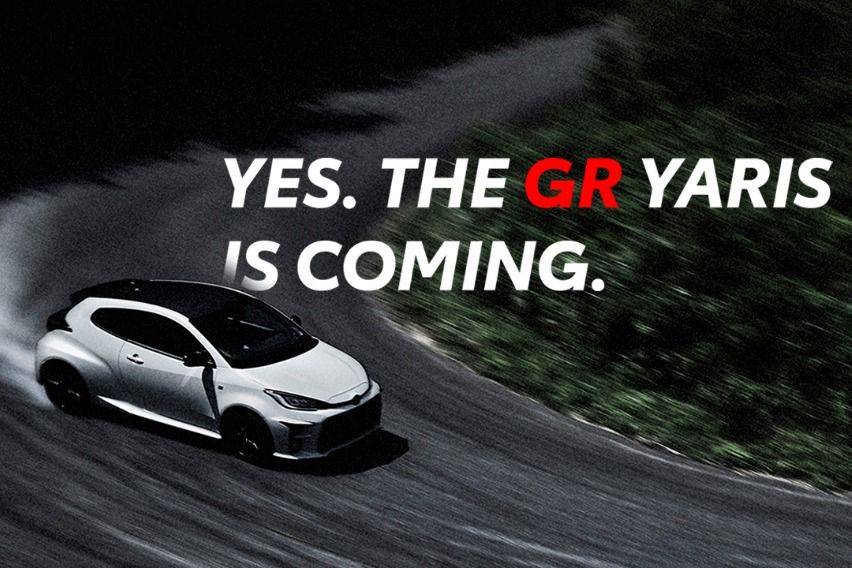 It seems like even leading automotive distributor Toyota Motor Philippines cannot contain its excitement about Gazoo Racing, as it  recently announced the coming of the third offering under Toyota's performance line.

Following its teaser revealed on its Facebook page, TMP said that the GR Yaris is coming soon. Meanwhile, as posted on its website shortly after, TMP said that the third model under the Toyota high-performance badge will be offered at P2.65 million.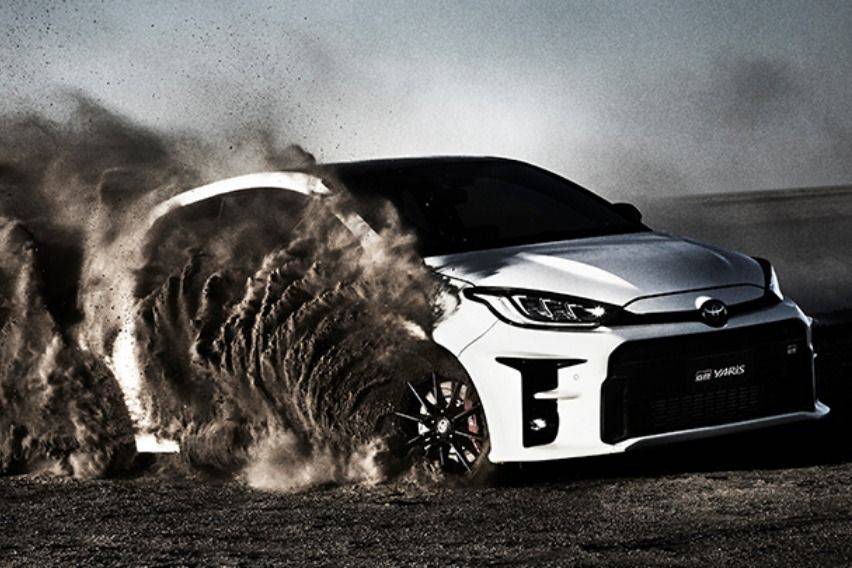 However, TMP is yet to reveal the list of Toyota Dealers accepting GR Yaris reservations.

"Tracing its roots from the World Rally Championship (WRC), the GR Yaris is now ready to take on Philippine roads, with you and your unrelenting racing spirit at the wheel. Developed under Toyota Gazoo Racing, the GR Yaris is built through motorsport experience, passion, and the drive to win under any condition," TMP stated in its website.

As reported earlier, the hot hatch GR Yaris, which succeeds the recent launch of the GR-S Vios, and GR Supra, bears the four-wheel drive features that can also be found on the same model contending in the World Rally Championship (WRC).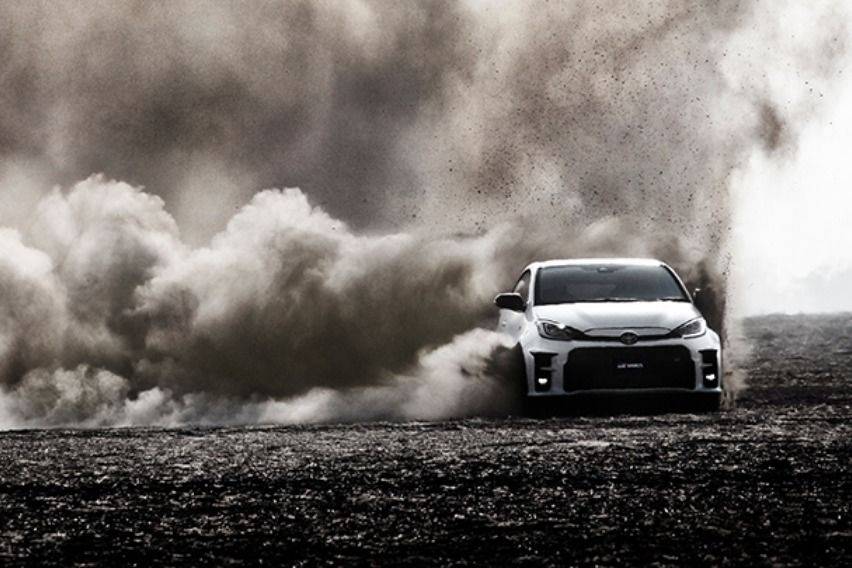 While waiting, we also want to know the features of this pocket rocket. What we have learned so far is that it might be fitted with the 1.6-liter turbocharged engine capable of delivering 257hp and 360Nm of pulling power.

Early last year, the GR Yaris was retailed only for ¥3.96 million (around P1.8 million), well that is in its home country Japan.  

So, are you excited for this small yet powerful GR offering?

Photos from Toyota Motor Philippines
Explore Toyota Yaris