Keep Your Car Air Conditioner Healthy throughout Summer with These 3 Tips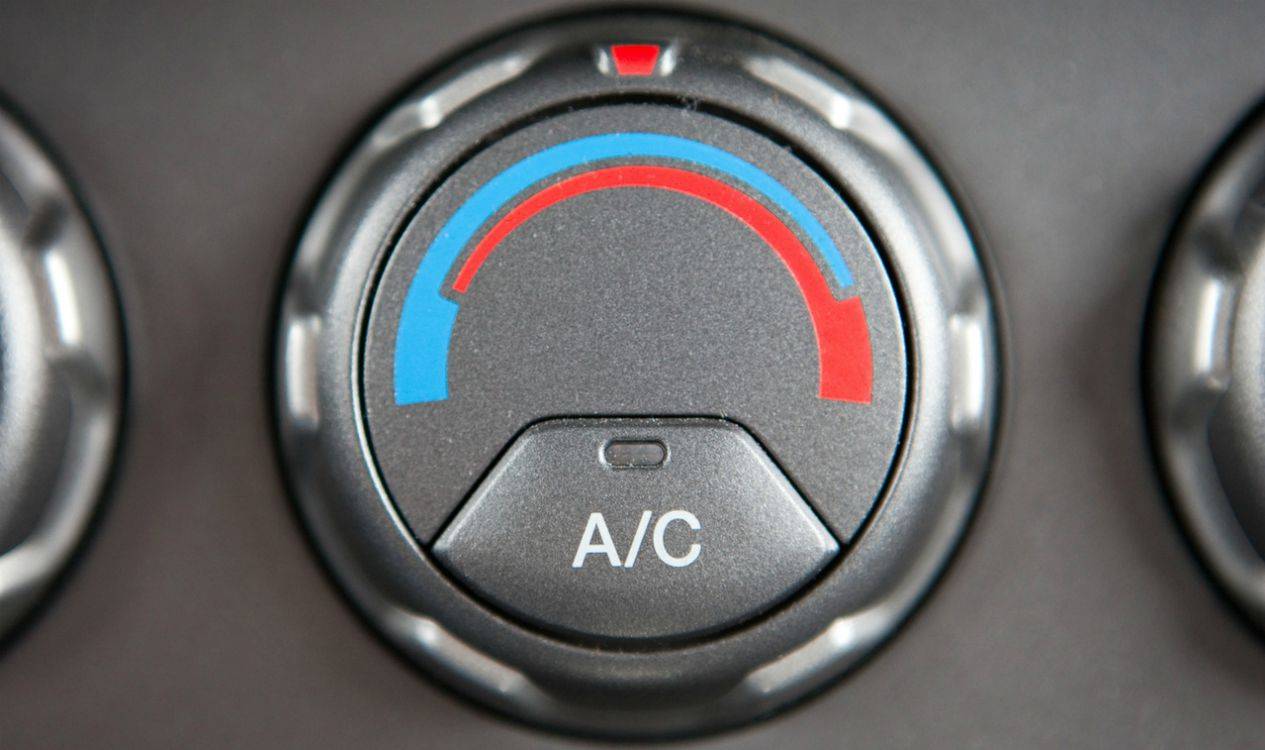 Temperatures can certainly scorch during the summer months, and the last thing you want while you're in your car during a hot summer day is to have your air conditioner (AC) conk out on you. Ensuring that your AC is in perfect working condition is not only advisable for your comfort, but also for your health. Here are three tips to help you maintain your car's AC system so you can have a cool and relaxing drive every time you head out.
1. Run the air conditioner at least once a week
If you use your car regularly, then this shouldn't be a problem. However, if it takes weeks before you use your car again, you have to run the air conditioner once a week for a few minutes, regardless of how hot the temperature may be. This is necessary to help the Freon maintain its pressure. This also lubricates the rubber hoses and seals, preventing them from becoming brittle and allowing Freon to leak.
2. Inspect the AC system regularly
Even if you don't have any background in automotive repair, you can still conduct a visual inspection of your car's AC system. Starting with the compressor, simply follow the hoses and check for visible signs of cracking or leaking. Check the evaporator and condenser as well. If you see any indications of a problem, take your car to your trusted car repair shop or dealership and have the damaged parts replaced. You might as well have your AC system serviced in case you missed anything.
3. Have your AC system undergo scheduled servicing
Barring any problems with the system, AC servicing can be done once a year or every 20,000 kms., whichever comes first. If your car is still under warranty and follows a preventive maintenance schedule, have an AC system check included in the list of services for your security this summer. Make sure to have the Freon pressure checked and have it recharged if necessary.