Lamborghini Expands Facility for the Urus SUV's Production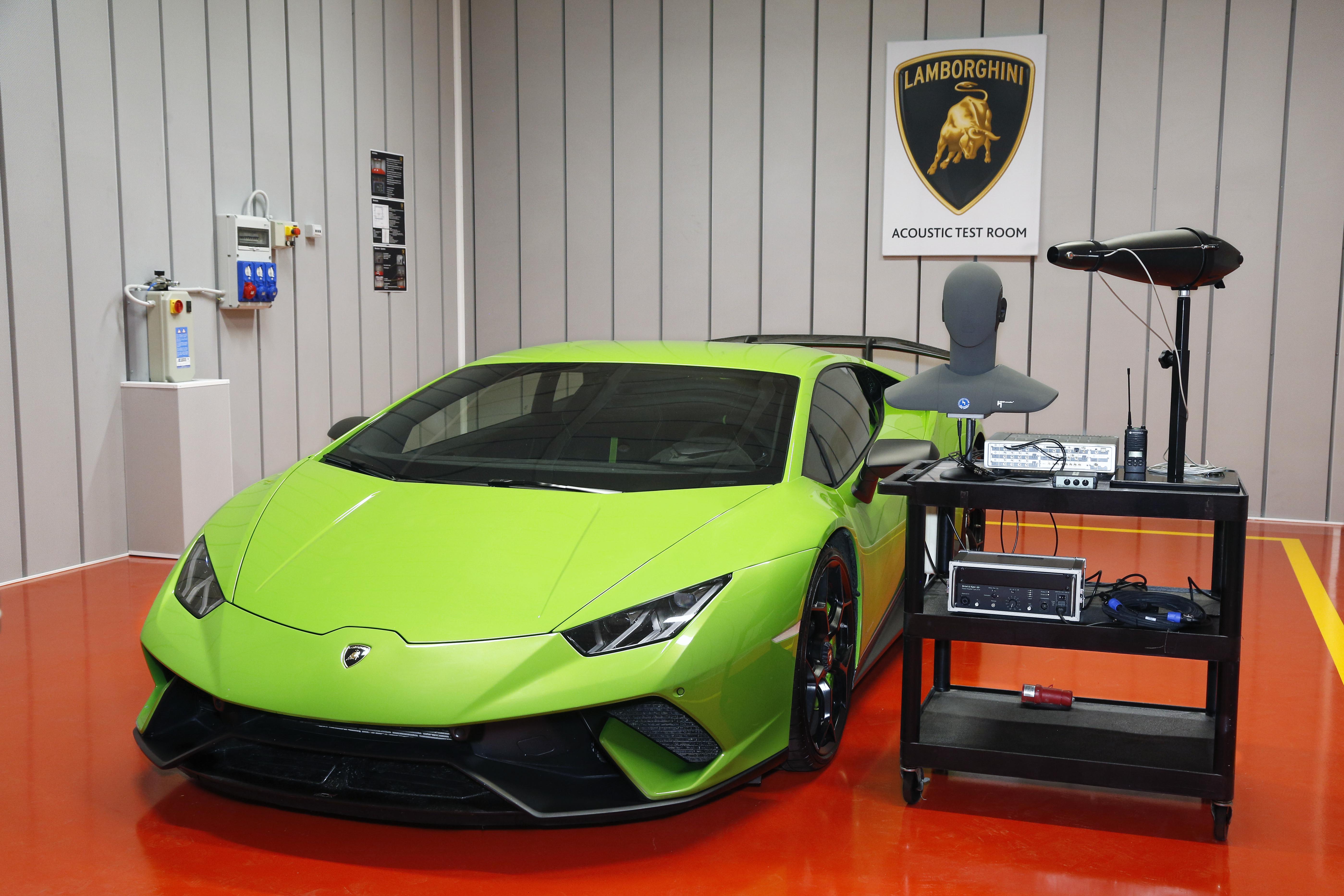 Lamborghini has expanded its main Sant'Agata Bolognese facility in Italy by expanding its prototype and pre-series vehicle development areas, increasing the existing building's land area from 5,000 sqm to 7,000 sqm, ostensibly in preparation for the production of its Lamborghini Urus SUV. As if the sound of a Lamborghini engine wasn't good enough already, the Italian carmaker also added a new acoustic test room in the facility.
The acoustic test room, which was specifically designed to the latest technical standards, supposedly allows the adjustment of particular sound sensations "in order to create the typical Lamborghini driving experience, involving all the senses." In addition, the new facility allows the technicians to make acoustic adjustments of lightweight construction components, one of Lamborghini's core competencies.
With the expansion to its facility, Lamborghini expects the new areas will play an important role in its future vehicle concepts and drivetrain systems. The move comes weeks after the carmaker opened its largest ever showroom in Dubai, as efforts are increased before the 2018 release of the Lamborghini Urus.