Lamborghini posts new September sales record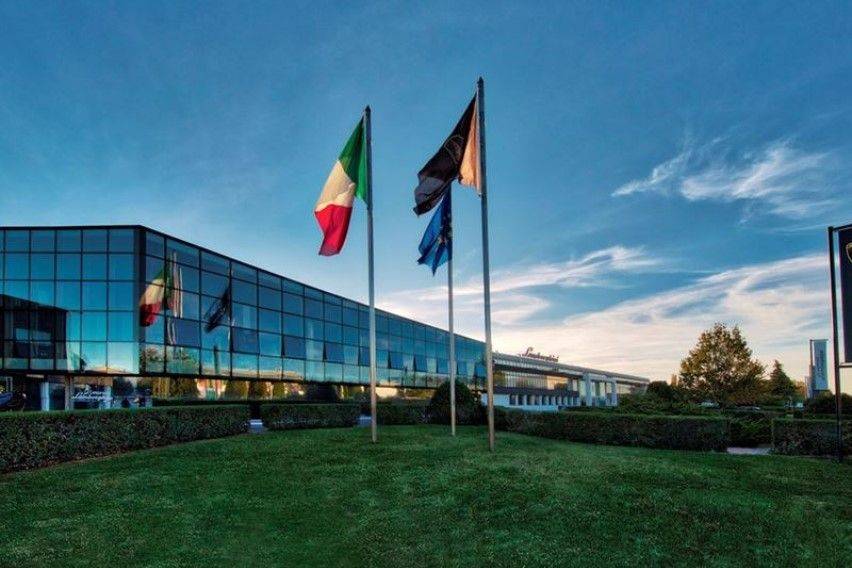 Despite the impact of COVID-19 to the automotive industry in general, Automobili Lamborghini managed a record September with a total of 738 units sold.
The Italian sports car maker's 'best September ever' is the latest good news in a trend of positive sales for the last three months, totaling 2,083 units delivered to customers in the third quarter of this year.
Lamborghini practically ensured its post-COVID-19 success by taking efforts early on to reorganize and manage business practices to keep up with 'the New Normal,' being the first in the automotive sector to shut down production plants and offices to keep employees and customers safe from infection.
Closing its facilities for seven weeks, Lamborghini reopened its doors with COVID-19 safety measures fully in place. Upon reopening, Lamborghini quickly launched three new models in succession: the Huracan RWD Spyder, the Sián Roadster and the Essenza SCV12.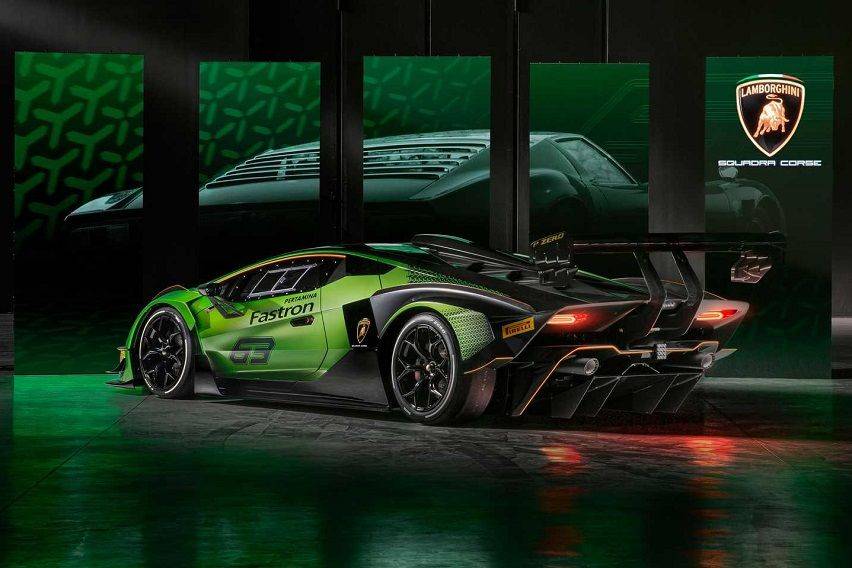 Likewise, the Italian super sports car company achieved important production milestones in the 10,000th Aventador and Urus, with the latter hitting the impressive number in just two short years. Lamborghini also boasted continuous growth on social media channels.
"I'm extremely proud of these results: they affirm the excellent work we have done over the years, maintaining our position as a highly aspirational, desirable and robust brand in the automotive world," said Stefano Domenicali, Chairman and CEO of Automobili Lamborghini.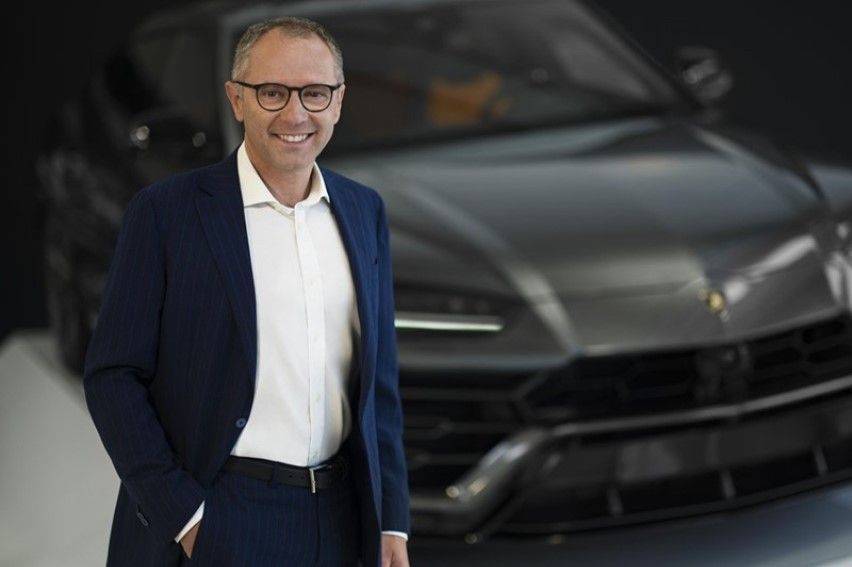 "Our team overcame a moment of significant uncertainty with great flexibility, foresight and readiness to react. We have experimented with new ways to connect with customers and enthusiasts, while continuing our drive to achieve new goals with a constant eye to the future: a distinguishing characteristic of Lamborghini," he added.
For Pinoys looking to purchase a Lamborghini for themselves, we do have the mid-engine Aventador, the sporty Huracán, and the beefy Urus SUV sold locally.
Photo/s from Lamborghini
Also read:
Lamborghini makes eSports debut with The Real Race
Formula E's electrifying new visual: Immersive Driver's Eye camera
Read All
Featured Articles
Featured Lamborghini Cars