Local automakers' group sees ray of hope in September, remains cautious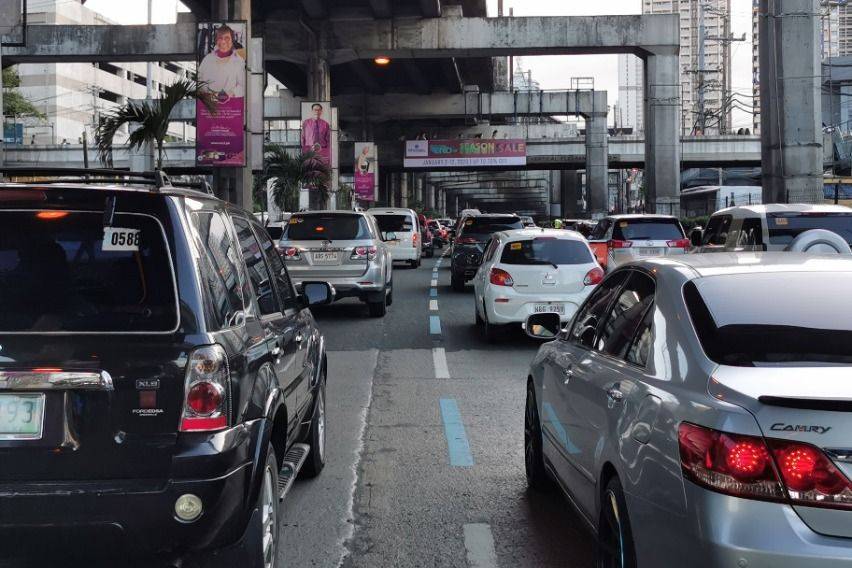 Things are warming up for the Philippine automotive scene in terms of sales to start the longest yuletide celebration in the world—especially for local manufacturers.
Based on the joint report of the Chamber of Automotive Manufacturers of the Philippines, Inc. (CAMPI) and Truck Manufacturers Association (TMA), overall sales has reached 24,523 units for the month of September, climbing by 37 percent from the 17,906 units sold the previous month.
Such figures show the auto market on a continuous rebound ,and the group is optimistic for better days ahead as relayed by CAMPI president Atty. Rommel Gutierrez.
"CAMPI remains optimistic that the automotive sector will recover until the end of the year amid the new normal environment as the industry posted double-digit growth of 37% in September", Gutierrez said.
The automotive industry has been badly battered by the turnout of events since the start of the year, but has been recovering since May.
While the numbers continue to grow, the group remains cautious as consumer spending is not yet back to normal.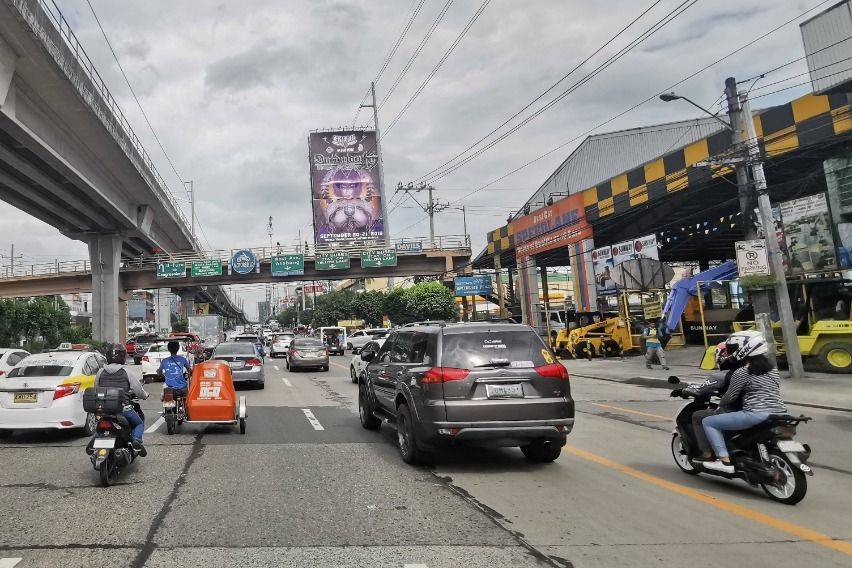 "Demands for new cars posted double-digits growth on all vehicle categories except trucks and buses. But we are still cautious that consumer spending is below pre-pandemic levels due to the evident shifts to essentials goods and services," he explained.
Compared to the same month last year, September 2020 spiraled by 22.9 percent after only rolling out 24,523 vehicles unlike the 31,820 units that were delivered for the period in 2019.
On a year-to-date basis, the industry has still a lot to cover with only a quarter of the year left.
For the first nine months of the year, it only managed to sell 148,012 units, a decline of 44.6 percent against the 267,364-sales performance for the same period last year.
Toyota Motor Philippines remains at the top with 63,182 units sold—a 44.6 percent decline versus the 114,117 units rolled out for the same duration in 2019.
Coming in at second is Mitsubishi Motors Philippines Corporation (MMPC) with 26,287, and third is Nissan Philippines with 15,1568 vehicles sold.
Photo/s by Ruben D. Manahan IV
Also read:
August 2020 sales reveal slowdown in vehicle sales recovery—CAMPI
Sales for local group of automakers begin normalizing in June