Maxus to add T60 pick-up to PH lineup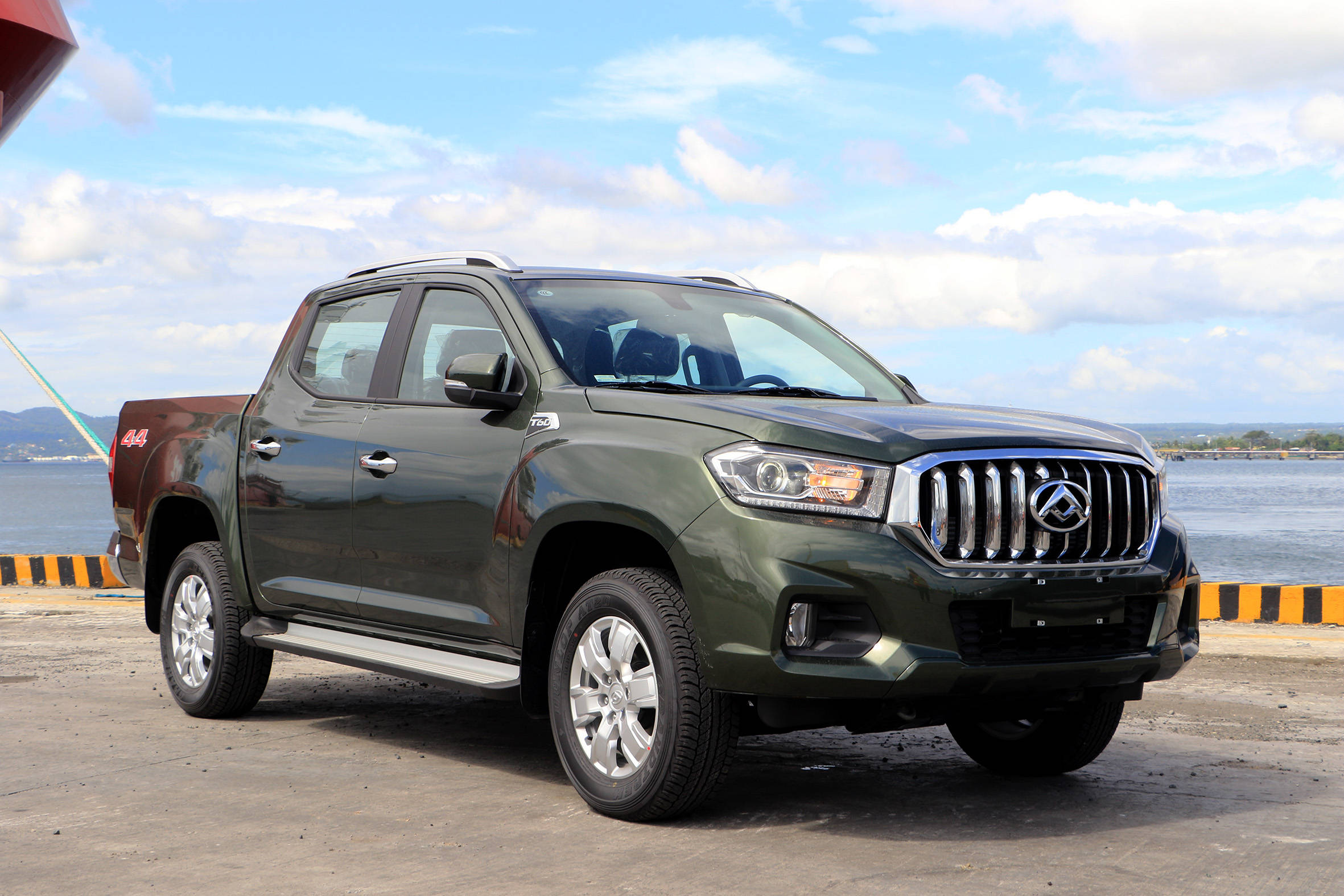 European engineered automotive brand Maxus will be expanding its lineup here in the Philippines.
Aside from G10 and V80, Maxus Philippines, the official local distributor, will be bringing in the T60 Pick-up in the country.
The first batch of the Maxus T60 pick-up has arrived in the country, entering through Batangas Port yesterday.
While there are no official words as of the pricing, we learned that the Maxus T60 will be retailed in three variants: 4x2 MT, 4x2 AT and 4x4 AT.
The soon-to-be released offering will be officially launched come first quarter next year.
The Maxus T60 will be available in six colors: white, silver, black red grey, and the top of the line color, olive green.
The newest member of the Maxus lineup will be fitted with a 2.8 liter VGT engine mated to six-speed transmission (both on manual and automatic variants).
In an interview, Maxus Philippines General Manager Reginald See expressed excitement over the addition of the T60 in their lineup and hinted that there would be more in store come 2020.
"We are excited for the coming T60 and expanding tge current line-up. This is the first and there would be more to watch out for this 2020," See told CARMUDI PHILIPPINES.
Also read: PWD-Friendly Maxus G10 Assist is Here
Manila's 'Yorme' receives new V80 Flex Ambulance from Maxus PH