Meet the 2021 Chevrolet Trailblazer Crossover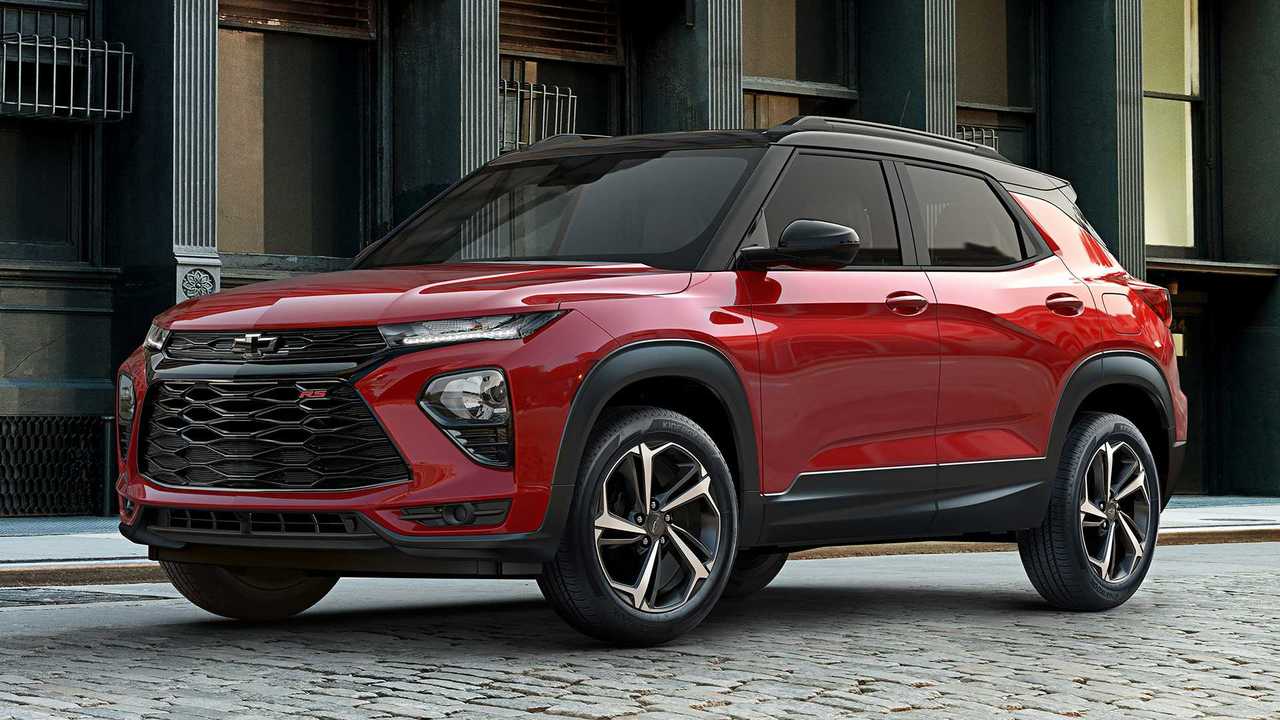 Chevrolet calls it bold and spacious; we call it bold, spacious, and stylish. Indeed, the 2021 Chevrolet Trailblazer is back after ten years of hiatus in the U.S. Today, it is now part of the GM's ever-expanding SUV lineup, taking a couple of design cues with its big brother, the Chevy Blazer.
Still, that's not to say it's the Blazer. Far from it. It's far smaller, and there's a more modern twist to its crossover facade. It's not too conservative to alienate the younger generation; but it's not too modern-looking to make the older ones feel like they should be frozen in time with Captain America.
The beauty of Chevrolet Trailblazer is it's wide appeal. Many--if not most--can relate to its wholesome yet subtly quirky and rugged nature. It now has a newer update of the signature dual-port grill, which now has a larger opening to make it look edgier. The accent bar also merges with the headlights, making it look wider yet still proportionally attractive when viewed from different angles.
Inside, the crossover plays it safe when it comes to style. Of course, there's the typical air conditioner and Chevy's latest infotainment system. It's now Apple CarPlay- and Android-ready, and now has more high-tech features that include Bluetooth, hands-free telephony, and SiriusXM with 360L. The latter offers satellite and streaming using with more SiriusXM channels.
Space is adequate. The 40/60 rear seats fold down to accommodate any cargo you're carrying around. It can accommodate around 1540 liters of space, so no need to leave something--or someone--behind.
The all-new Chevrolet Trailblazer comes in three variants: LT, Activ, L, LS, and RS. It also offers different traction levels that suit your driving needs: Normal, All-Wheel Drive (Snow on FWD) and Sport drive modes.  expected to hit US showrooms in 2020. This attractive crossover is expected to hit US showrooms in 2020.
Explore Chevrolet Trailblazer