Mercedes-Benz PH still not yet keen on bringing EVs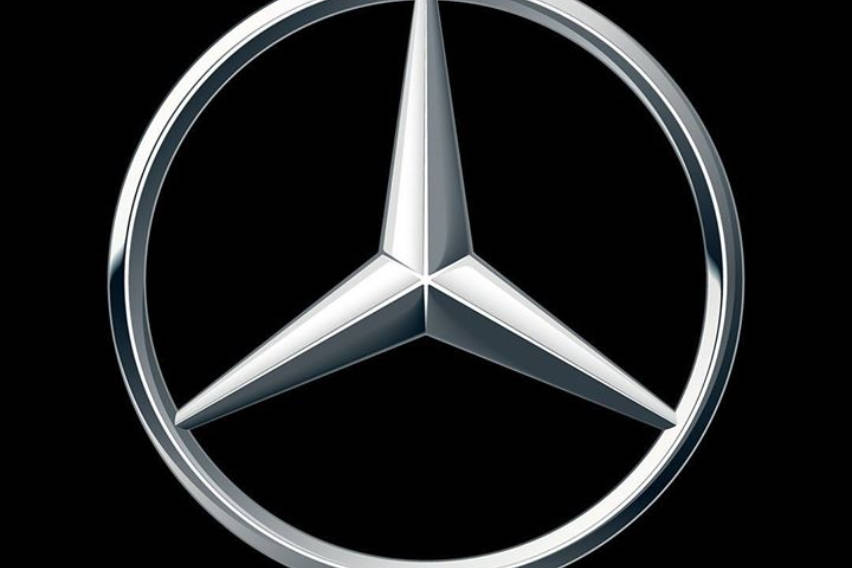 While many auto brands in the country have brought over their electric vehicle (EV) line of vehicles locally, a battery-powered Mercedes-Benz is still not in the pipeline for the Auto Nation Group (ANG), executives revealed.
During a virtual media conference, ANG Senior Manager for Product Planning Benjie Bautista said that bringing an EV would still depend on the readiness of the country to cater to such market.
"Not soon, but it's in the plan," Bautista said, pertaining to the bringing in of such technology in the country. "We want to be sure as there are still lots of consideration that country needs to address. We do not want to bring these vehicles in just for the sake of bringing it here."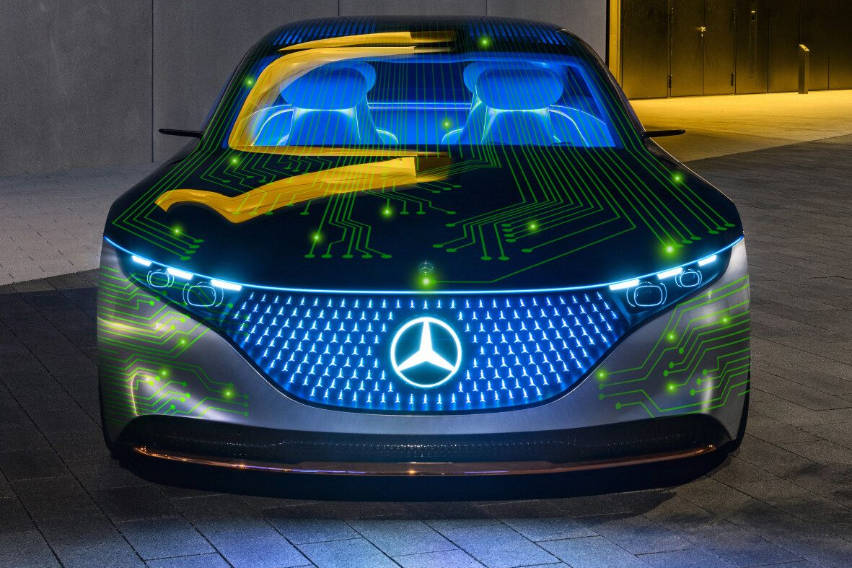 During his speech at the virtual 10th Electric Vehicle Summit, Department of Trade and Industry (DTI) Secretary Ramon Lopez said that the EV industry is building a strong foundation for it to flourish.
"We must remember that the city of Rome was not built in a day, which is why we are prioritizing the Philippine EV industry now by building a strong foundation for it. But how do we make the EV industry a winner? We can realize this through the continued collaboration between government agencies and the private sector to make the Philippines a regional production hub," he said.
He also said that the private sector has been meeting with government in shaping up policies to build the EV Industry Roadmap and the surrounding rules and regulations that would support such like the Electric Vehicles and Charging Stations Act, the Land Transportation Office's (LTO) guidelines for EV registration, and the standards for EVs and their parts and components for the Bureau of Product Standards (BPS).
However, despite that presence of supporting laws, we still have yet to enjoy the infrastructure support, which are very little in numbers.
ANG Sales and Marketing Assistant Vice President Rhomel Franco reinforced Bautista claims, saying that the bringing in of the EVs is the easy part.
"The technology is already available, but it is the infrastructure, among other considerations, that we need to be sure of," he explained.
Meanwhile Lopez also said that "the government is committed in its support to enable the Philippine EV industry, especially in helping manufacturers and promoting demand."
Currently, there are quite a number of EV investors in the country—around 50 industry players that, all in all, are capable of producing 150,000 units annually per year.
Aside from that, major automotive players such as Nissan, Hyundai, and Mitsubishi, are also promoting the use of EV locally.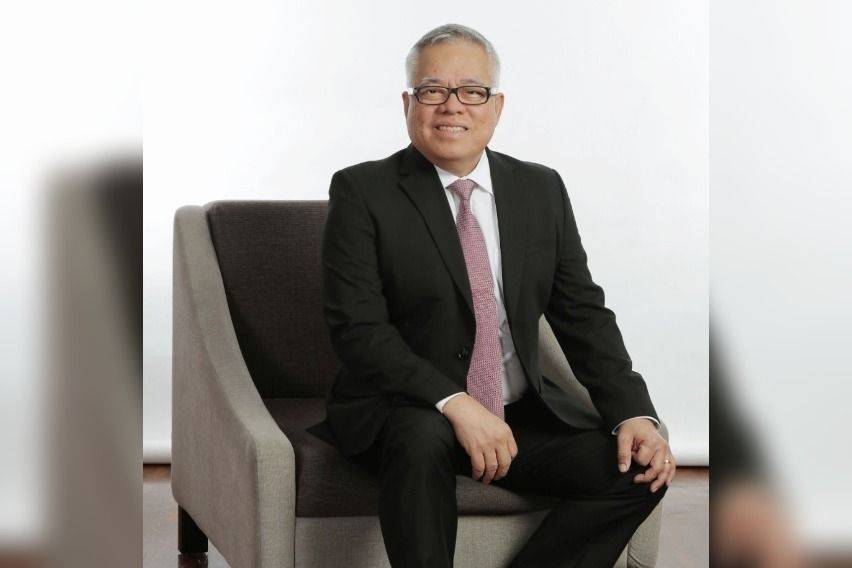 "Our Board of Investments (BOI) offers fiscal and non-fiscal incentives through the Omnibus Investment Code to enterprises registered under our Investments Priorities Plan (IPP). We also have the Motor Vehicle Development Program (MVDP) and Executive Order 488. Likewise, the EV industry will benefit from the government's PUV Modernization Program and DTI-BOI's e-Mobility Initiatives. Lastly, the local automotive industry—which includes EVs—is one of 12 priority sectors in DTI's Inclusive Innovation Industrial Strategy (I³S), which promotes the adoption of Industry 4.0 technologies," Lopez said.
In last year's EV Summit, Electric Vehicle Association of the Philippines (EVAP) President Edmund Araga said the participation of major carmakers posts a good effect on the industry.
"We are highly encouraged by the support we are getting from major automotive manufacturers, which is a very strong indication that our transportation sector is slowly but steadily transitioning to more modern, energy-efficient, greener and sustainable mobility so that we can create cleaner and better cities for our children," Araga said.
Further, the DTI secretary vowed to encourage the establishing of "charging stations in malls, exemptions for parking fees, and even toll gate discounts" and has already proposed "to develop the EV industry with the Electric Vehicle Incentive Strategy (EVIS)."
So for now, the Mercedes-Benz e-Sprinter, among others, are still just a wishful thinking for the Philippine market.
Photo/s from Mercedes Benz Facebook Page, Mercedes-Benz, DTI Secretary Ramon Lopez Facebook Page
Also read:
Mercedes-Benz Shares Its Vision for the Future at CES 2020
Mercedes-Benz Introduces PHEV GLC 300 e and GLE 350 de SUVs
Read All
Featured Articles
Featured Mercedes-Benz Cars