AFTERMARKET: Most Recommended Windshield Wiper Brands to Use on Rainy Days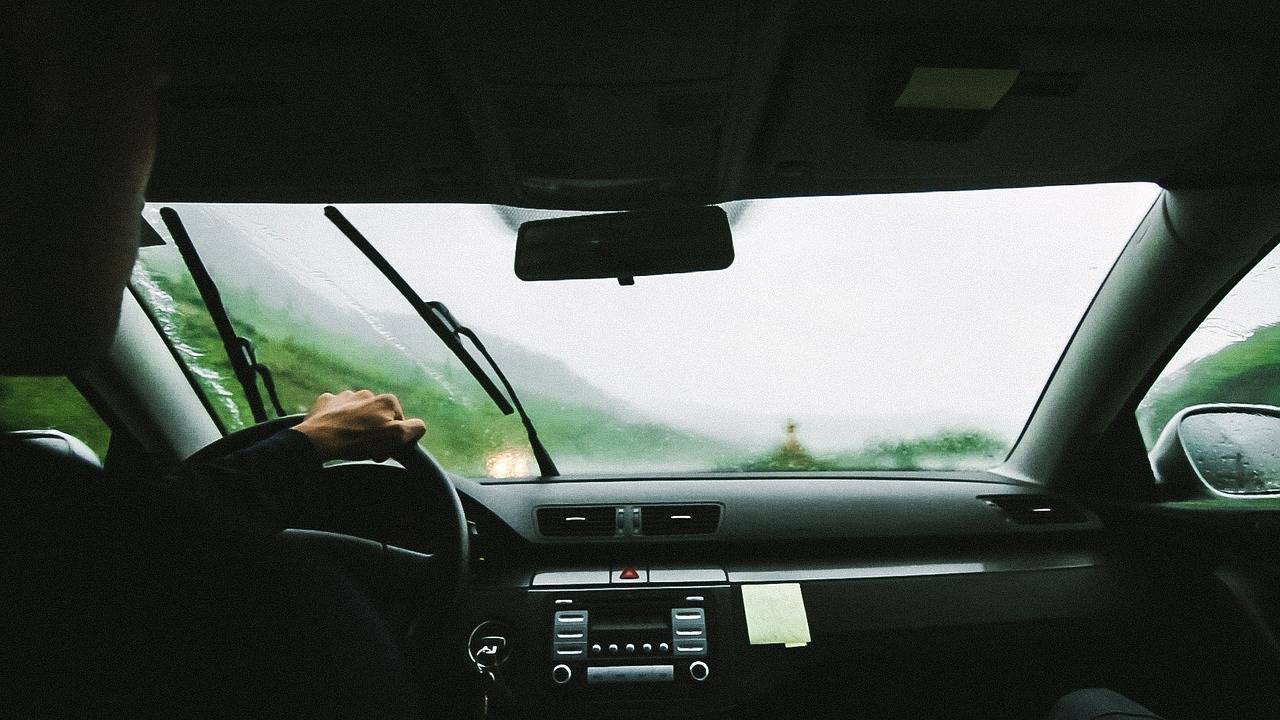 It's hard to drive in the rain. And when your windshield wiper isn't working properly, then it becomes even more challenging and dangerous--especially when you're driving at night. That's why it's extremely important that they're always working properly. Dirt, dust, and other particles--when mixed with rain water--can greatly reduce your visibility on the road and lead to accidents.
There are the standard windshield wiper brands in the market today; but then again, there are those that set the bar on what quality windshield wipers should be like. Here are the top brands that have received the best customer reviews when it comes to performance and durability:
Bosch is the leading global supplier of technology and services today and offers high-quality automotive aftermarket supplies (such as spare parts) globally. It ships an average of 650,000 spare parts worldwide.
Best Products in the Market: Bosch 26A ICON, Bosch Specialty Aero Twin, Bosch MicroEdge, Bosch Clear Advantage
Anco is the premium leader in replacement wiper blades. The company boasts of its patented DuraKlear--a 'razor-sharp', natural, and no-wax wiping edge that offers protection from UV rays, ozone, air pollution and road grime.
Best Products in the Market: ANCO 31-Series, ANCO Contour
If there's a brand that specializes in windshield wipers, then it should be Rain-X. This brand has been specializing in automotive aftermarket glass care since 1972. Its specialties are the "Original Glass Treatment" water beading technology, windshield wiper blades, and glass cleaners.
Best Products in the Market: Rain-X Latitude Water Repellency 2-in-1 Wiper Blades, Rain-X Weatherbeater
Valeo might not sound familiar to many, but it comes from France. This French company has been here for a long, long time already--almost a century (98 years), actually.
Today, Valeo's products are sold in over 150 countries to both independent aftermarket and the O.E. markets. One of its main expertise is its wiping system, which utilizes future wiping technologies that offer aerodynamic, noiseless, and flawless blending with the vehicle's styling.
Best Products in the Market: Valeo 600 Series, Valeo 900 Series
Another century-old company, Trico, which has been here for more than a hundred years already, is a global leader in wiper technology that provides reliable, innovative wiper blade products.
And unlike other companies, Trico only specializes in windshield wipers--which makes it a really credible brand to add to your list. In fact, it's at the forefront of windshield wiper technology even to this day, with a long list of innovations that are quite impressive, to say the least.
Best Products in the Market: Trico Force, Trico Exact-Fit Wiper Blades