Next-Gen Mitsubishi Montero and Nissan Patrol Likely to Have Similar Platforms
"Sharing is good" might as well be the new mantra of the new Mitsubishi and Nissan partnership. Aside from sharing their newly-fashioned name: Renault Nissan Mitsubishi Alliance, the dynamic duo is also planning to strengthen their existing bond by sharing the same platform and drive train for next generations Mitsubishi Montero and Nissan Patrol.
On second thought, it's really not so much as to strengthen their bond, but more of a tactical strategy to solve their problems, once and for all.
The two companies have been finding ways to solve the environmental requirements that their huge, off-road vehicles need to meet.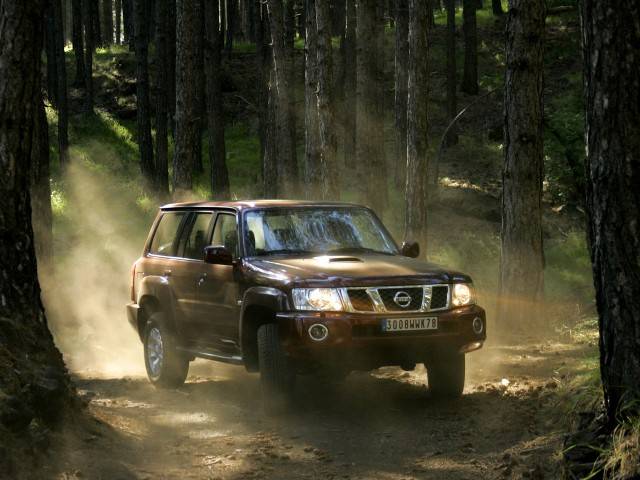 Trevor Mann, Mitsubishi's Chief Operating Officer, said that large SUVs "are becoming increasingly under pressure in terms of CO2 compliance and big heavy vehicles."
Aside from both SUVs getting older, Mann explained that Montero and Patrol belong in a segment that offers high-torque requirements that need the traditional turbo-diesel or huge petrol engine. These types of engines often fail to meet the strict emission norms set by North American and European standards.
This is particularly true for Mitsubishi Montero Sport, which can't be sold in the U.S. because it recently failed to meet U.S. emissions regulations.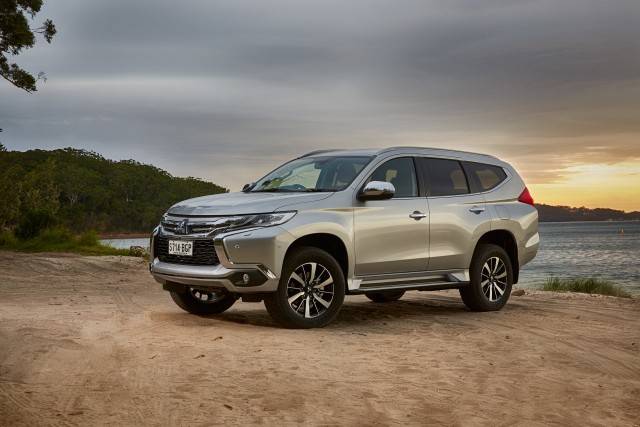 According to Mann, the best way to solve this problem is to lessen their weight and use electrified power trains. "You have to have very efficient power trains, maybe a plug-in could make those vehicles work," he said.
"One of the things that we need to look at is what are the benefits that we could have in terms of sustaining that product if we were to work with Nissan. That is something we will be exploring."
Both brands are intending to develop the next Montero and Patrol as a joint project. Their plan is to let Nissan handle the platform development, while Mitsubishi will take care of the plug-in hybrid drive trains.
Discussions are ongoing, and both parties hope to come up with a decision by the end of March 2017. If this pushes through, we assume it'll take a couple of years before we can see concrete developments. Nissan Patrol's last design upgrade was in 2010, while Mitsubishi Montero hasn't had a design overhaul since 2000.