Porsche tops vs European rivals in latest J.D. Power dependability ranking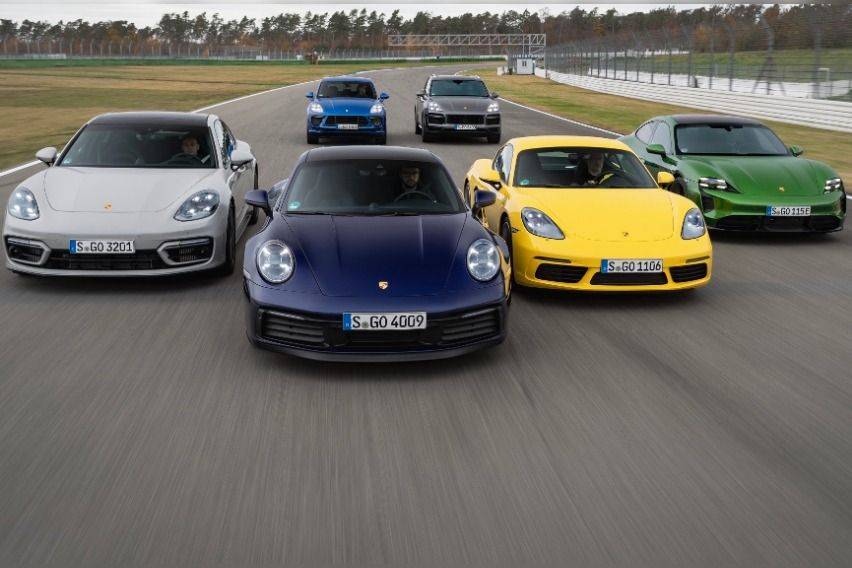 German automotive marque Porsche topped European vehicle makers in the recent J.D. Power 2021 U.S. Vehicle Dependability Study (VDS).

Based on the study, Porsche customers reported 18 less PP100, garnering an overall score of 86 PP100, unlike this year's average of 118 PP100 on luxury brands.

To note, PP100 represents the number of problems per 100 vehicles experienced during the past full 12 months by original owners of three-year-old vehicles. A lower score reflects higher dependability, and the study covers 177 specific problems grouped into eight major categories of vehicle features, such as infotainment system, engine and transmission, and interior and exterior equipment.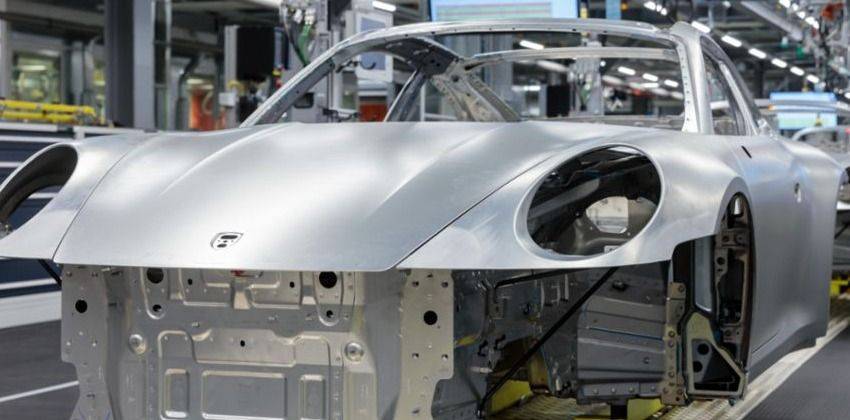 The study also showed that Porsche 911 came in with 57 PP100, the fewest of any model across the automotive sector in terms of trouble-free ownership, and that of the Porsche Macan's, which is cited as most dependable among Premium Compact SUVs.

The score of the 911 is the second time in three years that it bagged top honors among all those that have been evaluated.

Porsche North America President and CEO Kjell Gruner expressed pride over the results of the research.

"Porsche strives to make our customers' sports car dreams come true," Gruner was quoted as saying.

 "It is gratifying to see our iconic 911 and Macan exemplify our commitment to developing, building and maintaining exciting and dependable Porsche vehicles."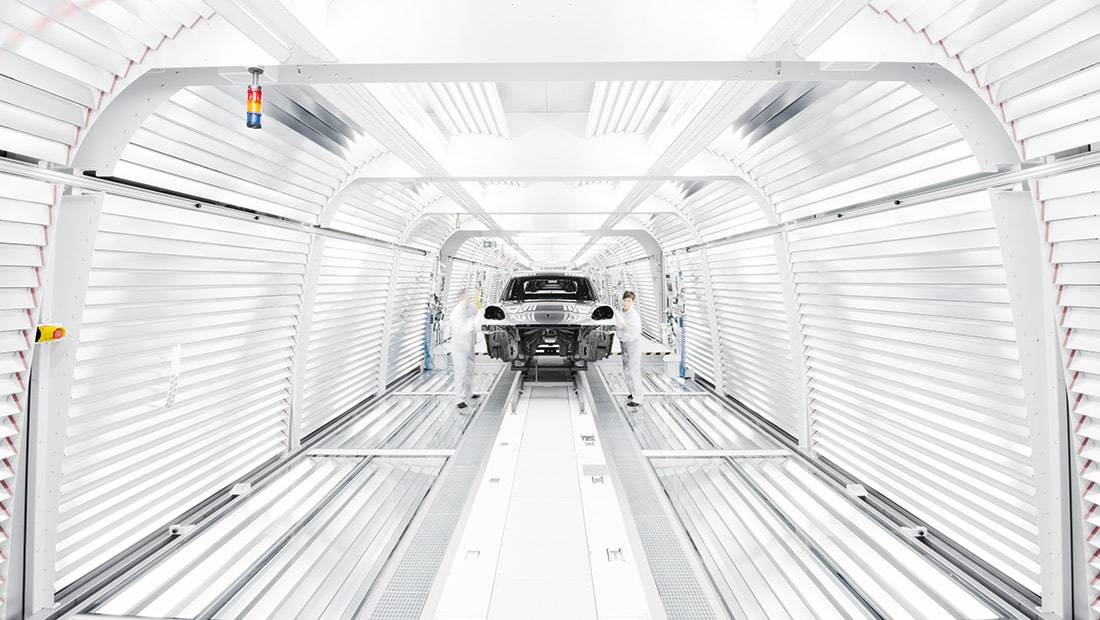 The latest ranking of the 911 and Macan comes after the Porsche 718 Cayman won J.D. Power 2020 U.S. Best Resale Value Awards as the Cayman was found to retain more of its value than any other model in its class.

Aside from that, the newest study reveals vehicle dependability is at an all-time high, with the overall level of problems cited by owners declining 10 percent from a year ago.

Photos from PGA Cars, Porsche