Porsche 911, Cayenne, Macan defy global sales decline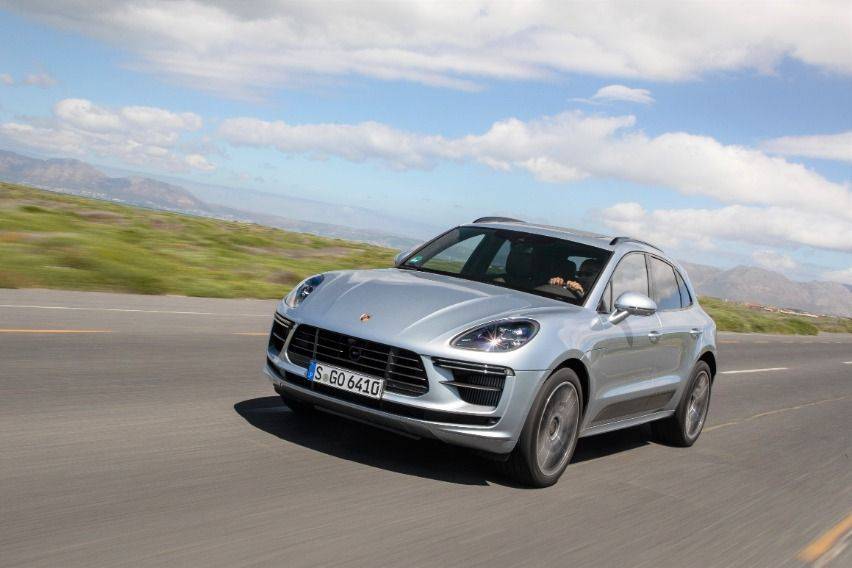 German automaker Porsche has some very exciting vehicles to rally their global vehicle sales: the Cayenne, Macan and the iconic 911, to be more specific.

The above-mentioned models have defied the downtrend caused by the COVID-19 pandemic, as the trio sent Porsche's sales sky-high for the first six months of 2020.

The Cayenne had a total of 39,245 units rolled out, making it the most popular model worldwide for Porsche. Not far behind is the Macan with 34,430 units delivered during the January-June timetable.

Last year, Cayenne's global sales reached 92,055 units—a 29-percent spike from 2018 figures. The Macan, on the other hand, had 99,944 units sold for the full 12 months of last year, reflecting a 16 percent upshift compared to the previous year.

Further, the legendary Porsche 911 also saw a two-percent rise in sales, 16,919 units, during the first six months of 2020.

However, the overall global sales for the company got hampered due to the dreaded virus, which resulted in only 116,964 cars shipped to customers worldwide. With the weeks of closure of Porsche Centers around the world, the company suffered a 12 percent slide compared to the same period in 2019.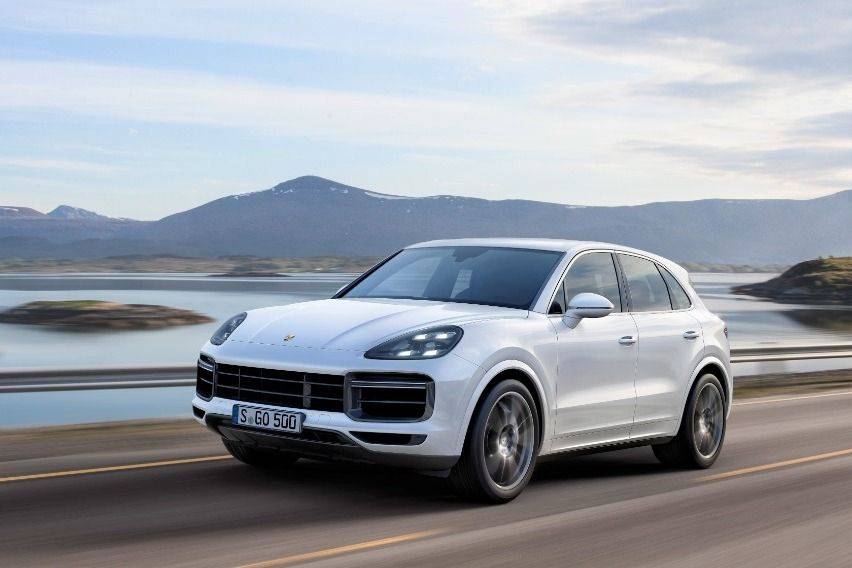 "We see positive tendencies, although we continued to feel the effects of the coronavirus crisis in the second quarter, especially in the US and Europe. A crucial factor here was the month of April when almost all Porsche Centres in these markets were still closed," said Detlev von Platen, Member of the Executive Board for Sales and Marketing at Porsche AG.

Despite the negative overall result, Porsche has seen a "relatively positive trend" in Asia-Pacific, Africa and the Middle East regions as the carmaker garnered a 55,550 sales output for the first two quarters of 2020.

China is the largest single market in terms of volume for Porsche after it delivered 39,603 units there.

Korea and Japan both showed double-digit growth rates over 2018 after selling 4,242 and 3,675 units, respectively.

Moreover, Porsche released 32,312 cars from January to June in Europe, while 24,186 units were delivered to customers in the US for the same period.

"We remain confident and are full of energy as we tackle the challenges in the second half of the year. The continuing positive development in China and other Asian markets will help us here, too," von Platen said.

The Philippines is selling the Cayenne and Macan through the Porsche Festival 2020: SUV Dreams promo. For more information, call the Porsche Sales Team at 0917 880 0328.

Photos from Porsche Philippines