Ranger Raptor is most-searched model in Ford PH for 2020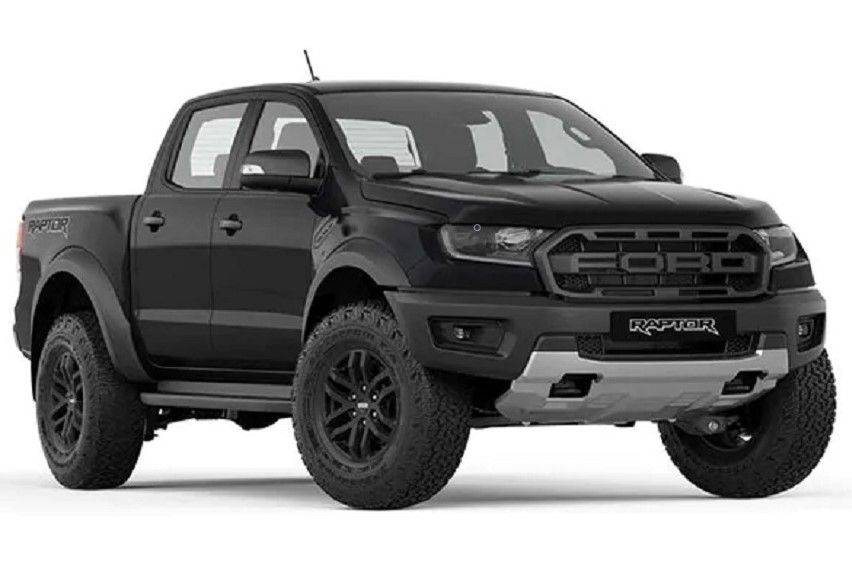 It seems that customers of Ford Philippines are associating the brand with the Ranger Raptor than anything else.

This was based on the number of local queries that the Blue Oval had in its "Ask Ford," a global online knowledge base tool for customers.

"In the Philippines, over 9,300 questions were searched by Ford customers, dealers, and CRC teams in 2020, with over 100 total unique topics searched per month. Overall, the Ranger Raptor was the top searched topic last year by customers," Ford Philippines revealed in its statement.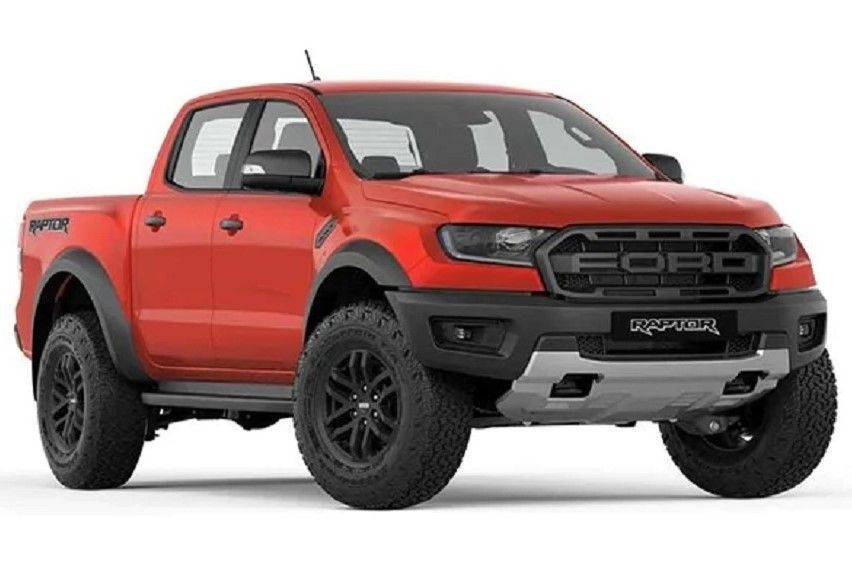 Powered by a 2.0-liter bi-turbo diesel engine mated to a 10-speed automatic transmission, the powertrain is capable of dishing out 210hp and 500Nm of torque. It is currently priced at P1.998 million.

Meanwhile, the brand's global online knowledge base tool for customers Ask Ford —designed to provide accurate and relevant answers—just turned one. 

Launched locally early last year, the self-service tool available on the Ford Philippines website is eyed to enhanced customer experience and engagement for customers.

This tool utilizes the repository's artificial intelligence (AI) to allow customers to post queries anytime and receive immediate answers retrieved directly from Ford's systems, owner's manuals, or websites to dish out the best responses.

Customers can access this assistive technology via the magnifying glass icon seen on the Ford Philippines website.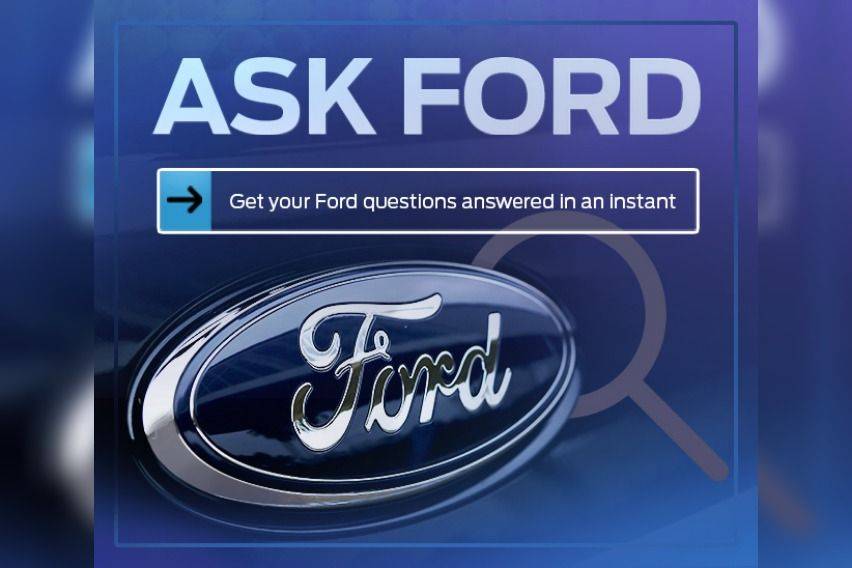 Proven to be beneficial to current and potential Ford customers, the Ask Ford tool also includes particular channels that are meant to support Ford dealers and Ford's Customer Relationship Center (CRC) team to obtain the most up-to-date information related to customer queries.

Ford Customer Service Division Director Joyce Laxamana said that the technology is part of the company's digitization efforts to aid customers.

"With Ask Ford, we are able to engage and better serve our customers with an online tool that helps answer their questions about Ford products and services in an instant," Laxamana said.

"Now more than ever, the Ask Ford tool will be more relevant and useful as we continue to evolve with our customer's changing behavior, needs, and preferences," she added.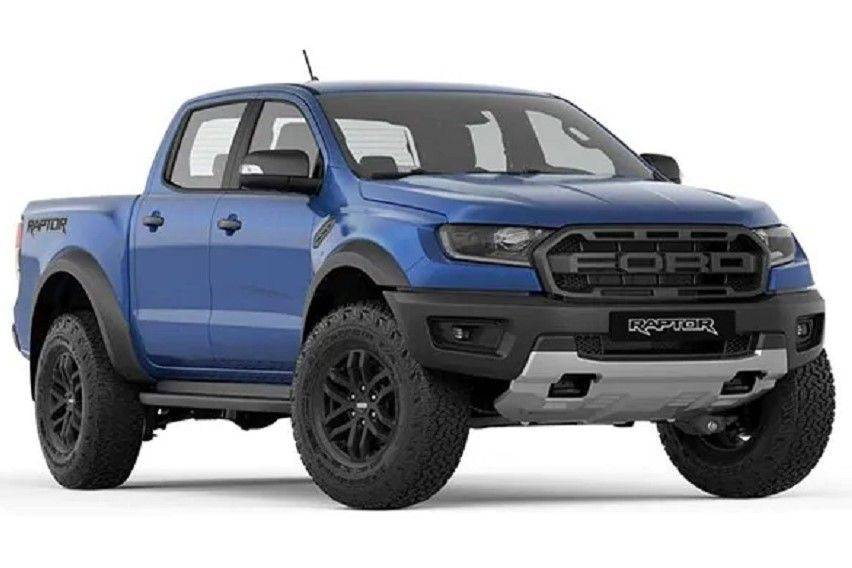 Ask Ford uses three main tools to generate responses for the questions raised by customers such as the following:


Ford's comprehensive Knowledge Repository is searched for the most accurate response using natural language processing which assesses the question as whole rather than just keywords. It also contains a Related Topics window, enabling the users to explore similar topics related to their question.


Obtains information from the Owner's Manual. Users can select the vehicle model and year from the Owner's Manuals Information tool, click search, and they will be provided the most relevant information related to a specific vehicle.


Uses the Web Crawler function, which provides links to all Ford official sites that could help with the customer inquiry.


Photos from Ford Philippines