2020 Ford Ranger Raptor: The pros and cons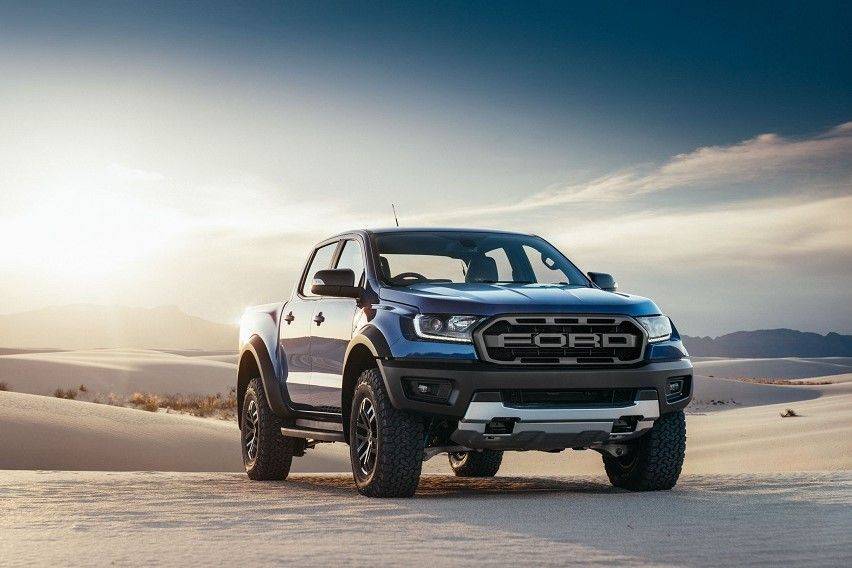 As the name suggests, the Ford Ranger Raptor is a beast of a pickup, and like its Jurassic (referring to the movie, not the era) counterpart, is capable of clawing the terrain and pick apart the competition one by one.

Priced at PHP2 million starting, the long-running pickup nameplate from arguably the most trusted American car brand is easily one of the best choices in its segment. We break down this midsize truck's pros and cons for your more informed car shopping decision.
Pros
1. A powerful midsize truck

The Ranger Raptor's robust engine—a 2.0-liter Bi-Turbo Diesel good for 210hp of power and 500Nm of torque— the most powerful in the local market for its class—makes it a good choice for hauling, towing, ferrying passengers, and more. And the 10-speed automatic transmission it's mated to only serves to maximize its full potential. Add to that the 4x4 system with shift-on-the-fly feature that lets drivers choose between 2WD and 4WD more easily, and you've got a truly versatile pickup in your hands.

2. First-in-class tailgate lift assist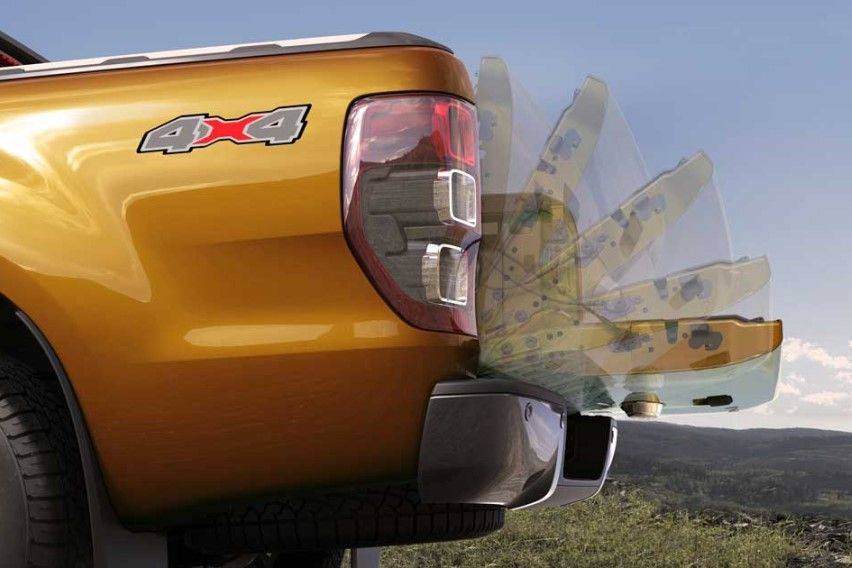 Before everyone else, Ford installed a tailgate lift assist to the Ranger Raptor. This function smoothens the drop of the tailgate, thereby easing the strain on the cables and hinge by preventing the gate from freefalling. In turn, this enhances the safety of using the tailgate, so the elderly and even kids can open it without worry of injury.

3. Impressive payload and towing capacity

Though designed mainly for sporting, the Ranger Raptor still manages to deliver a respectable 2500kg towing and approximately 800kg payload capacity. These numbers are more than enough for most pickup users, but those looking for a true workhorse will want to opt for the commercial-minded Ranger Wildtrak.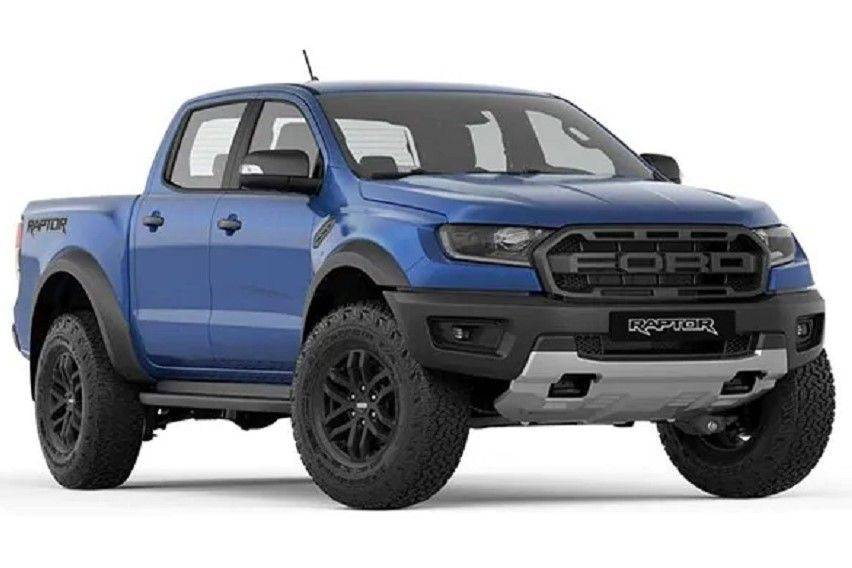 Hands down, the Ranger Raptor is one of the prettiest pickups available locally. Just look at that massive blacked out grille and enlarged 'Ford' branding at the front. And the stylized headlamps, front bumper, overfenders, and side stepboards are just as good-looking. The five paint finishes are well-selected, ensuring that your Ranger Raptor is as much an eye-candy as it is functional.

5. Excellent creature comforts

The interior design of the latest Ford Ranger Raptor is even more ergonomic and user-friendly than its predecessor, with plenty of new technology thrown in for good measure. Features to make life more relaxing for Ranger Raptor owners include leather upholstery, smarter start button, active park assist, and navigation system. Meanwhile, an eight-inch TFT touchscreen and leather-wrapped steering wheel with controls, and a voice-controlled SYNC 3 infotainment system serve as the infotainment focal points for the entire cabin. There's also an eight-way power adjustable seat to elevate driving convenience.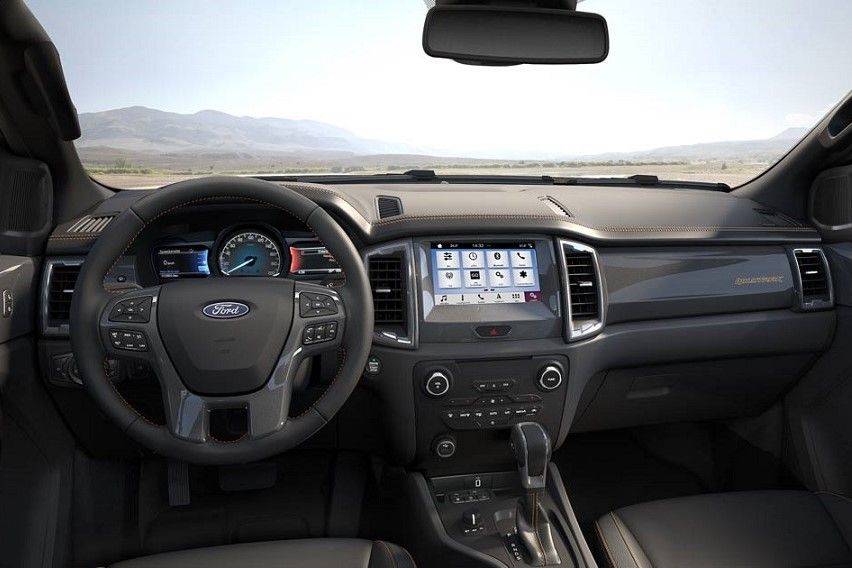 The Ranger Raptor's standard SYNC 3 infotainment system with voice control is easily one of the better infotainment systems in the class. Not only is the interface intuitive, it's also highly responsive, linking to a wide variety of smartphone devices without any hassle. Ranger Raptor owners will further enjoy its high-resolution touchscreen, which responds as well as the best electronic tablets on the market. Apple CarPlay and Android Auto connectivity is also available.

7. A beast of the urban and natural jungle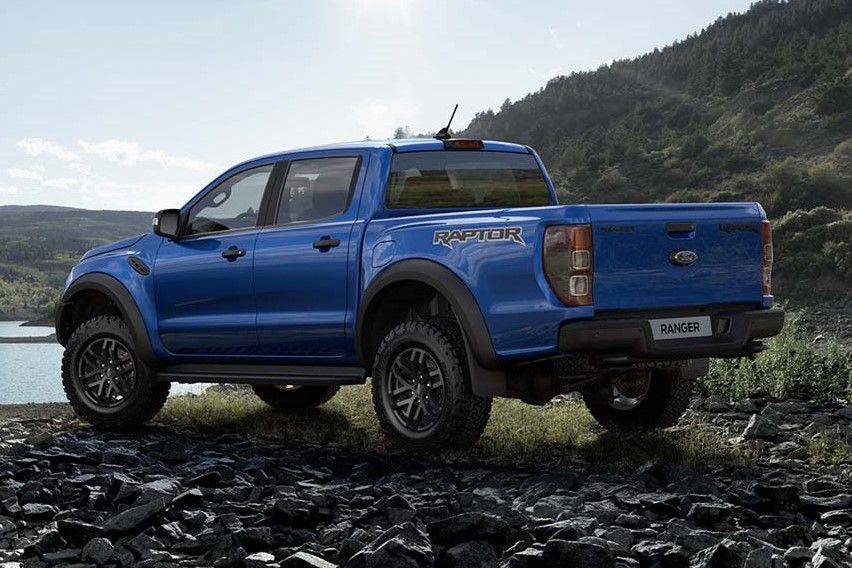 Despite being primarily built as an off-roader, the Ranger Raptor is at home in whatever environment you put it in. Both steering and handling deliver an impressive refinement regardless of terrain, courtesy of race-bred suspension, ultra-durable frame, high-strength low-alloy steel chassis, and a mammoth underbody shield. Precise and natural are two descriptive terms often associated with this five-seater pickup, so whether on Metro streets or rough roads, the Ranger Raptor will immediately make you feel more secure. A class-leading 800mm wading depth ensures flooded highways won't bother you much.
Cons
1. Only one powertrain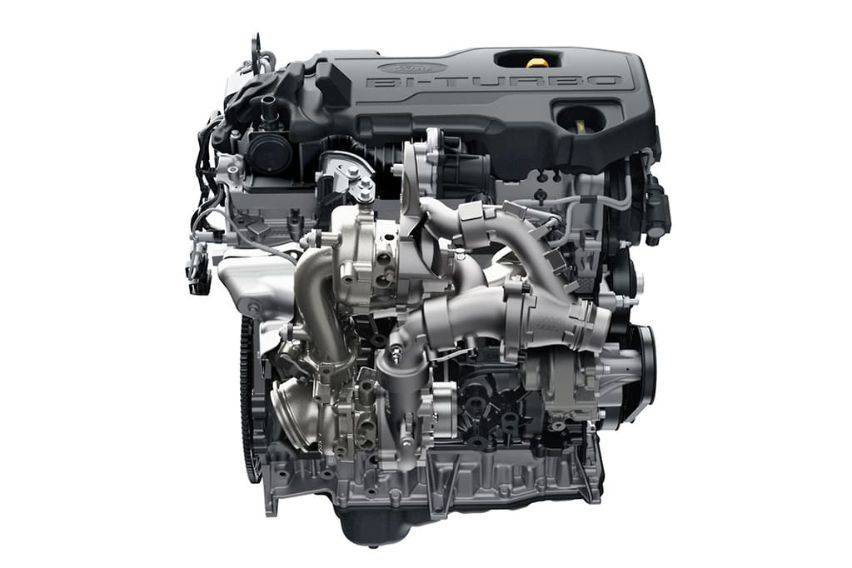 Buyers of the 4x4 Ranger Raptor will be stuck with the 2.0-liter Bi-Turbo Diesel and 10-speed automatic gearbox—meaning there's no manual gearbox, no 4x2 unit, and no other engine to choose from. The lack of options puts the Ranger Raptor at a disadvantage against the more varied Toyota Hilux Conquest.

2. Sportiness over versatility

As mentioned, the Ranger Raptor's hauling numbers are middling for a pickup truck (800kg payload, 2500kg towing), especially when compared to Ford's very own Ranger Wildtrak (1120kg payload, 3,000-3,500kg towing). The Raptor's off-road sportiness can't be beat, but a true workhorse it is not.

3. Rear cabin may not be roomy enough

If your kids are full-sized adults, there may not be enough legroom at the back for them to be comfy during long rides. If passenger space is a purchase priority, consider leveling up to the larger Ford F-150.
Yay or nay?
There's no question
the 2020 Ford Ranger Raptor
has a lot to offer, so despite its shortcomings, the tried-and-true pickup nameplate does have some immensely attractive selling propositions. Drivers who want a rugged all-wheel performer will truly enjoy its off-road prowess. Simply put, the Ranger Raptor that serves up a fine mix of power, performance, comfort on and off the road.