2020 Ford Ranger Raptor: Which color is best for you?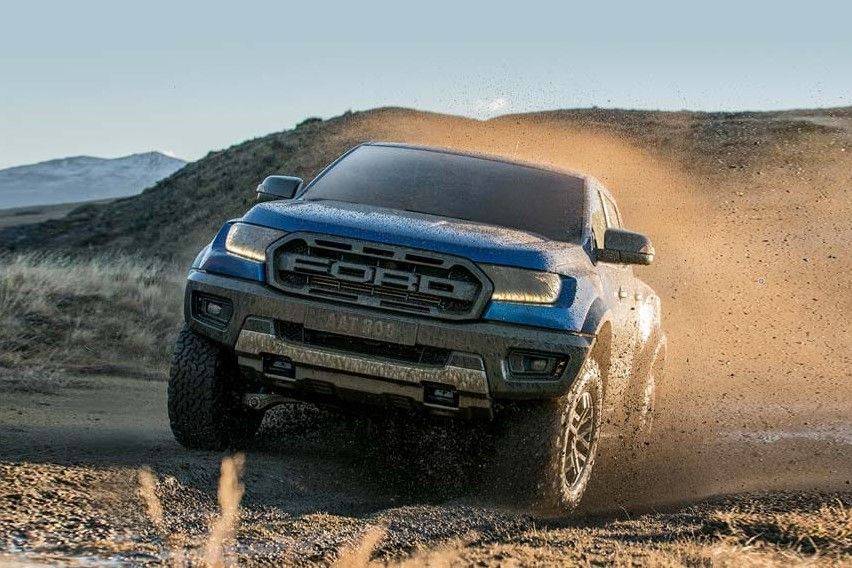 Hands down, the Ford Ranger Raptor is easily one of the better pickup options out there. A seriously reliable and capable truck, the Ranger Raptor's energetic engine—a 2.0-liter Bi-Turbo Diesel good for 210hp of power and 500Nm of torque— the most powerful in its class—makes it a good choice for hauling, towing, ferrying passengers, and more. The 10-speed automatic transmission it's mated to only helps it achieve its full potential. Add to that the 4x4 system that comes with a shift-on-the-fly feature that lets drivers choose between 2WD and 4WD more easily, and you've got a truly versatile pickup in your hands.

Interior-wise, the Ranger Raptor's long list of creature comforts include active park assist, smarter start button, navigation system, voice-operated SYNC 3, and a first-in-class tailgate lift assist. Meanwhile, an 8-inch TFT touchscreen and leather-wrapped steering wheel with controls serve as the infotainment focal points for the entire cabin. An 8-way power adjusted driver's seat further elevates driving convenience.

Inside, out, and underneath, the long-running pickup nameplate from arguably the most trusted American car brand is easily one of the best choices for a pickup truck. Ranger Raptor buyers get to choose between five colors. To see which one suits your personality best, check out the descriptions below.
Conquer Gray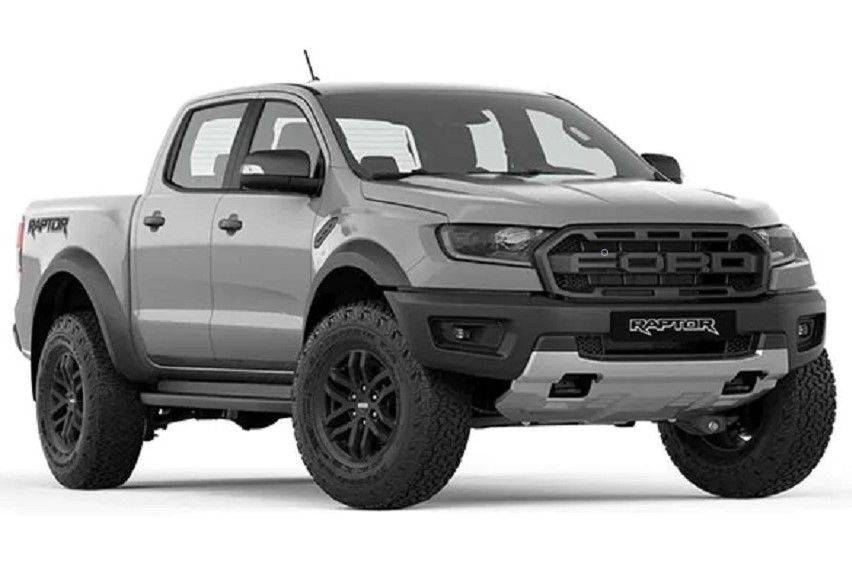 Gray is the color of neutrality, but that doesn't mean there's nothing behind gray's practical nature. And that's what Conquer Gray is all about—a color that exudes quiet calm and confidence without being imposing. Still water runs deep, as they say, so if you consider yourself the silent-but-deadly type, then Conquer Gray is the color for you.
Frozen White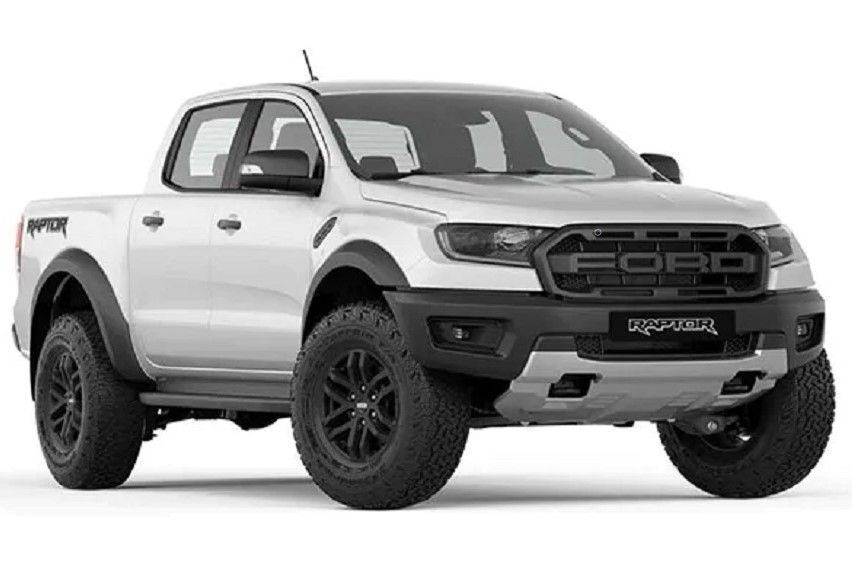 Frozen White conjures up images of the icy poles, where it's the only color you'll see for miles on miles of terrain. It's a great contrast color to the terrain if you are frequent off-roader, so for those who like to camp out and trek to the jungle and mountains, a Frozen White Ranger Raptor ensures your truck will be easy to spot from afar.
Race Red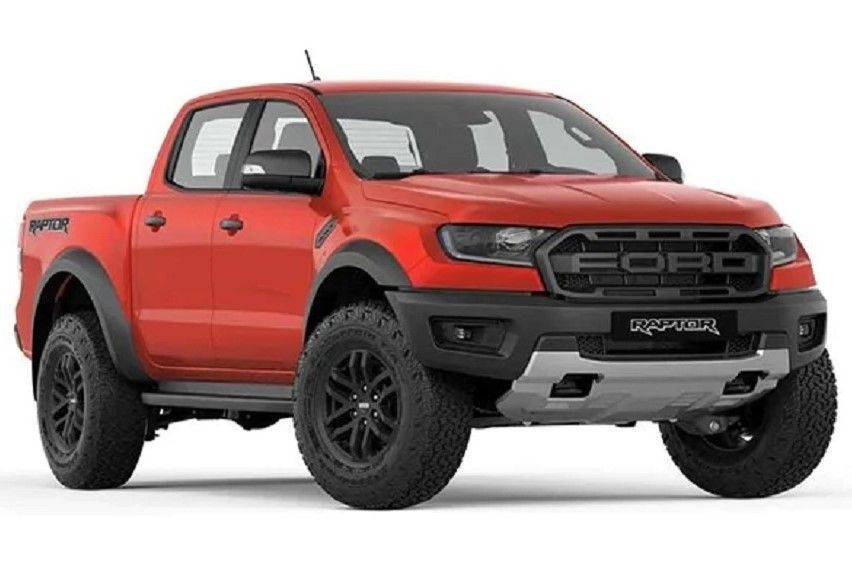 Red is the color of passion and sensuality, and the Ranger Raptor's Race Red hue perfectly encapsulates these characteristics. Dynamic, daring, and bold—these are the ideas that the shade of red expresses. It's also the color of performance, and considering the Ranger Raptor possesses the highest horsepower in its class, Race Red goes well with individuals who want a fast pickup and are not afraid to show it.
Lightning Blue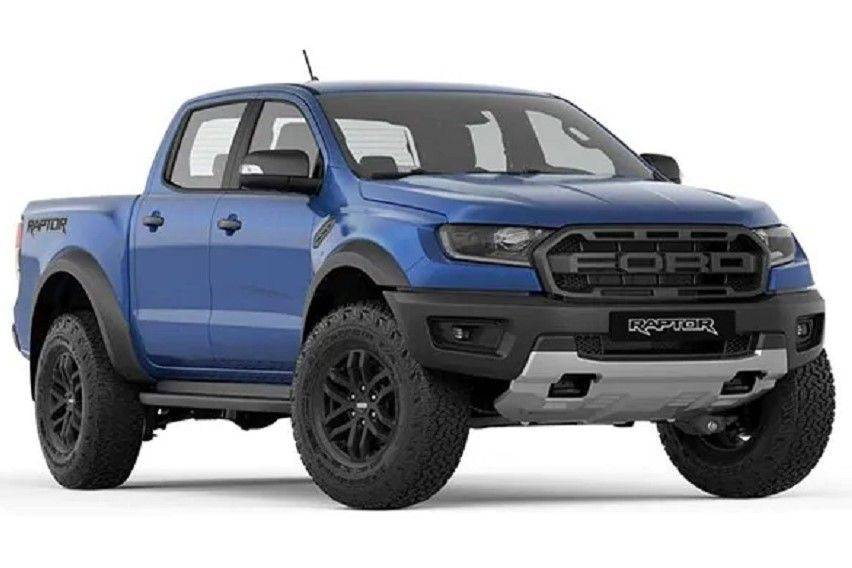 Lightning Blue is a color befitting those who have an electrifying personality. Those who like this color will find that they have plenty in common with those who like vibrant red shades, but because blue is the color of stability and restraint, they just tend to be less showy about it.
Absolute Black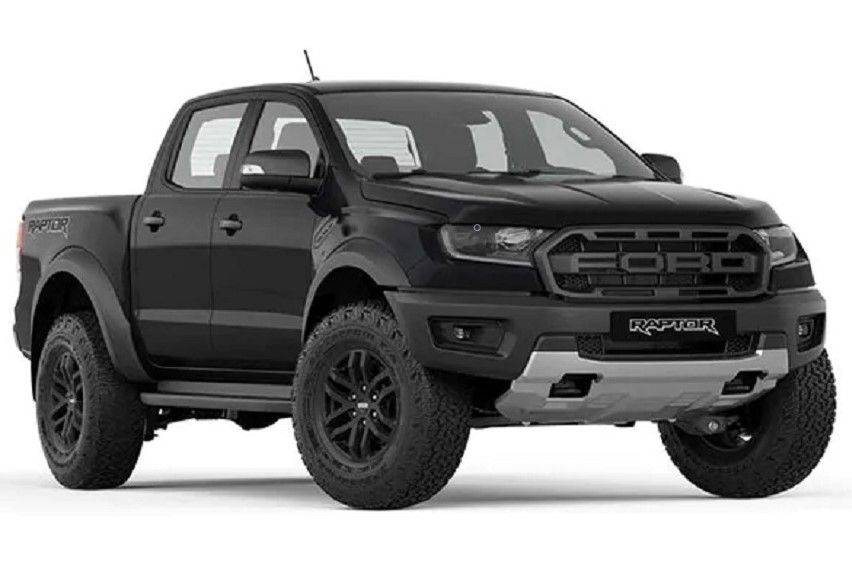 Black is the color of timeless luxury, but the beauty of it is that black manages to be elegant without being flashy. It is also the color of depth and mystery, so if you want to imply that you're someone who's more than meets the eye, then only a black Ranger Raptor will do for you. Increasingly, black has also become the color of sportiness, that's why you'll see many black editions of vehicles decked in blacked-out grille, rims, over fenders, and other similar accessories.

That said, you may want to avoid this color if you travel mostly between dusk and dawn. Despite the many advancements in safety, there's still many risks on the road out there, and a black pickup is harder to spot at sun down compared to lighter colors. In fact, studies have shown that black vehicles are the most prone to vehicular accidents on the road. This is certainly something worth pondering on, especially if black is your favorite color.

The 2020 Ford Ranger Raptor has a starting price of PHP2 million. Ready to choose your Ranger Raptor? Take a look at what's available here on Carmudi.