Rolls-Royce announces 'Inspiring Greatness' film series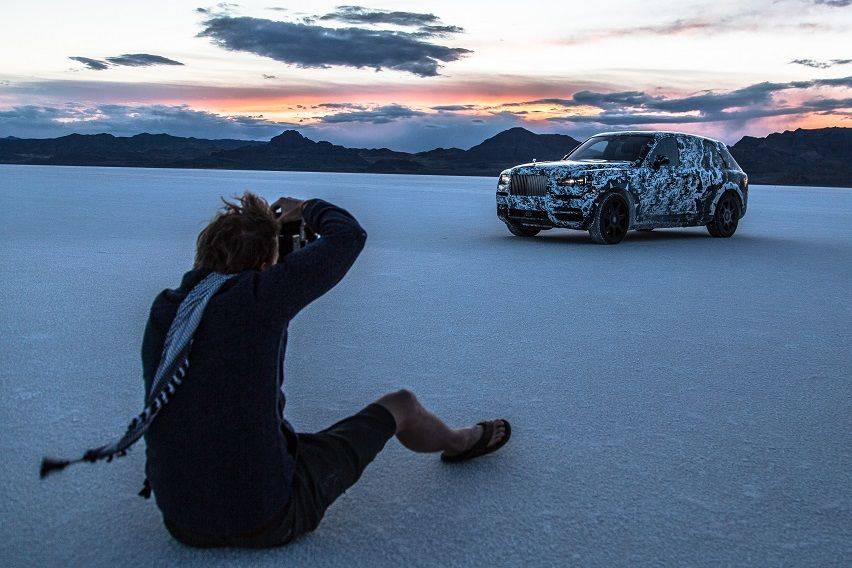 Ultra-luxe marque Rolls-Royce has launched a series of films helmed by National Geographic photographer and explorer Cory Richards entitled 'Inspiring Greatness.'

As a phrase that lives strong within the brand's own philosophy, the films that follow explore the award-winning photo journalist's personal take on what it means to strive for perfection—a pursuit common between him and the luxury car brand he's making the films for.

The films reveal some of Richard's extraordinary personal feats, from a difficult time growing up to climbing to the top of Everest without supplemental oxygen, and on to his travels around the world, including the peaks of Antarctica and the Himalayas of Nepal, as well as the war-torn countries of Angola, Uganda, and Pakistan.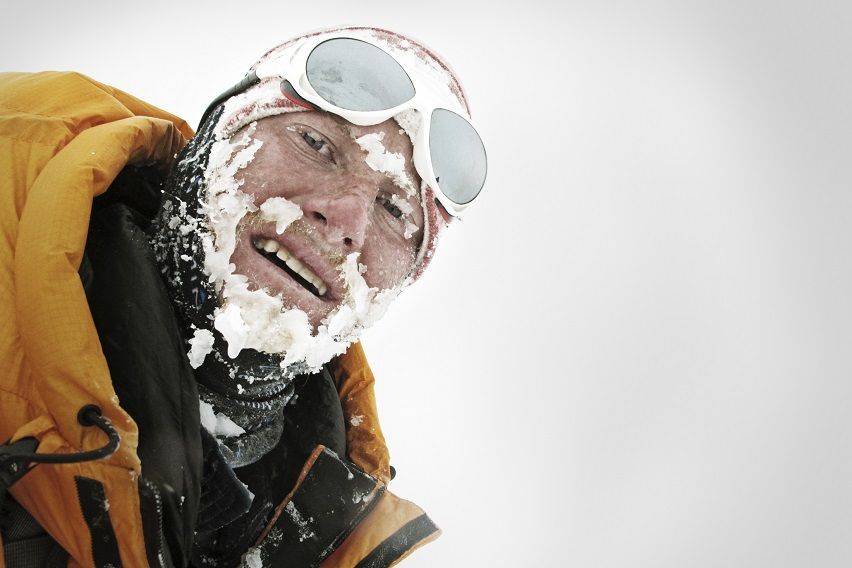 Perhaps his most monumental achievement is when he climbed Pakistan's Gasherbrum II in 2011, making him one of only a few people—not to mention the only American—to climb the 8,000 meter peak, and in winter, no less. The climb is made memorable by the fact that he survived an avalanche during his descent, taking an extraordinary photograph of himself just moments after his recovery.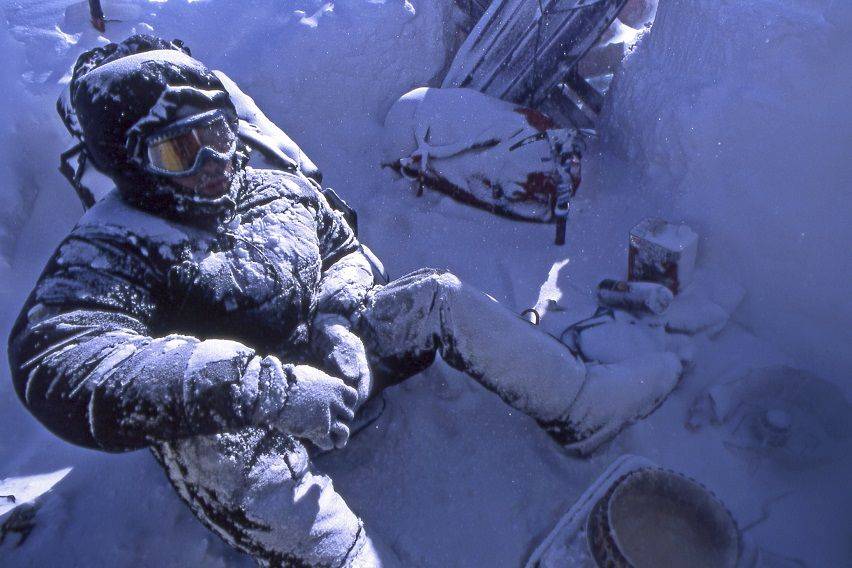 "Everything I do is driven by risk-taking," Richards said. "If we don't take risks, we don't fail, and when we don't fail, we don't learn."

In 2018, Richards participated in 'The Final Challenge,' which put him on a journey to some of the most remote parts of Scotland, the United Arab Emirates and the United States of America driving a Rolls-Royce Cullinan regaled by camouflage. Richards pushed the car to its limits and ultimately proved that no type of terrain can stop it. Richards documented the challenge as the full-sized luxury SUV undertook these final trials ahead of its world debut in May 2018.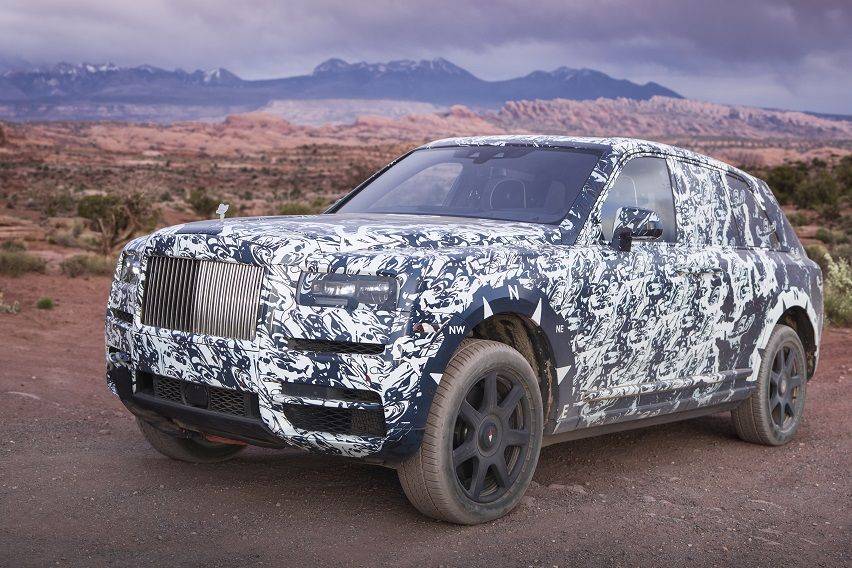 "Rolls-Royce, to me, occupies a space that I resonate with in terms of perfection, where there is an absolute attention to detail that is unrivalled. There's a willingness to take time in order to create something that is beyond compare that encourages us to dream about what we can accomplish," the filmmaker added.

The 'Inspiring Greatness'  series of films is available to view at the Rolls-Royce official website. Those who want a Cullinan for themselves can get in touch with Rolls-Royce Motor Cars Manila, where the luxury SUV is sold for a starting price of PHP 10.6 million.